Inauguration Eve PRIME LATINO MEDIA Salon 1/19

Thursday, January 19, 2017 from 6:00 PM to 10:00 PM (EST)
Event Details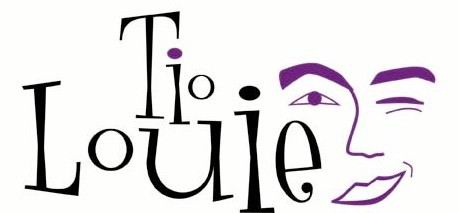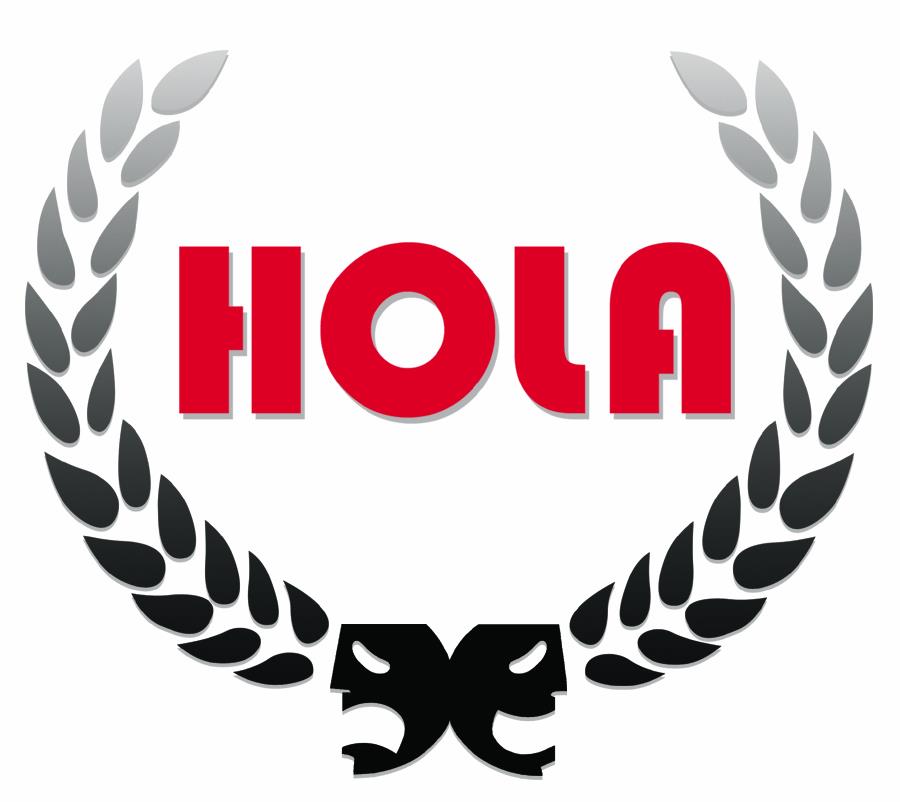 invite you to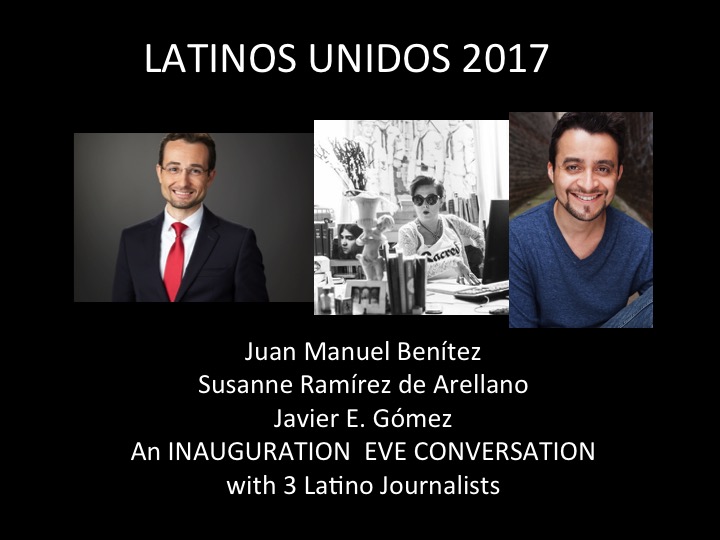 PRIME LATINO MEDIA Salón
"A support network to advocate, promote and advance mainstream & Latino projects in English & Spanish"
Thursday, January 19th, 6-10PM
LATINO JOURNALISTS & STORYTELLERS IN A NEW ERA
On the eve of the Presidential Inauguration we gather and ponder, "How are we going to get through the next four years when the country is so divided?" Despite a climate of huge distrust, we must keep it real, bring people together with diverse views and build bridges, not walls. How do we as Latinos set the tone for journalists, content creators, actors and musicians? We invite proven Latino journalists who share how we turn the heat down, listen to both sides and maximize this time as an opportunity to tell our stories and highlight those lives. More than ever, we must stand as ¡Latinos Unidos!
Program Schedule:
Moderator: 

TIO LOUIE

/Louis E. Perego Moreno, President, Skyline Features
6-8PM: Networking, food, drink & music
8PM:  Roundtable discussion with three, coveted Latino Journalists: TíoLouie & Juan Manuel Benítez, Javier E. Gómez and Susanne Ramírez de Arellano
9-10PM: Networking, food, drink & music
Join our social media networks for Latino multimedia-makers, actors & musicians:
Facebook: PRIME LATINO MEDIA 
Twitter: @PLMSalon
Instagram: Prime_Latino_Media
Next PRIME LATINO MEDIA Salón: February 2017
BIOS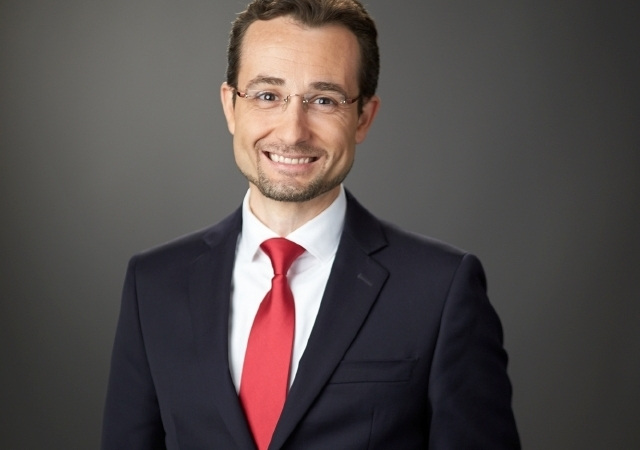 Juan Manuel Benítez        @JuanMaBenitez

An award-winning, multimedia journalist who is a political anchor/reporter for NY1 and the creator and host of Pura Política --NY1 Noticias' current-affairs program. He moderated the first televised debate in the Democratic Primary for New York City mayor in 2013. Juan is a guest host on The Brian Lehrer Show on WNYC Radio, a contributor to MSNBC and to several television and radio stations in the United States, Latin America and Spain. He teaches journalism at Columbia University and at the City University of New York (CUNY). He holds a Master's from Columbia University and a B.A. from Universidad de Extremadura (España).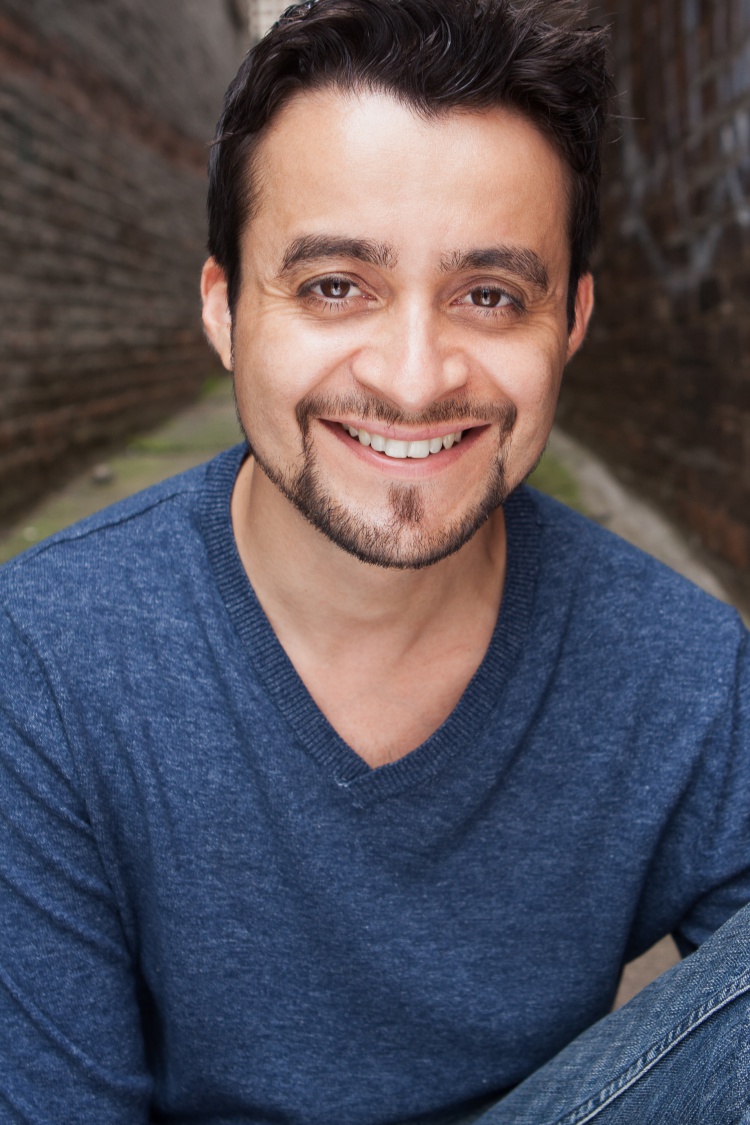 Javier E. Gómez                                    @JavierEGomez1

An actor/producer, he is an award-winning journalist, senior press officer, writer and communications director who has served as Press Officer for NY Governor George E. Pataki, State Attorney General Andrew M. Cuomo, Bronx Borough Presidents Fernando Ferrer and Adolfo Carrión. He founded High Pitch Public Relations, a boutique firm focused on Hispanic affairs, media relations campaigns/strategies, writing, and translations. He currently hosts Dialogo Abierto, a weekly Spanish talk and news program on BronxNet Community Television. http://www.javieregomez.com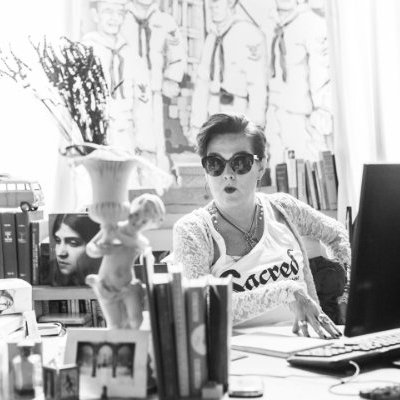 Susanne Ramírez de Arellano             @DurgaOne
 Having worked at Univision, Telemundo, AP London and for ABC World News Tonight with Peter Jennings, she is a journalist, media professional and former News Director and currently a digital and trans-media storyteller with a specialty concerning her native Puerto Rico. Popular blogger, writer and communications expert who works with not-for-profits and philanthropic organizations, among many. Commentator on cultural, political and gender issues. Her Blog, Dos Caminos y Una Subversiva (Two Paths & One Subversive) can be accessed via magacin.com.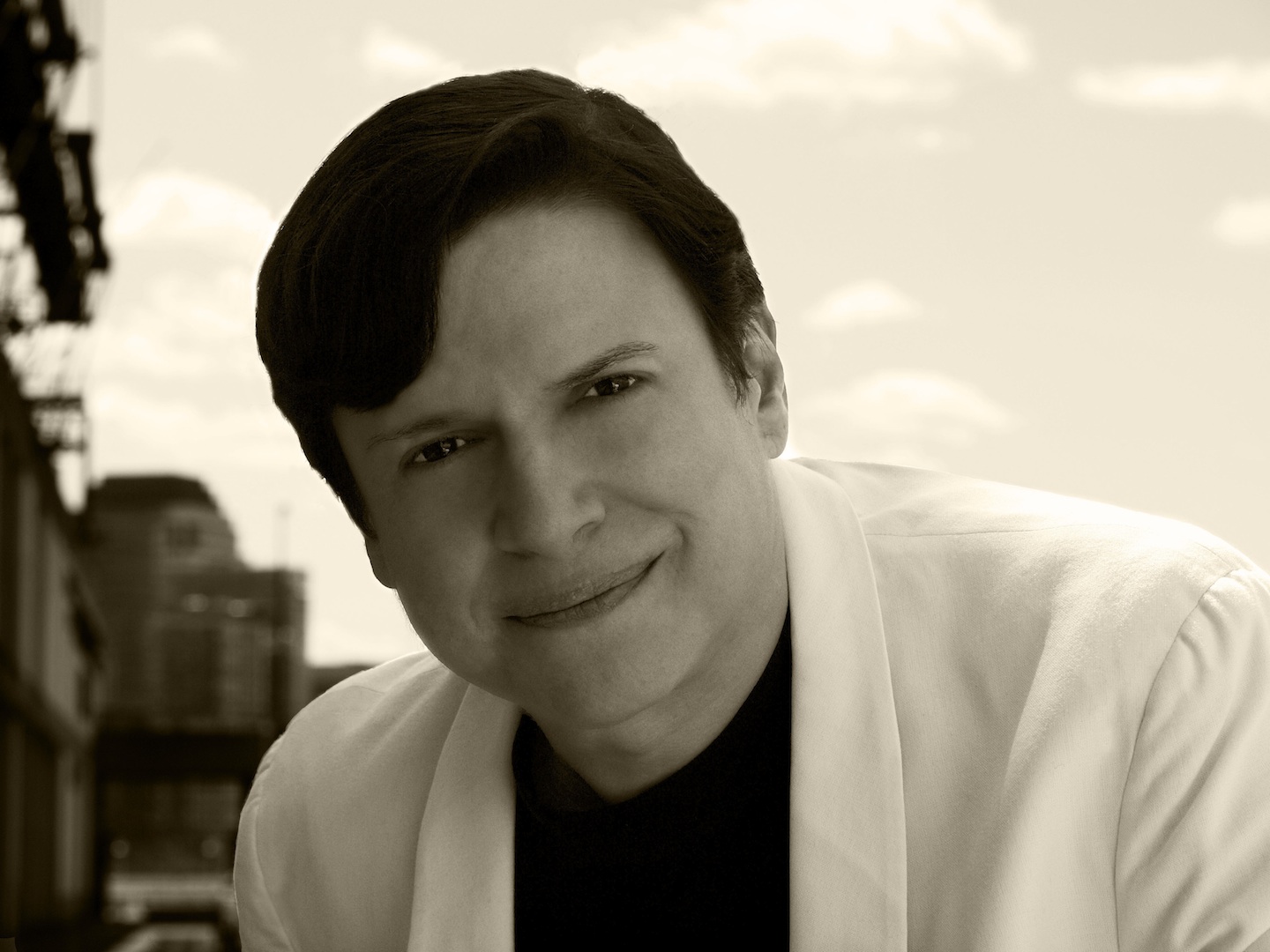 @TIO LOUIE/Louis E. Perego Moreno (Moderator)
Founder & Executive Producer of PRIME LATINO MEDIA, the largest network on the East Coast of Latino multimedia-makers, actors and musicians in bilingual Latino and mainstream media, digital and entertainment. He hosts PRIME LATINO MEDIA Salón, metro-New York's only monthly network gathering in which over 100 narrative & documentary filmmakers, programmers, casting agents, TV & digital media producers, actors and journalist/authors have been interviewed. A Social Impact Producer and Educator who for the past 35 years has owned Skyline Features, a bilingual (English and Spanish-language) multimedia and educational production company developing documentaries, television programming and advertising commercials featuring Latinos, Blacks, Women, Urban Youth and LGBT. Created a non-profit video training program that over the course of ten years produced 70 documentary shorts with 1,500 Latino and Black Youth. Producer/Director/Writer of documentary feature, Latina Confessions (What does it mean to be Latina in the USA?) and on the PBS documentary feature as Co-producer of American Dreams Deferred, about a Puerto Rican family and their son's journey graduating from NYU with a Master's degree. For 13 years he served on a national level and for two years he was the President of the National Association of Latino Independent Producers in New York (NALIP). He has been serving for 20 years on the Board of Advisors for the Center for Latino Arts & Culture at Rutgers University.
FACEBOOK Group: Prime Latino Media
Twitter: @PLMSalon
Instagram: PRIME_LATINO_MEDIA
Vimeo: TioLouie
LinkedIn: http://www.LinkedIn.com/in/louisperegomoreno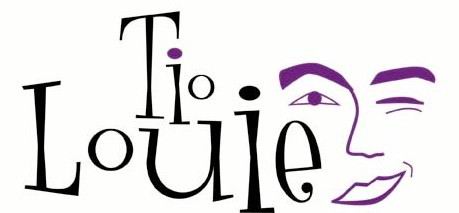 Join the following Professional Networking Groups:
·         PRIME LATINO MEDIA on Facebook: https://www.facebook.com/groups/PrimeLatinoMedia

·         Hispanic Organization of Latin Actors (HOLA)  www.hellohola.org
When & Where

Bar 13
121 University Place
off 13th Street
New York, NY 10003


Thursday, January 19, 2017 from 6:00 PM to 10:00 PM (EST)
Add to my calendar
Organizer
TIO LOUIE
Hispanic Organization of Latino Actors (HOLA)