Inaugural of the New Delhi Salesforce Platform Developer User Group Meeting
Event Information
Location
Navatar Group offices - H-171, Sector 63, NOIDA 201301
Noida, UP
India
Description
Join us for initial meeting of the New Delhi Salesforce Platform Developer User Group. The meetup will be held at the offices of Navatar Group in Noida, on Thursday, July 12th from 6:00pm until about 9ish.
Since this is the first official meeting, we will start with a meet & greet for the developer community over food and drinks and a couple of cool talks. We will also look for ideas on how you'd like to see future UG sessions structured, as well as topics you may want to hear about, or even volunteers to lead a discussion on a Salesforce Platform developer topic you're passionate about.
Agenda
6:00 PM Doors open, Networking, Food
6:30 PM Kickoff – UG Leader
6:45 PM – 7:00 PM Intro to the DeveloperForce community [Kavindra Patel, salesforce.com]
7:00 PM – 7:45 PM Ground to Cloud - Fly Easy with Force.com Platform [Abhinav Gupta & Ankit Arora - Force.com MVPs]
7:45 PM – 8:30 PM Using Force.com & Chatter to build Navatar Deal Connect - Building a community of bankers and dealmakers [Saurabh Pandey, Product Manager & Arun Pandey, Technical Team Lead]
8:30 PM – 8:45 PM Future topics & speakers
8:45 PM – 9:00 PM Cloud Trivia & Lucky draw
Thanks to our sponsors:
Salesforce.com Platform Developer Relations Team:
Developer Force is salesforce.com's free developer program for the Salesforce platform. The Developer Force website is a free community-based online portal (www.developerforce.com) for developers, where developers can learn, access key resources, and discuss a diverse set of topics anchored around the Force.com platform. These topics include Apex Code, Visualforce, Web service APIs, database topics, packaging and distribution of your applications, and much more. Also, visit http://database.com & http://Heroku.com.
Navatar Group:
Navatar group (www.navatargroup.com) is the premier provider of turnkey cloud products for financial firms and one of the top VARs of salesforce.com, with offices in New York and NOIDA. Navatar's cloud products for investment banking, asset management and capital markets are fully built on Force.com. Navatar Deal Connect is a groundbreaking marketplace, built on Force.com and Chatter, which connects investment bankers and dealmakers worldwide, for free.
Speakers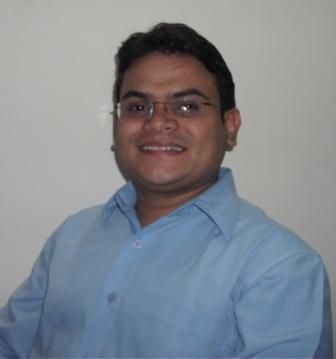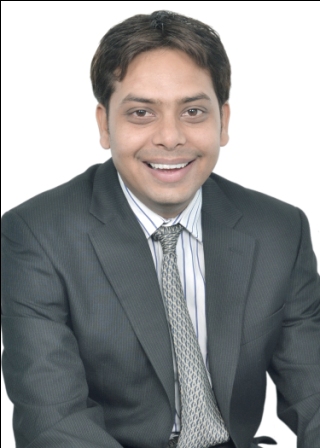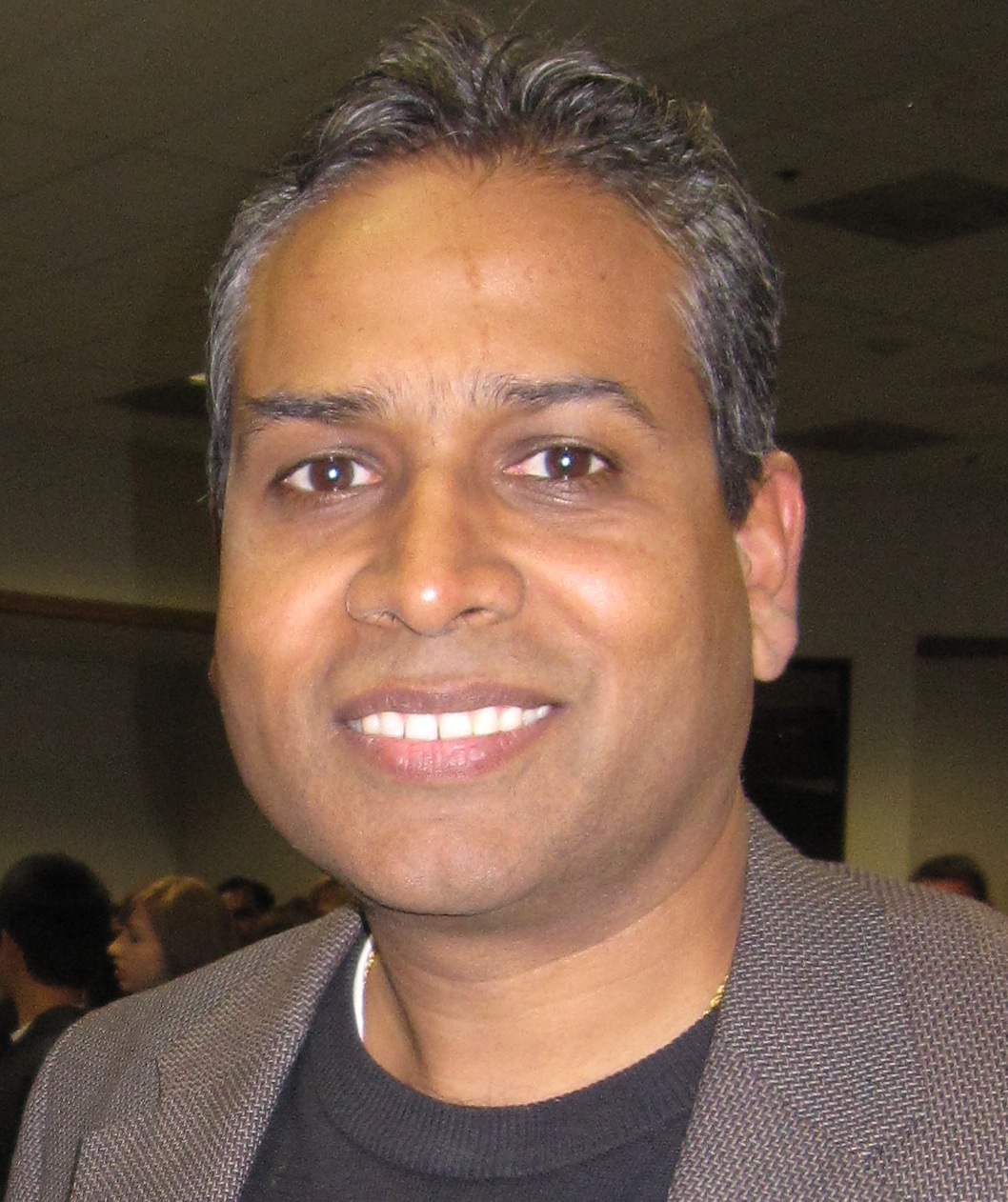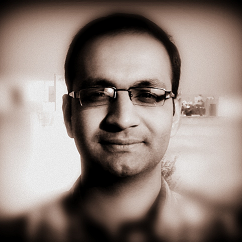 Saurabh Pandey Arun Pandey Kavindra Patel Abhinav Gupta Ankit Arora
Featuring food from: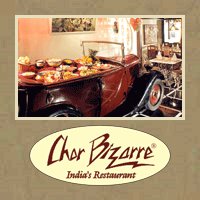 Linkedin Group
Please join the user group on Linkedin:
Date and time
Location
Navatar Group offices - H-171, Sector 63, NOIDA 201301
Noida, UP
India