Description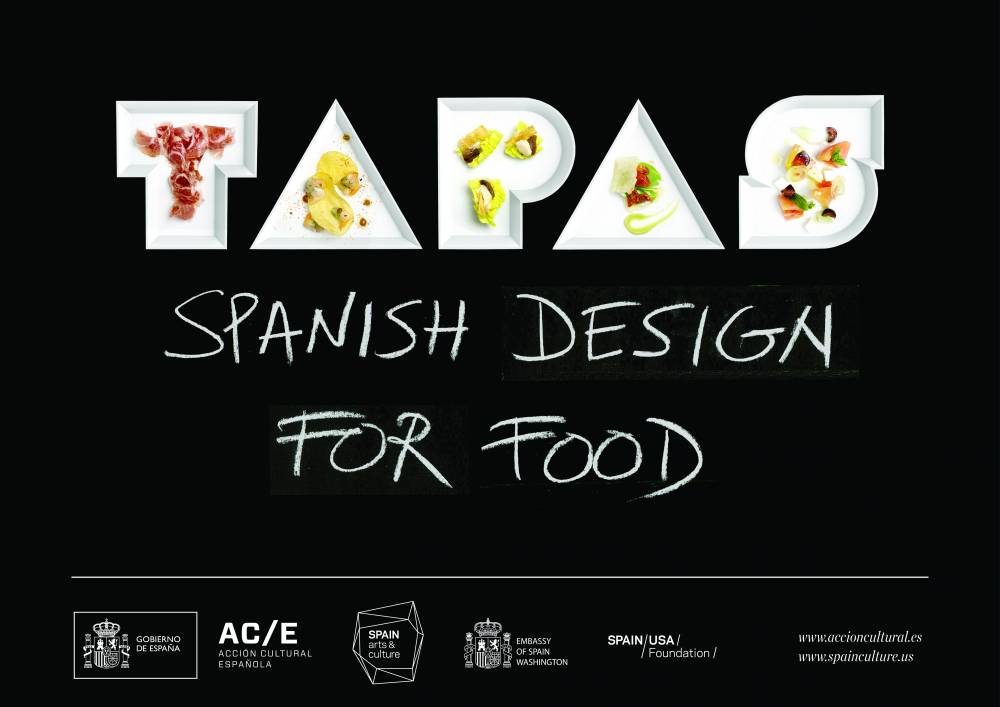 On the inaugural lecture of TAPAS. Spanish Design for Food, architect and designer Juli Capella, curator of the exhibit, and writer Linda Hales, former design critic of the Washington Post, will discuss the interaction between design and gastronomy, and how this discipline applies to cuisine across a variety of fields including food design, food preparation, interior design of restaurants and wine labeling among others.
The exhibition opens at 10am, so come early to view the objects and then stay for the discussion, followed by a light aperitivo by 100 Montaditos and Freixenet sparkling wine.
Organized by Acción Cultural Española (AC/E), and SPAIN arts & culture, TAPAS. Spanish Design for Food provides a rich panorama of the most recent Spanish design as applied to cuisine. It is like a creative taster menu of 'tapas' from all the fields in which design plays a role in the act of eating. The exhibition opens to the public on January 24th in the Former Residence of the Ambassadors of Spain, and will be on view through March 23th, 2014.
For information about the gallery hours click here.
SPACE IS LIMITED. SEATS WILL BE ASSIGNED ON A FIRST COME FIRST SERVED BASIS.
Organizer of Inaugural Lecture: TAPAS. Spanish Design for Food
SPAIN arts & culture features the most cutting-edge works of international renowned Spanish artists in fields such as design, urban culture, architecture, visual arts, film, performing arts, literature and music. A series of exhibitions, conferences, showcases, and performances take place every year at the most prestigious American cultural institutions bringing a taste of all the creativity, history, and talent of Spanish artists to the American public.