Inaugural E*-Tech Mashup

Wednesday, March 30, 2011 from 6:30 PM to 8:30 PM (EDT)
Event Details
Map to the i.Lab:  http://bit.ly/I_LAB  
Online registration will close at Noon on the day of the event in order to prepare name tags for registered guests; however, walk-ins are also welcome.  
The Charlottesville Business Innovation Council (CBIC) and UVA's E* Society have united to co-host the greater Charlottesville area's inaugural 
E*-Tech Mashup
An event to connect tech entrepreneurs with question to the tech experts with the answers.
Sponsored in part by:
 Whinot ||  the Center for Entrepreneurial Leadership - Batten Institute ||
the Neon Guild || and the E*society
Do you have a tech-startup idea, and need help getting over the next hurdle?
Many of us with great business ideas are at a loss concerning how to take the next step.  Fortunately, we're in one of the "brainiest" locations in the United States! (the Atlantic Aug. 2010).  At the upcoming E*-Tech Mashup, aspiring and even seasoned entrepreneurs will have the opportunity to present their ideas before C-ville's best and brightest technical experts. Advice will be provided to entrepreneurs concerning practicality, requirements, scope, difficulty, and implementation.  Network with professionals and students.  If you would like to present your idea, then please sign up now!
Are you already a Tech Expert? Would you like to help a new venture?
If you have insights and advice for new ventures, or if you can directly provide your services, join us at the E*-Tech Mashup. If you can offer input on practicality, requirements, scope, difficulty, and implementation of a business idea, then your expertise can make a real difference.  You might even find a few new clients!
Event Format: Several aspiring tech entrepreneurs will be selected to present their concept at display tables.  A portion of these entrepreneurs will also be given 5 minutes to pitch their idea before Cville's tech community.  During the networking that follows the pitches, the audience will be asked to assist the entrepreneurs in answering their most critical questions.  Want to pitch?  Please fill out this short registration form.
Date: Wednesday March 30, 2011, from 6:30 until 8:30 PM
Location: Darden's i.Lab is a state-of-the-art learning environment meant to inspire a new approach to teaching innovation and entrepreneurship. The i.Lab, located at the Darden School, provides "experiential, team-based and collaborative learning opportunities, such as a design-based studio where students can transform concepts and ideas into physical prototypes.
Parking: Guests may park in Darden's main parking garage, the spaces outside the gatehouse, or in the D-2 or the D-5 parking lots; however, those who park in the D-5 lot will need to obtain a pass from inside the i.Lab.
Here's a map: http://bit.ly/I_LAB  
Food and beverages will be provided, thanks to the generosity of our sponsors, the Neon Guild and: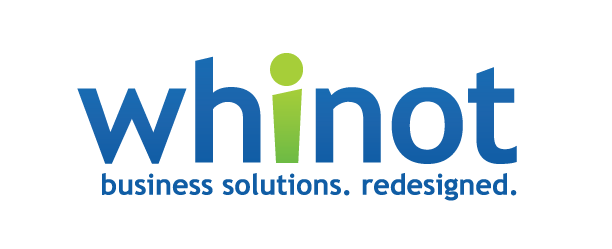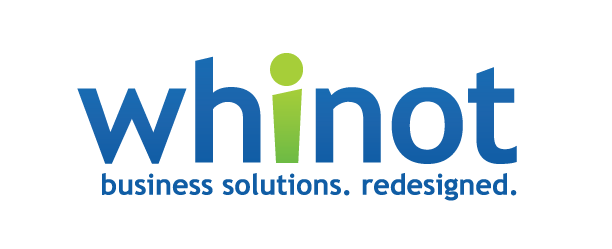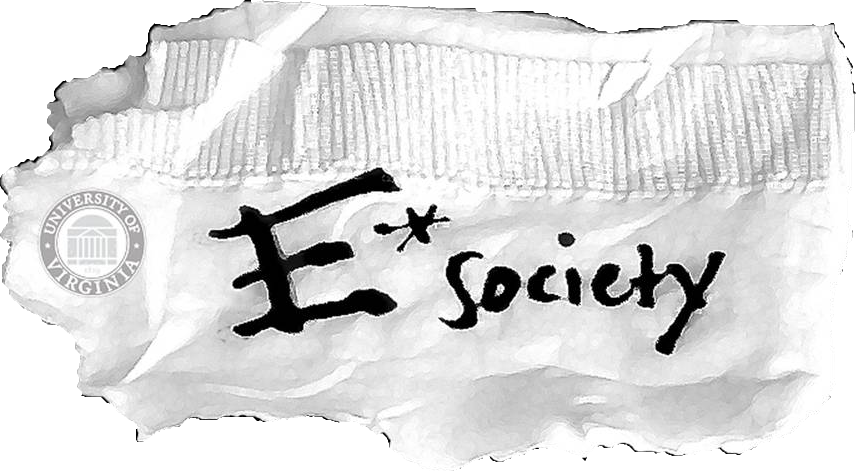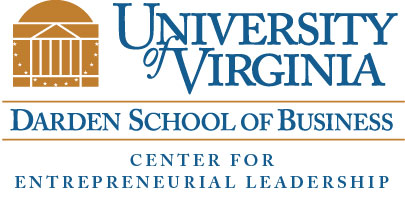 For more information about this event, please contact either: 
Tracey Linkous Danner, tdanner@diffusionpharma.com or 434.242.5886 or
John Berryman, jfberryman@gmail.com or 615.417.2060.
Here's a map: http://bit.ly/I_LAB  
When & Where
100 Darden Boulevard
Charlottesville, 22903


Wednesday, March 30, 2011 from 6:30 PM to 8:30 PM (EDT)
Add to my calendar
Organizer
Charlottesville Business Innovation Council (CBIC)
As the region's technology council, CBIC promotes innovation and entrepreneurship and supports growth and success among the Charlottesville region's technology-focused organizations. CBIC provides a forum for ideas and a collective voice on behalf of the technology sector. Through collaborative partnerships, educational resources and strategic relationships, CBIC enhances, publicizes and champions technology initiatives that strengthen economic and social vitality in our area. For more information, please visit our website at CvilleInnovation.org, follow us on Twitter at @CBICouncil!