Description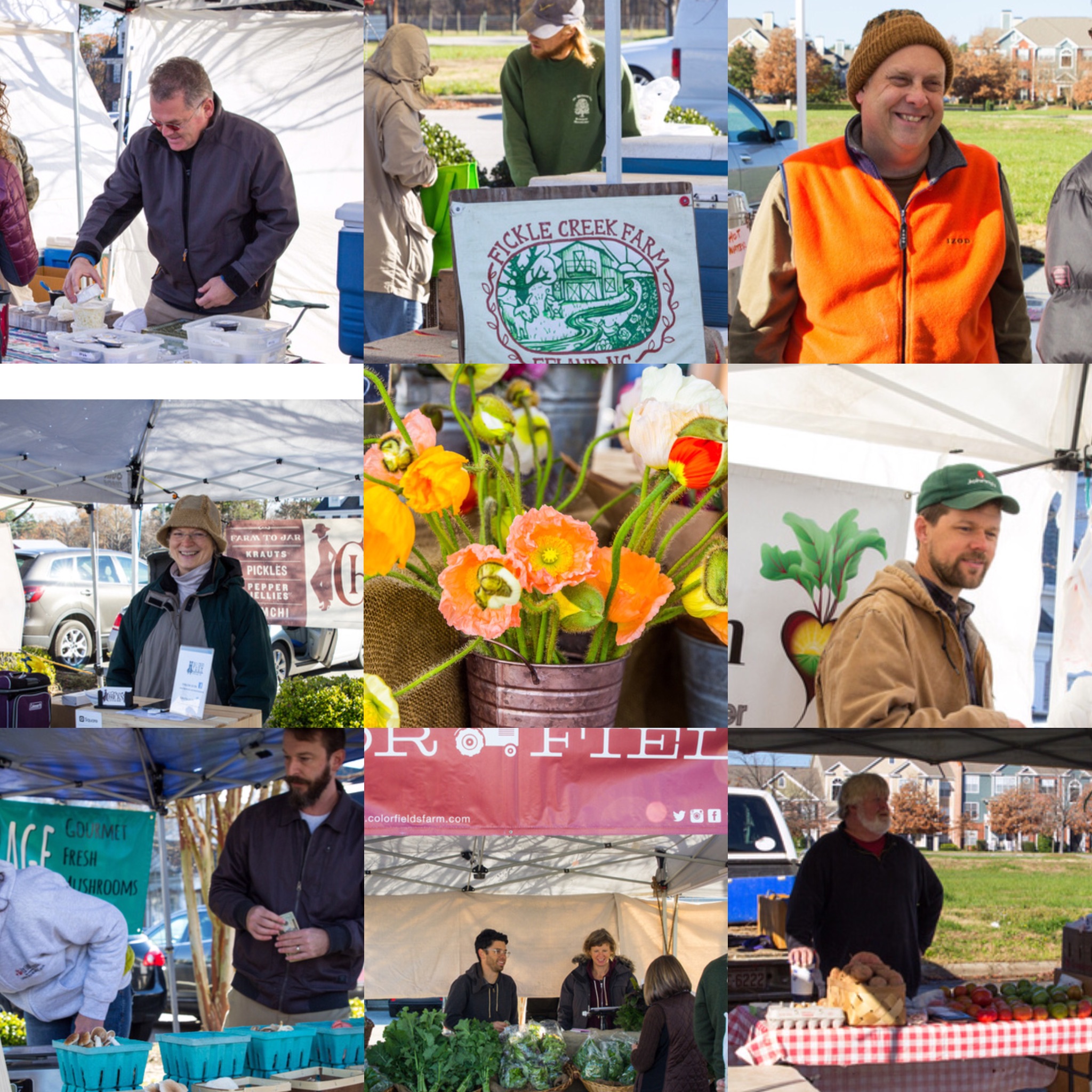 Join us for an evening at the beautiful Mayton Inn located in the heart of Downtown Cary for our inaugural Annual Hug-Your-Farmer Cocktail Party.

Meet and mingle with WWFM's vendors and enjoy heavy hors d'oeuvres, showcasing local fare, along with 2 complimentary drinks, featuring:

Rare Cat Wines (with winemarker Sharon Kazan Harris)

Cocktails by Esteban McManus of Topo Distillery
Beer by Bombshell and Fullsteam (stay tuned for updates)

Tickets are $50 a person, inclusive of all food and drink.

The event will also feature live music and a stellar silent auction/raffle, with locally sourced prizes, including a chance to win some of the coveted rewards from our Indiegogo Generosity campaign.

Proceeds from this event and the raffle will supplement WWFM's fundraising efforts to sustain it's ongoing efforts to develop a permanent home in the Town of Morrisville. For more information on our crowdfunding campaign, please visit: https://www.generosity.com/community-fundraising/western-wake-farmers-market-move-to-morrisville.