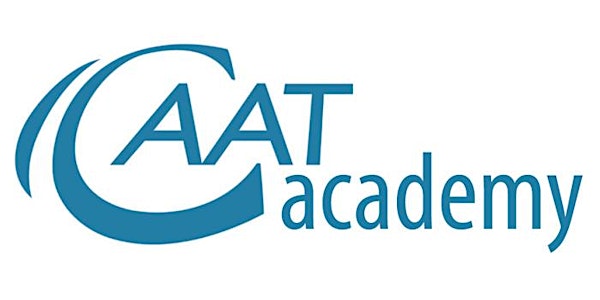 In Vitro-In Vivo Extrapolation (IVIVE) to Support Accurate Prediction of Hepatic Drug Disposition
When and where
Location
Leuven Oude Markt 13 3000 Leuven Belgium
Description
Final agenda and practical information are available here.
The goal of this workshop hosted by KU Leuven is to make attending scientists familiar with the design and conduct o typical in vitro experiments that are performed to profile the hepatic disposition characteristics of new drug candidates and/or xenobiotics.
Focus will be on sound protocols for generating high quality in vitro data that can subsequently be used as input in physiologically-based pharmacokinetic (PBPK) models.
Importantly, the workshop program will also cover adequate in vitro data processing as required before input into PBPK. Combination of data from various in vitro models will also aid in getting novel and mechanistic insights in drug disposition.
For instance, combining rich in vitro data sets obtained in liver microsomes and hepatocytes supports determination of intrahepatic drug exposure as well as phenotyping in terms of disposition pathways.
The workshop will offer opportunities for attendees to become familiar with recently developed in vitro model systems and their applications. As the workshop will focus on the IVIVE part of IVIVE PBPK, it is relevant to scientists working in the field of 'classical' PBPK as well as scientists working with in vitro models.
More topics for 2017 are available under the organizer name CAAT Academy
---
If you wish to

advertise

during this session, please send an email to
caat-academy@uni-konstanz.de
FAQs
What's the refund and cancellation policy?
Refunds are available only if KU Leuven or CAAT Academy cancels the event. This is stated on the participant's receipt once registered. However, tickets may be transferable if the ticket holder is unable to attend the event. In principle the ticket may only be transferred within the same price category but a final decision will be made at CAAT Academy's discretion.

Do I actually manipulate in the lab?
Each hands-on training is scheduled to last for 2-Days. In these two days, the hands-on trainings encompass 20% Lectures and 80% Laboratory practices. In other words, for about more than a day and a half of the trainings each participant will able to actively manipulate in the laboratory in small groups of 3-4 people. Therefore, some preliminary knowledge for cell culture in the lab is mandatory.
What is the difference between "private" sector and "non-private" sector?
The participant must choose the "private" sector in case his/her organization has any commercial activities e.g. selling products or services to third parties.