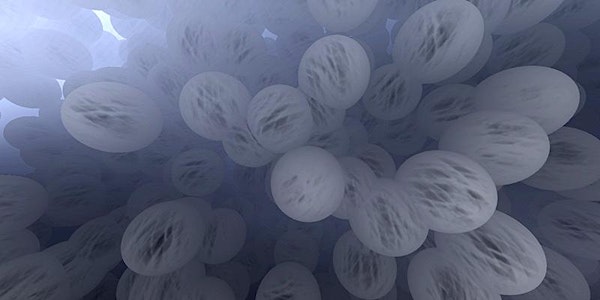 IN THIS CONVEX HULL: A Full Dome Projection by Brandon Morse
Event Information
Location
David M Brown Planetarium
1426 N Quincy St
Arlington, VA 22207
Description
In partnership with the Friends of the David M. Brown Planetarium, artist Brandon Morse will present his first full dome projection made specially for the David M. Brown Planetarium. The project will run throughout the weekend with multiple screenings.
In mathematics, a convex hull is the smallest convex space containing a set of objects. It is an envelope which surrounds its contents; binding them and defining them as a group. In This Convex Hull is an immersive full-dome projection consisting of a series of events in which the architecture of the planetarium dome is activated to shift the viewer's perceptions of scale while confronting the viewer with scenes which are ever more claustrophobic, and restrictive.
The project lies contrary to the traditional notion of a planetarium as a setting to view outward towards expansive space. Instead, this new work explores themes of immersion, confinement and perspectival inversion. Here, the dome itself works in concert with the video to situate the viewer at the center of a series of events which envelop the audience and immerse it in a fabric of activity abstract and emergent in nature.
Brandon Morse is a Washington, DC based artist who works with generative systems as a means to examine the ways in which physical phenomena such as entropy and emergence can function in ways that are both poetic and metaphorical. Through the use of code, and the creation of custom computer software, he creates simulations of seemingly complex systems resulting in video and video installations that seek to draw parallels between the ways in which these systems work and the ways in which we, both individually and collectively, navigate the world around us. He has exhibited his work in museums, art spaces and galleries across North America, Asia, and Europe.
Date and time
Location
David M Brown Planetarium
1426 N Quincy St
Arlington, VA 22207