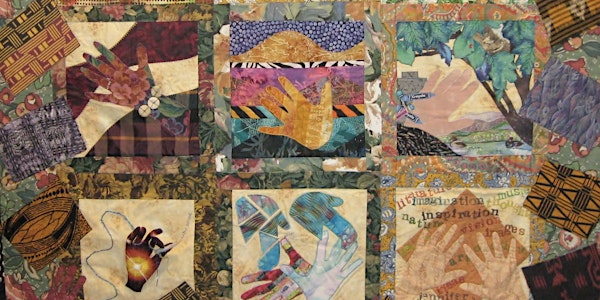 In the Studio with Lauren - Memory Quilts/ Monday
Join Lauren Kingsland in her virtual quilt studio this summer for these 7 classes about memory quilts.
About this event
A memory quilt reminds us of someone or something significant - an individual, a group, or a situation. Stories of celebration, connection, mourning, outrage, or awareness raising all can be told in memory quilts. The key is the making with the intention to commemorate.
Over the summer we will spend 2 weeks per month on three techniques often used in memory quilts - repurposed textiles, words, and images. Show & Tell wraps it up at the end of August.
May- Garments and found fabrics
Mondays 5/16 & 5/23 OR Thursdays 5/19 & 5/26
June - Words
Mondays 6/20 & 6/27 OR Thursdays 6/23 & 6/30
July - Images
Mondays 7/11 & 7/18 OR Thursdays 7/14 & 7/21
Mon., Aug. 29 OR Thurs., Sept. 1- Informal show and tell of your class projects.
Some quiltmaking experience will be helpful, AND new quilters are always welcome. You will try the techniques during the week and share your results the 2nd week. An informal show and tell session at the end of the summer will let us share all our experiments. Celebrate your creative spirit as part of this community of "makers". 
The class runs for 7 sessions, at Noon EST on either Mondays OR Thursdays.  Please register for each session individually. The lesson will be the same on Mon. & Thurs. each week.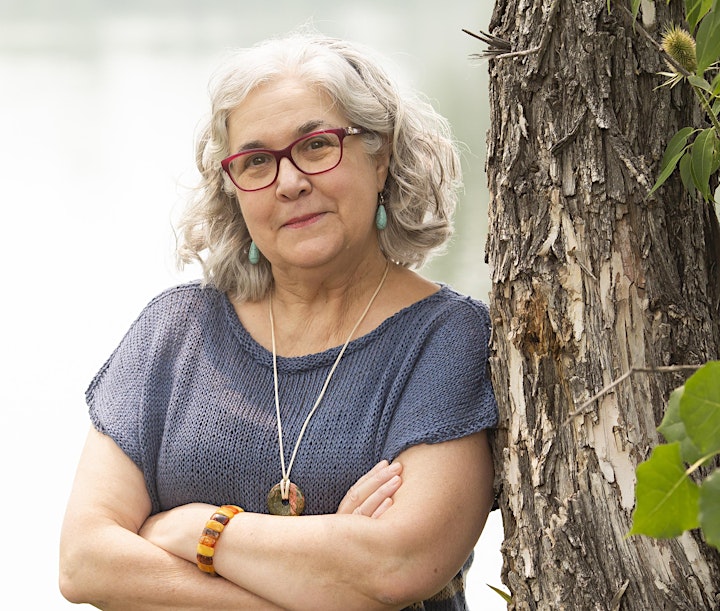 Lauren Kingsland is an AHP resident artist, a quilt artist, teacher and author dedicated to bringing out the creative quiltmaker inside everyone who shows up in class. For years she's made quilts for exhibits, for walls and beds, for clients, for her loved ones, and just because. She also teaches for the Smithsonian Studio Arts program. She and Heather Kerley are collaborating on a grant-funded project about the history and practice of textiles with a message. She lives in an enchanted cottage in Maryland.