In The Realm Of Senses Presents : Beethoven 250, Immersive Beethoven & Art
Immersive concert of Beethoven's string quartet with live art creation, floral installation, and unique perfume!
About this event
Celebrate Beethoven's 250th birthday a year later with his transcendent string quartet Op.59 No.2 paired with a unique floral art installation by Stacey Bal and unique fragrance by perfumer Ugo Charron. Second half will feature a live painting by the amazing Sergio Gomez created to improvised music based on the Beethoven string quartet by ITROS creator Jeff Yang and 4-time Grammy winning cellist, Nick Photinos. A truly unique immersively sensory experience pairing music with visual arts, and perfumery at the Evanston Art Center.
Program:
Beethoven String Quartet Op59 No.2
Live Painting by Sergio Gomez to original music by Jeff Yang and Nick Photinos
Jeff Yang, curator, composer, violin
Mathias Tacke, violin
Sixto Franco, viola
Nick Photinos, cello
Sergio Gomez, live art
Stacey Bal, art installation
Ugo Charron, perfumer
Beers and unique canned cocktails will be available by donation
Scent sponsors: Mane USA, Global Technology Integrators
Beverage sponsor: Maplewood Brewery
Venue sponsor: Evanston Arts Center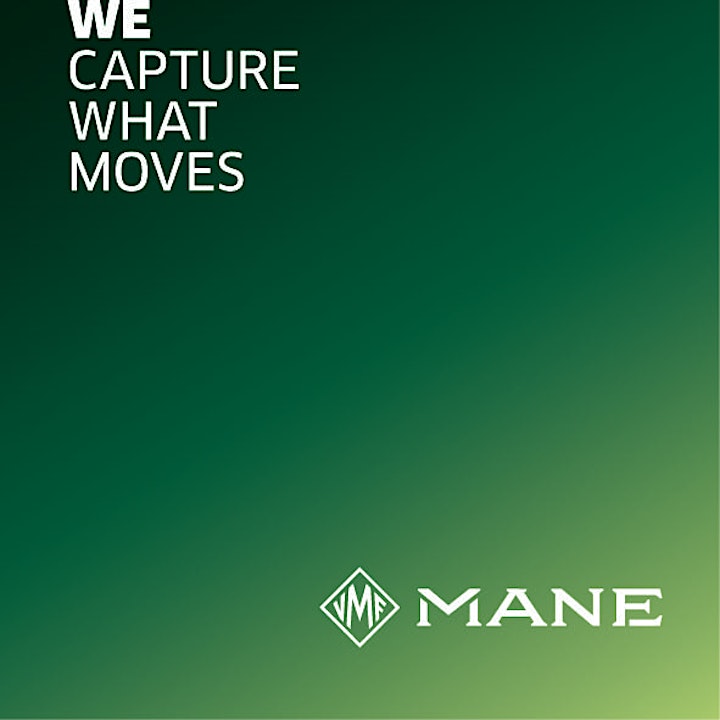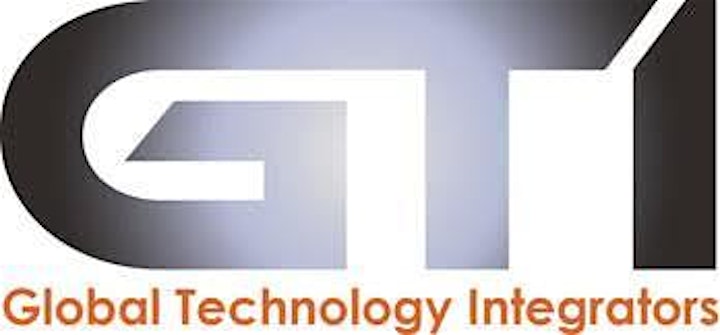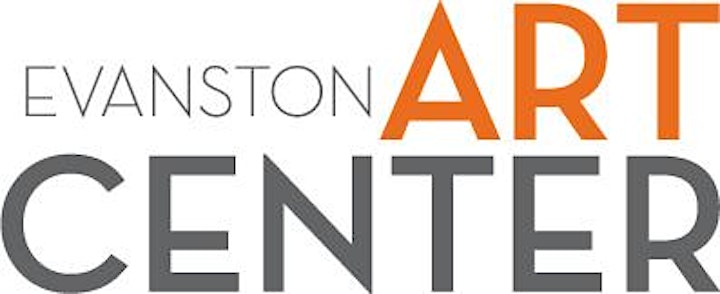 Organizer of In The Realm Of Senses Presents : Beethoven 250, Immersive Beethoven & Art