"In The Name of God - The Making of Global Christianity" by Professor Edmondo Lupieri

Thursday, May 3, 2012 at 6:00 PM (CDT)
Event Details
The Director of the Italian Cultural Institute
Silvio Marchetti
is pleased to invite you to the presentation of
In the Name of God:
The Making of Global Christianity
(Wm. B. Eerdmans Publishing Company, 2011)
 by Professor Edmondo Lupieri 
With the participation of Professor Anthony L. Cardoza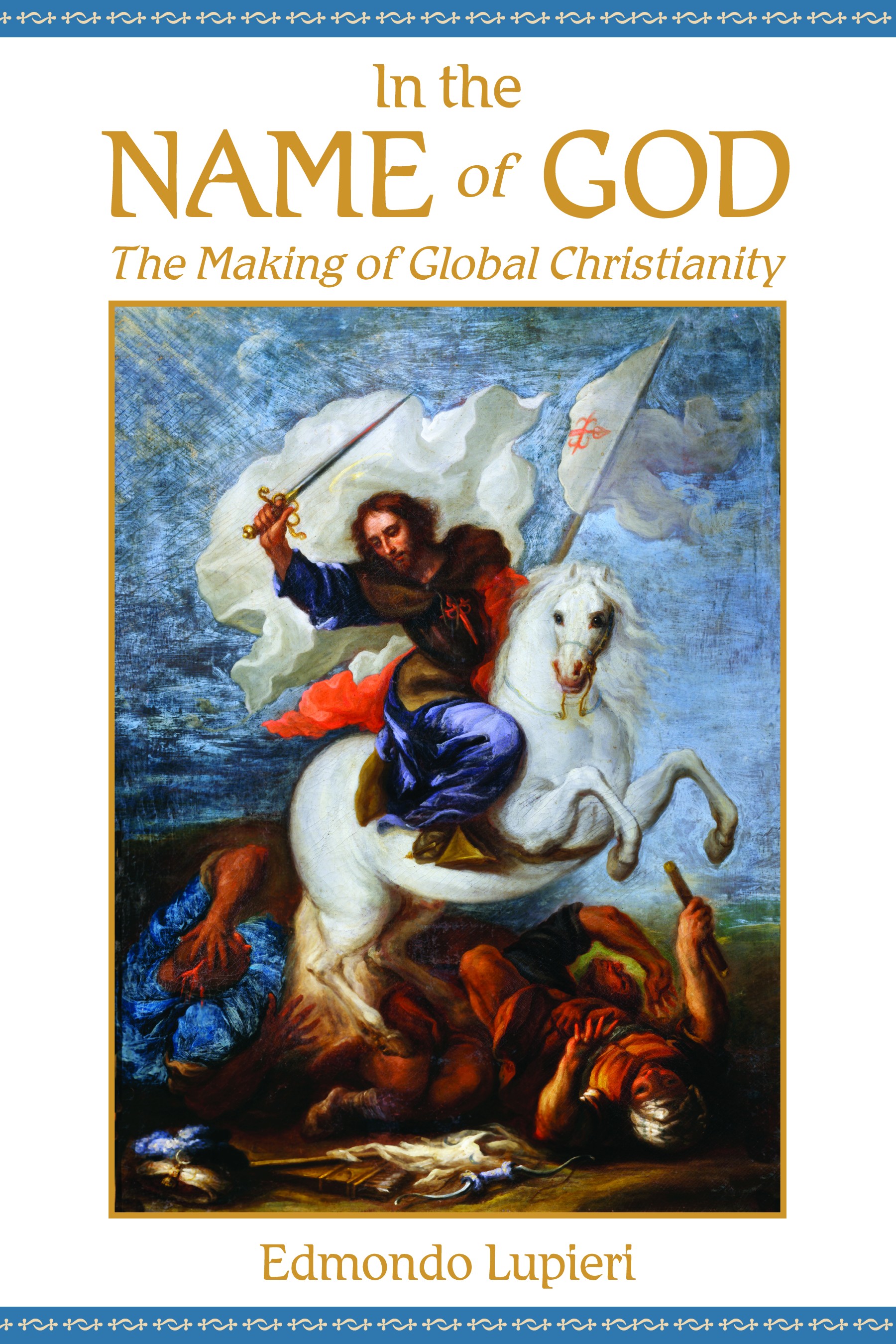 Thursday, May 3rd
6:00pm

Italian Cultural Institute
500 N Michigan Avenue, Suite 1450
Chicago, IL 60611
From the conquistadors in Central and South America to the Jesuits in China, Edmondo Lupieri traces the consequences of European war and conquest over global cultural identities from the age of exploration to the present. In the Name of God exposes the economic, political, and religious justifications and motivations behind the European conquests and uncovers some of the historical roots of genocide, racism, and "just war." Unflinchingly critical, Lupieri describes how European-indigenous encounters have shaped Christianity -- and the world -- irrevocably.  Lupieri's animated and comprehensive historical-sociological study masterfully weaves together a tapestry of ideas, individuals, and peoples, linking them throughout history to present-day realities in surprising ways.

A Classical Studies graduate from the University of Pisa, Edmondo Lupieri earned the Licenza in Lettere at Scuola Normale Superiore of Pisa and was named the 3rd recipient of the John Cardinal Cody Endowed Chair in Theology at Loyola University, Chicago, in 2008, where he teaches New Testament and Early Christianity. He has taught at the Universities of Rome, Turin and Udine.
He has also published a number of books and articles on the New Testament, Early Christianity, Christian and non-Christian Gnosticism, as well as various phenomena of religious Syncretism involving Christian elements. He is the series editor of Italian Texts and Studies on Religion and Society. He has also written The Mandaeans: The Last Gnostics and A Commentary on the Apocalypse of John.
Recipent of a PhD at Princeton University, Professor Anthony L. Cardoza teaches Modern European History at Loyola University, Chicago. He received the Howard R. Marraro Prize on two separate occasions, for the books Agrarian Elites and Italian Fascism and Aristocrats in Bourgeois Italy. He also wrote Benito Mussolini: The First Fascist, and History of Turin/Storia di Torino, edited by the Italian publishing house Einaudi in 2006.
The presentation will be followed by a reception.

Reservations kindly suggested.
Please join us also on Tuesday, May 1st at 6pm for the screening of Boccaccio '70, an anthology of three episodes, by Federico Fellini, Luchino Visconti, and Vittorio de Sica.  Each episode focuses on a different aspect of morality and love in modern times, fitting for a 1970s Decameron, the most famous work by the great Italian author Giovanni Boccaccio.  For more details or to RSVP, please click here.
Special thanks to Acqua Smeraldina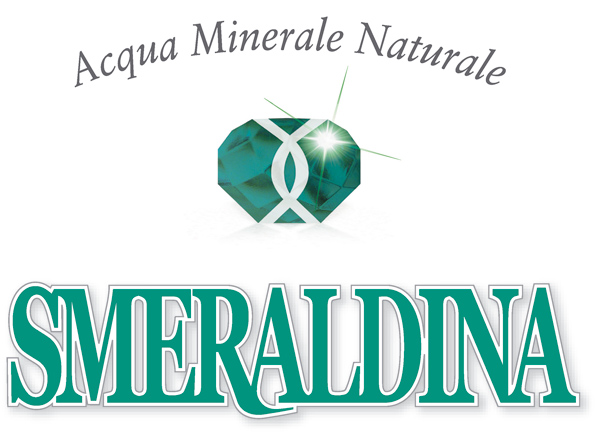 Have questions about "In The Name of God - The Making of Global Christianity" by Professor Edmondo Lupieri?
Contact
When & Where
500 N Michigan Avenue
Suite 1450
Chicago, 60611


Thursday, May 3, 2012 at 6:00 PM (CDT)
Add to my calendar
Organizer
Italian Cultural Institute of Chicago
500 N Michigan Ave. Suite 1450
Chicago, IL 60611
Currently active in all the major cities of the five continents, the ninety Italian Cultural Institutes serve as an ideal meeting place for intellectuals, artists, and cultural operatives, as well as for ordinary citizens, both Italian and foreign, who wish to establish or maintain a relationship with our country. By acting not only as a showcase and source of current information on Italy, but also as a driving force behind initiatives and projects of cultural cooperation, the Italian Cultural Institute has become a focal point for both the Italian communities abroad and the growing demand for Italian culture throughout the world.

By extending the role of Embassies and Consulates, the Italian Cultural Institutes offer the most effective tools for promoting a worldwide image of Italy as a center of production, preservation, and dissemination of culture from the Classical Age until today. Along with organizing cultural events in a vast array of areas, including art, music, cinema, theatre, dance, fashion, design, and photography, the Italian Cultural Institutes:


Offer the opportunity to learn Italian language and culture through the organization of courses, the management of libraries and the preparation of educational and editorial materials;
Provide the networks and the premises to facilitate the integration of Italian operators in the process of cultural exchange and production at an international level;
Provide information and logistic support to public and private cultural operators, both Italian and foreign;
Continuously support initiatives aimed at promoting an intercultural dialogue based on the principles of democracy and international solidarity.