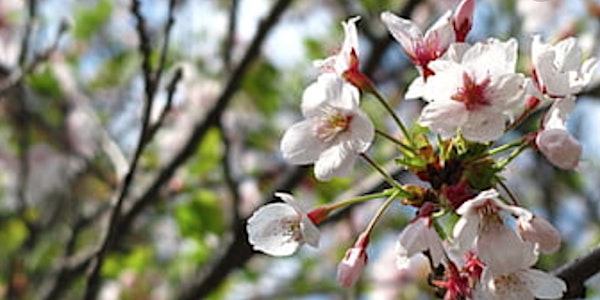 In the Midst 2022 - Infertility Support 3-part series
Location
Franciscan Life Process Center - Grand Rapids Campus
654 Davis Avenue Northwest
3rd Floor
Grand Rapids, MI 49504
In the Midst- Infertility Support 3- part series for couples
About this event
Have you been experiencing infertility, difficulty getting pregnant, or repetitive miscarriage?
Join us for a 3-part, professionally facilitated support series for couples struggling with the effects of both primary and secondary infertility. The series is designed to assist couples to process grief related to infertility, develop strategies as they strengthen their marriages, and live fruitfully in the midst of such a difficult time.
Oct. 10, 2022: Grief and Loss in the midst of Infertility
Nov. 14, 2022: Strong Marriages in the midst of Infertility
Dec. 12, 2022: Fruitfulness in the midst of Infertility
The series will be held at the Grand Rapids campus from 7pm to 9pm on the second Mondays of October, November and December 2022. Price is per couple and includes all 3 parts of the series.
This event is facilitated by our Creighton FertilityCARE practitioner, Georgia Schmitz, BSN, CFCP, RN and our SymptoPro Instructor, Laura Chapin, LMSW.
This event will run with a minimum of 3 couples. If there are not enough couples registered, those who are registered will be contacted to arrange for the necessary support. Registration closes September 30, 2022.