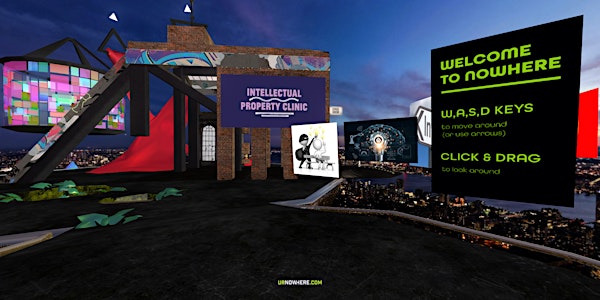 In the METAVERSE : The IP [ Intellectual Property ] Protection Clinic
In collaboration with IPITeC. Learn how to protect your Intellectual Property IP (Copyright, Trademark, Patent) & increase its value through
About this event
About this event:
IPITeC is a firm with representation in the UK, EU, Canada & the US working exclusively with startups & high growth businesses operating around the world. This is our premiere session & we will look at the importance of protecting your IP & the increased ROI you can obtain from doing it. Expect to hear about:
Types of IP (Trademarks, Copyright, Patents);
Ways of protecting your IP official (via registration) & unofficial (using NFTs);
Understanding the benefit to your company's valuation
Avoiding common mistakes
The session will conclude with an open AMA session. NOTE: Attendees will receive a coupon worth a 15 minute FREE online consultation session with the speaker, EU Trademark Attorney with a Doctor of laws, Don Simmonds (LL.B., BCL, J.D.)
You will receive an email with further instructions on the format for the event. Attendees are asked to attend the event at the stated start time so that the seminar can commence on time.
Sponsors: BigWingV Labs