Description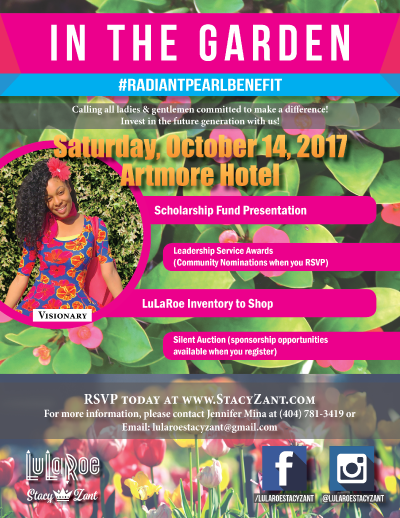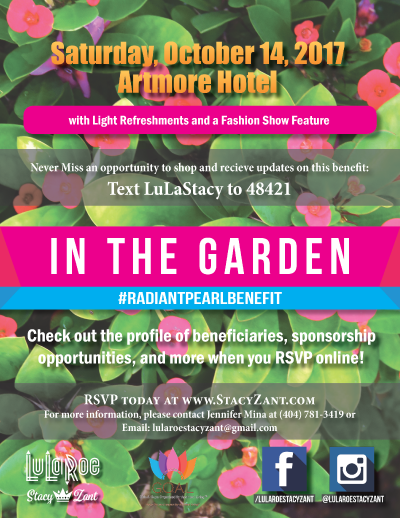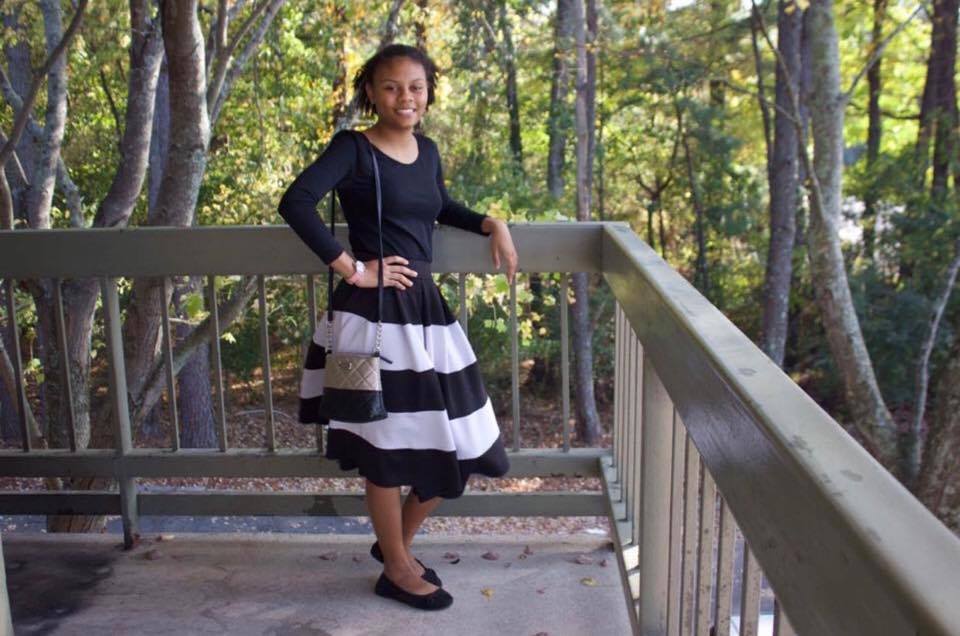 My name is Nathalia Angulo. I am 17 years old and my place of birth is Colombia. I was raised in Atlanta and currently attend Discovery high school. After I graduate, I would like to go to college to study to become a labor and delivery nurse. I would like your donation so I can raise the necessary funds to meet my $1,500.00 goal in my debutante program. Your donation will also go towards the scholarship I will be awarded to pursue my career. This will not only bless my family as a 1st generation college attendee, but it is my desire to raise funds particularly for a kids orphanage. Please visit my Go-Fund me acount to learn more about this passion of mine and this orphanage.
Hello, my name is Danielle Clark. I am 16 years old, a senior in high school and I have a burning passion for God. I've always felt a call to ministry and I am waiting for direction from God. I love working with people, listening to their stories, and doing my best to help them with the guidance of Jesus Christ. I believe my purpose in life is just that, helping people and leading them to Jesus Christ. I'm not yet sure exactly what field I am going into but I plan on going to college. The money from this scholarship would go towards charity and tuition. Thank you in advance and God bless you all! Please visit my Go-Fund me acount to learn more about the Children's Tupelo Mansion.
Hi, my name is Gladis Luna. I am 18 years old and I am a senior in high school. I have always felt a passion towards helping people and would like to go to nursing school once I graduate. This scholarship would help me pay for tuition and a part of that money would also go to a nearby rehabilitation center. I know many teens struggle with trying to turn their lives around and I would like to help out where I can. I have two close family members who were in rehab and see how hard it can sometimes be for someone to go through that process. Thank you for everything and God bless! Please visit my Go-Fund me acount to learn more about the Rehabilitation Center.
Date and Time
Location
Refund Policy