About this Event
DERDE VERDE
Derde Verde's introspective songs evoke scenes of open skies and solitary train rides. The band's lyrical reflections float over intricate instrumental arrangements that LA RECORD describes as: "melodic soundscapes that twist and turn like a wild stream, refusing to be pigeonholed." Formed in Los Angeles in 2008, singer/guitarist Dylan McKenzie and bassist Jonathan Schwarz forged a friendship rooted in a deep musical bond, drawing inspiration from the writings of Mary Oliver and Virginia Woolf, to the songs of Nick Drake and Talk Talk. Derde Verde have toured across the US and Europe, and released several EPs.
Their new full-length album 'Slow Light' is a more personal follow-up to the stream of consciousness art-rock of 2017's 'Meander Belt' EP (Kursaal). Set against the backdrop of a transatlantic romance between songwriter McKenzie and his long-distance partner, the album was written and recorded over a two year period and its songs embody a split between California and Belgium. The haunting and reflective songs bloom from carefully orchestrated acoustic arrangements, punctuated by live strings, deconstructed rhythms, and rich vocal harmonies. 'Slow Light' was produced by Tim Carr & Gregory Uhlmann (Fell Runner, The Americans) and mastered by Philip Shaw Bova (Feist/Andy Shauf), and will be released in Fall 2019.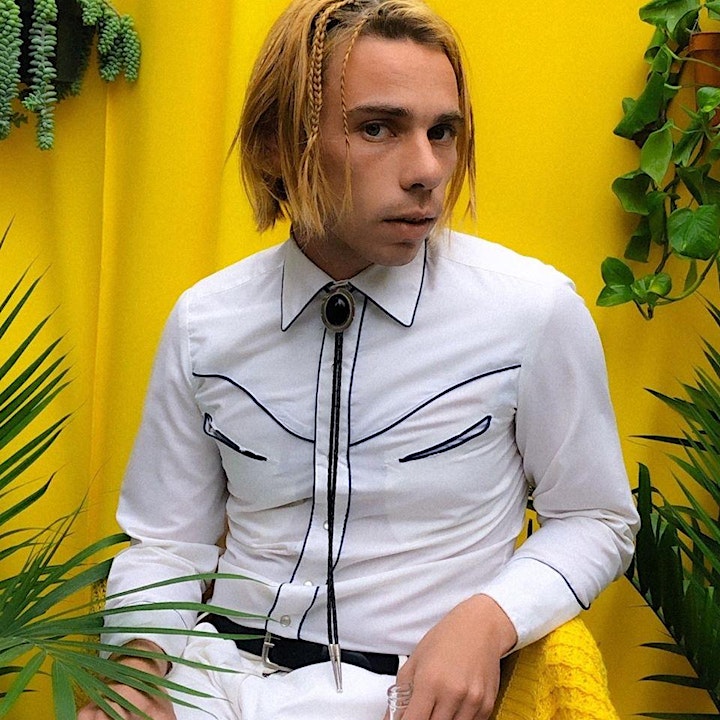 MARCUS BUSER
Marcus Buser is Los Angeles based singer/songwriter and multi instrumentalist.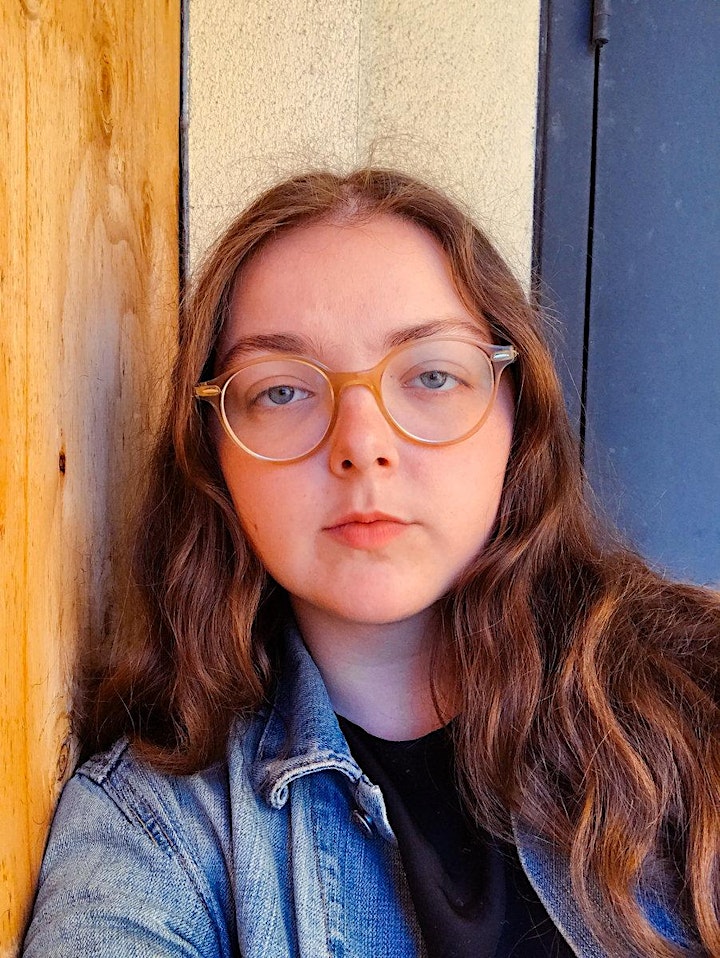 Performers
Date and Time
Location