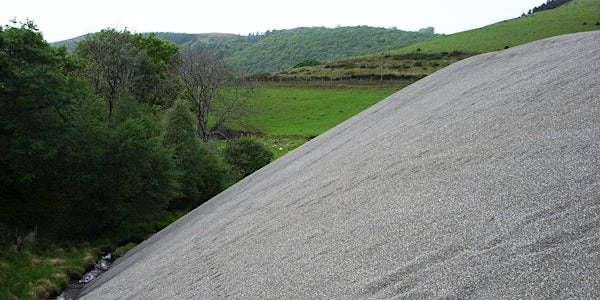 In-situ resource extraction from waste repositories - CPD day Conference
Location
Hotel Novotel Cardiff Centre
Schooner Way
Cardiff
CF10 4RT
United Kingdom
Description

The Event
This one day CPD conference will mark the end of INSPIRE "In-situ processes in resource extraction from waste repositories" project funded by NERC. This conference will present the findings of INSPIRE project, engage the stakeholders on the important issues relevant to resource recovery from waste as well as discussing the way forward for resource recovery from waste repositories. The conference will include a presentation from a prominent European academic who will highlight the European perspective of resource recovery from waste including barriers and opportunities.
INSPIRE is lead by Cardiff University's School of Engineering in collaborative with University of Warwick and the University of the West of England (UWE). The INSPIRE project consortium involves interdisciplinary research including environmental and geotechnical engineering, environmental and social science, polymer chemistry, and microbiology. Our objective is to understand and manipulate the in situ biogeochemistry of waste within waste repositories to recover valuable resources by leaching and other treatments whilst the material lies in situ and/or ex situ after placement on leaching pads, thereby minimising ecological and environmental impacts of resource recovery whilst also (where necessary) remediating the site.
INSPIRE is part of a wider NERC programme into Resource Recovery from Waste set up to deliver the environmental science needed to support a radical change in the waste management landscape. With six projects at leading UK universities, the programme is building tools to model the multiple dimensions of value whilst also developing enabling biogeochemical technologies for new supply chains. More information about INSPIRE can be found on https://sites.cardiff.ac.uk/inspire/
RRfW will host a workshop on 22 February to answer the question: "How can policy and regulation support resource recovery?". Please find further details about the workshop and registration on the RRfW website https://rrfw.org.uk/results/events/knowledge-exchange-workshops-on-rrfw/.
Event Agenda
9:00 – 9:30 Arrival/Registration/Coffee
9:30 - 10:45 Session 1: Summary of INSPIRE findings and European perspective
9:30 – 10:15 Overview of research findings and recommendations (Devin Sapsford - CU)
10:15 -10:45 Towards a zero-waste valorization approach for secondary resources: barriers and opportunities (Joris Roosen – KU Leuven)
10:45 – 11:00 Coffee Break
11:00 - 12:45 Session 2: Research Findings
11:00 – 11:15 Lignin degradation for enhanced biogas production (Goran Mahmoud - Warwick University)
11:15 – 11:30 Modelling of landfill processes for in-situ resource recovery (Peter Cleall – CU)
11:30 - 11:45 Application of electrokinetics and bioclogging for in-situ resource recovery (Mike Harbottle – CU)
11:45 – 12:00 Application and recovery of nanoparticles for in-situ resource recovery (Richard Crane – University Of Exeter)
12:00 - 12:15 Microbiology of iron-bearing wastes (Andrew Weightman – CU)
12:15 - 12:45 Understanding the implications of metal recovery from mine wastes (Danielle Sinnett - UWE)
12:45 – 1:30 Lunch/Networking
Session 3: Stakeholder engagement
1:30 – 2:30 Feedback and feed-forward – (Facilitators: Danielle Sinnett & Margarida Sardo UWE)
2:30 – 2:50 Coffee break
Session 4: Taking things forward
2:50 – 4:00: Development of new research projects (including presentation from Prof Doug Stewart – Leeds University)
4:00 – 4:10 Sum up and close (Devin Sapsford – CU)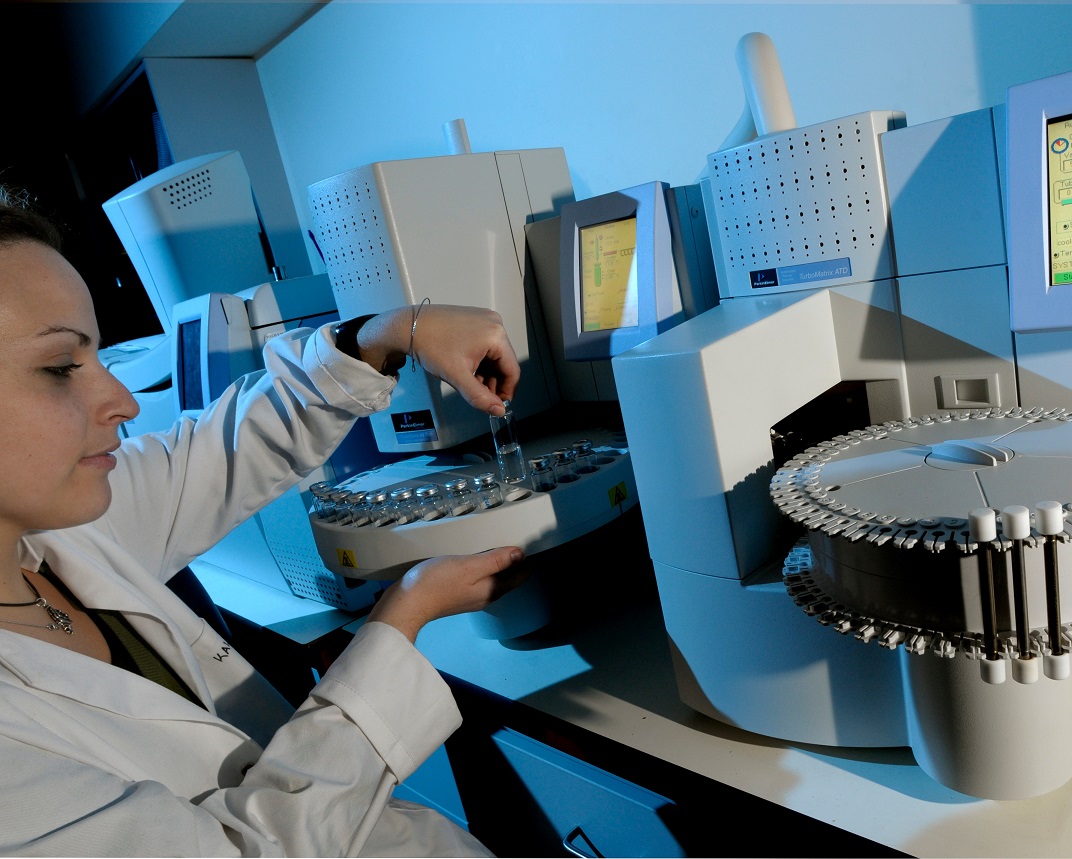 Who should attend
Sustainability professionals

Waste management companies and waste contractors

Waste producers including power stations, mining and steel manufacturing companies.

Regulators and govermental organisations relevent to waste treatment and utilisation.

Consultants

Charities and NGOs

Third-sector organisations

Research and development organisations.