Join renowned Canon photographer, Keith Ladzinski, as he teaches us how to look past the obvious and find that one-of-a-kind image!
About this event
Whether you're in a pristine national park or a wide open field, great photos are all around you! Finding the subtleties of a scene are the building blocks for unique imagery. A standout image is more than just great light; it's drawing the viewer into your frame with a unique moment, a composed element that acts as an anchor to your picture, a subtle detail, your lens choice, introducing your own light source and more. This workshop will cover a variety of topics including working with available light, integrated artificial light to highlight, things to hunt for and ultimately making more out of less.
Sponsored by Canon Canada.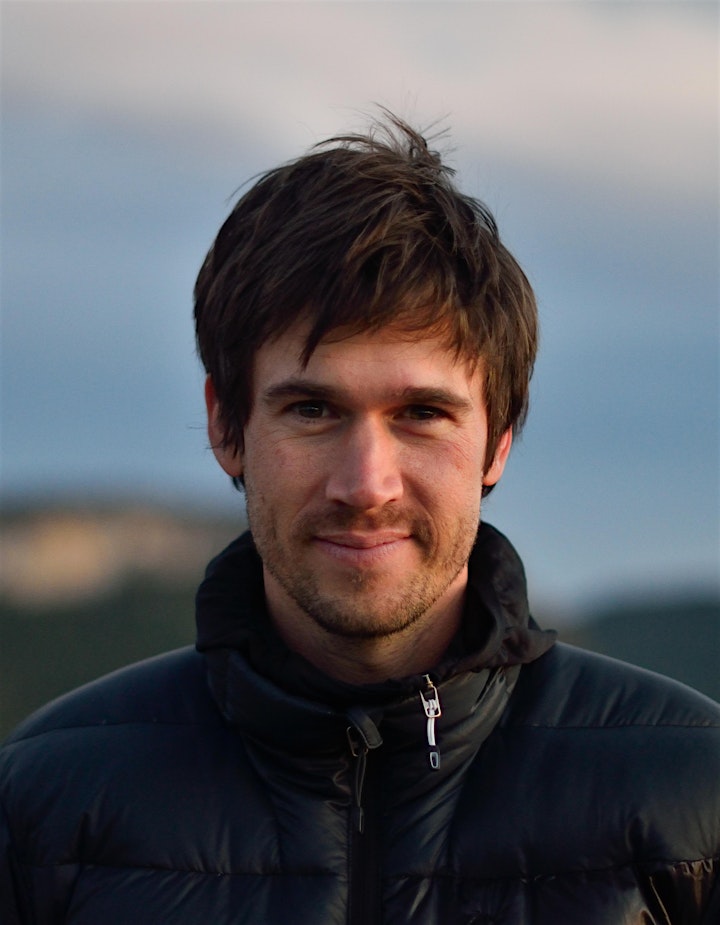 Keith Ladzinski is a contributing photographer at National Geographic and an Emmy nominated director. His early subjects mirrored his polarized passions, skateboarding in the city and exploring the quiet mountains of Colorado. One, built around an immersed subculture, skating from concrete place to place with friends, trespassing, shooting photos in the dead of night with rushed artificial light setups and running from security guards. The other, alpine starts in the mountains, long approaches alone while patiently hunting for natural light, thoughtful composition and searching for wildlife. It was an unintentional education in two styles of photography and wasn't long before the two merged, initially into his love for rock climbing. It was here that Keith forged his roots, rising quickly to the top in the world of extreme sports and working tirelessly with the industry's top athletes, clients and ad agencies.
Today, Keith's work primarily focuses on natural history, climate change, extreme sports and advertising campaigns, sending him to the furthest reaches of the 7 continents multiple times over on photo and film assignments. Keith is a contributing photographer at National Geographic Magazine, a founding member of the Sea Legacy Collective, a Canon Explorer of Light and has worked for clients globally including Apple, Disney, Google, Oprah Network, Toyota, Adidas, Discovery, Nike, Red Bull, The North Face, The New York Times, and National Geographic TV.
Keith is a highly decorated photographer and has earned numerous 1st place honors from PDN, The International Library of Photography and National Geographic. He has photographed nearly 100 magazine cover stories for a variety of publications and his work has appeared on the front page of the New York Times, the cover of the Washington Post Sunday Magazine and National Geographic Magazine.
His work as a Director and Director of Photography in the commercial film world has earned Keith 3 Telly's and 2 Emmy nominations.
Keith lives in Boulder, Colorado with his wife Dana and son Gray.