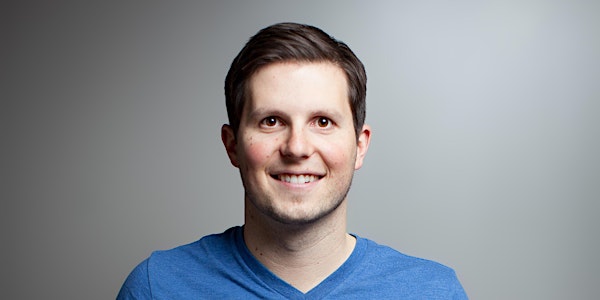 In Pursuit of Freedom: The Fight Against Human Trafficking
Location
Rockwell West 116
(Bohemian Auditorium)
Fort Collins, Colorado
Description
Jeremy Vallerand, President & CEO of Rescue: Freedom International, will be speaking at the College of Business. Rescue: Freedom International is a non-profit organization that works around the world to empower the rescue and restoration of those in sexual slavery.
During this hour and fifteen minute presentation, Jeremy will discuss the factors driving this global injustice and explore how individuals, organizations, and businesses can play a role in combatting slavery. Human trafficking is the second largest, and fastest growing, criminal enterprise on the planet. Slavery is all around us, touching our lives in ways we don't even realize.
Vallerand has an undergraduate degree in Business from Trinity Western University in British Columbia, Canada and a graduate degree in Diplomacy from Oxford University. As an entrepreneur and consultant, he worked with numerous Fortune 500 companies, global NGOs and start-up ventures. Jeremy also worked in Washington DC to coordinate the National Prayer Breakfast, serving as a liaison to the US Congress, the White House, and foreign dignitaries. He is an avid outdoorsman, outdoor gear tester, and the cofounder of Climb for Captives, an initiative that utilizes mountain climbing to combat human trafficking. Jeremy lives in Seattle with his wife, Maren, and their three children.
This event is proudly sponsored by the CSU Ethics Colloquium, Richardson Foundation, and the College of Business.