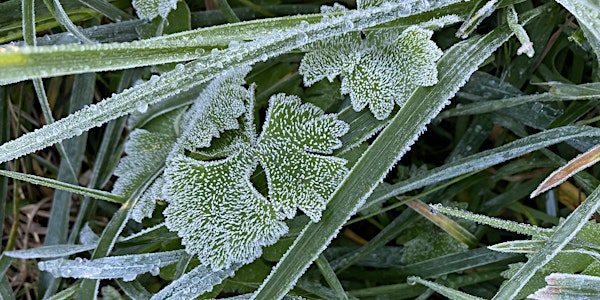 In-Person Mindfulness and Meditation for Beg Info Session (40 minutes) FREE
Are you curious to learn how Mindfulness and Meditation can help you? Maybe you think its for other people and not for you?
About this event
In the ONLINE Mindfulness and Meditation for Beginners Information Session, we'll walk you through how we practice. We'll get to the essence of what mindfulness is and what it takes to make it part of your life. We'll end the session with a short guided meditation so that you can sample it for yourself. This workshop allows the participant to learn more and decide if they are ready for the 8 week course starting on January 25th (in-person) and 27th (online).
Cost: Free with registration
Questions, please email theresa@blueskymeditation.com or contact Theresa at 267-235-9730
Additional Information:
Classes are for ADULTS, 18 years and older
Note: Participation will be mask-optional and socially distanced, instructor will not be masked. See covid protocols and accommodations on blueskymeditation.com website.
Location: 1108 East Willow Grove Avenue, Wyndmoor, PA, second floor
Wheelchair access: not available at this location
Organizer of In-Person Mindfulness and Meditation for Beg Info Session (40 minutes) FREE