St. Germain and The Galactic Federation of Light: LIVE, in-person, small-group channeling event near Portland, OR with Shawna L. Frances
About this event
Hello beautiful souls! Please join me for an in-person gathering near Portland, Oregon where I'll be channeling LIVE both Ascended Master St. Germain and The Galactic Federation of Light. This will be a special, intimate sharing with a maximum of 25 participants at a beautiful vineyard. The topic will be Ascension. However, the incredible loving energy that is channeled from these beings will be the star of this event.
I am a conscious channel of many highly-evolved beings including the Pleiadians, The Galactic Council, Archangel Metatron, Melchizedek, St. Germain, The Galactic Federation of Light and more. My life's mission is to work closely with these beings on the Ascension of humanity and Mother Earth, and supporting all who are awakening at this time.
All in-person attendees will get a free digital download of the channeling after the event. Audio and video will be recorded for later purchase and download from my website at www.shawnalfrances.com.
Weather permitting, we'll be seated outdoors at the vineyard estate. Light snacks and refreshments will be provided.
AGENDA
We'll start at 1 p.m. with an opening, grounding and group energy work with Ashvin Sawhney. I'll then channel St. Germain live. He will be speaking about love, oppression, choice and freedom. I'm expecting this channeling to be about 20 minutes. Though this could be fluid.
After St. Germain, we'll take a quick break and I'll bring in The Galactic Federation of Light. The GFL told me that they'll be speaking on these topics:
- What is the Ascension
- Raising of frequencies and impact to humanity
- What does it mean to be ascending
- What are the Earth changes we can expect
- Where do the Galactics fit into this equation
- How do we (the GFL) help humanity understand their galactic lineage and background
I'm expecting about 25 - 35 minutes for this. Though this could be fluid.
After the channeling is complete, I'm expecting to be able to do some Q&A with these guides for your ascension-related questions. Please save your personal questions for a 1:1 session with me.
Then we'll wrap up with a fun group activity of GRAPE STOMPING (weather permitting)! We'll get close and intimate with nature as we take our shoes off, wash our feet and stomp the rich, ripe grapes for our hosts.
Expected timing: 1 p.m. to 4 p.m.
Actual address for the event will be provided after registration.
If we are outside, masks will be optional. If we move inside, masks will be required for our hosts' sake. I don't plan to where a mask during the actual channeling. Please message me with questions. We'd like everyone to feel welcome, comfortable and not distracted from the messages being brought forth.
Please reach out to me with any questions. Sending love and blessings.
Shawna is an author, conscious channel, speaker and spiritual healer on this planet to help people awaken to the true nature of reality and to embrace our roles as galactic emissaries. This group is for lightworkers, starseeds and anyone who is curious about these topics and the Ascension. We are coming together for a reason. Now is the time! I welcome all who show up with an open heart and an open mind and are ready to embrace their missions of light. Let us walk this journey together in love.
View videos of the Galactic Federation of Light channelings and learn more about the ascension:
Shawna L Frances - Author, Channel, Healer, Ascension Guide
Website: https://www.shawnalfrances.com
YouTube: https://www.youtube.com/c/ShawnaLFrances
Amazon: https://www.amazon.com/author/shawnalfrances
Facebook Starseed Group: http://www.facebook.com/groups/starseedlifestyle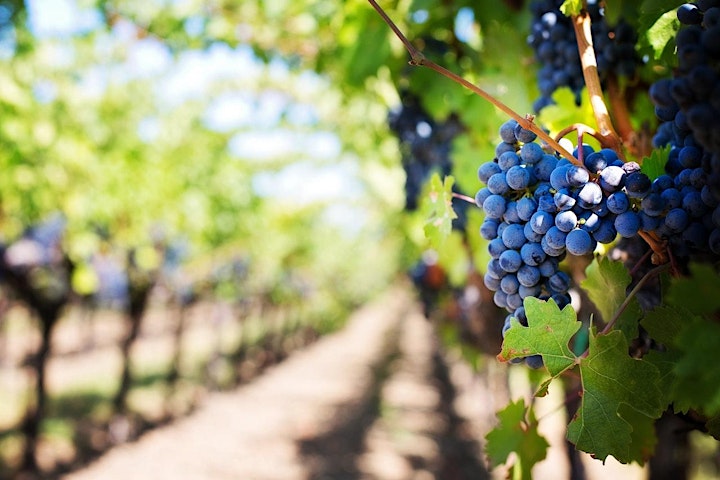 Organizer of In-Person Live Channeling: St. Germain & The Galactic Federation of Light