Paul Van Allen - Nikon National Training Specialist Have you ever marveled at the truly stunning images of National Parks? The Beach? The Go
About this event
Paul Van Allen - Nikon National Training Specialist
Special in-person extended version of Paul Van Allen's online class.
Have you ever marveled at the truly stunning images of National Parks? The Beach? The Golden Gate Bridge? Have you ever wondered what lens should you use? Do you need a filter? Should you filter in camera or in the computer? What are the best camera settings?
​Have you ever wondered how do you turn a scenic snapshot into a breath-taking Landscape photograph? If so, this is the class you need! We will discover some of the best tips and shooting tricks for creating great Landscape images. We will take a closer look at both the traditional and not so traditional gear choices you should have in your camera bag. In short, this seminar will get you ready to make stunning photographs of your next great adventure!
All attendees will be required to wear a mask during this in-person presentation. No food or drink is allowed inside our classroom.
Presented by:
KENMORE CAMERA DIGITAL PHOTO EVENT
November 5th-6th ONLINE Classes + 2 In-Store presentations
November 5th-7th IN-STORE SALE
LOCATION: KENMORE CAMERA
When registering for this presentation you agree to receiving emails regarding specials, upcoming classes and events. You can unsubscribe at any time.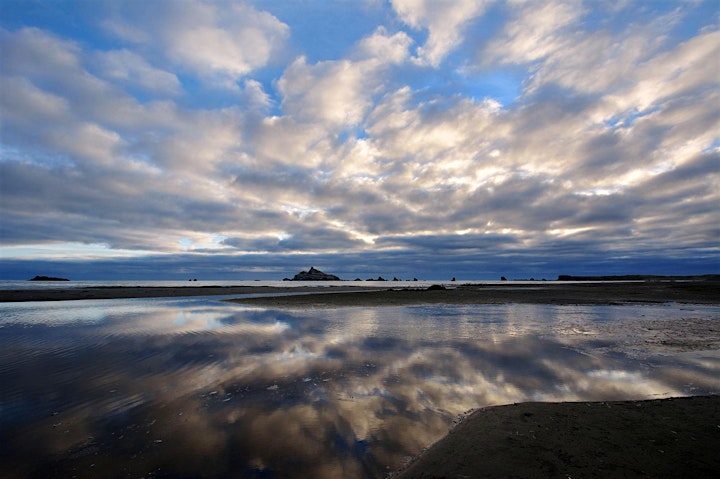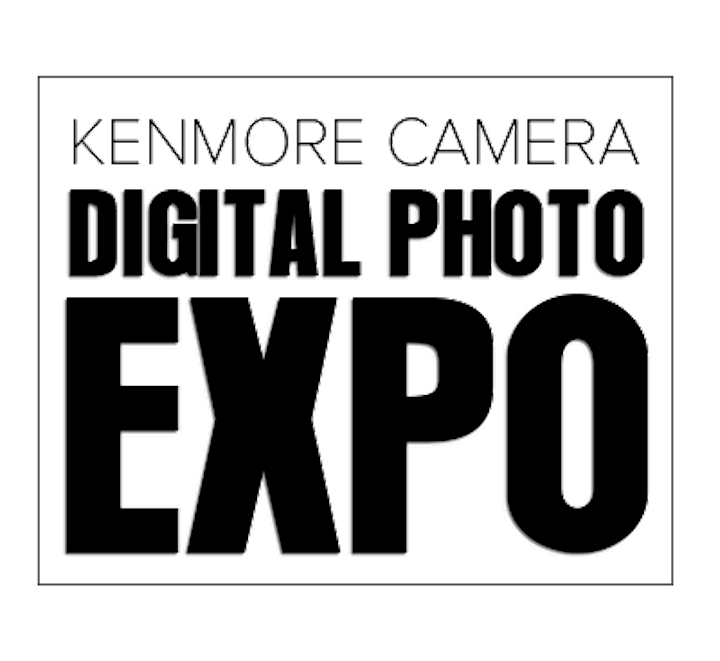 Organizer of In Person - Build a Better Landscape Picture w/Nikon
Family owned and operated since 1974, Kenmore Camera is here to serve all your photo & video needs. Our knowledgeable and friendly staff are here to help you. Located just 15 minutes north of Seattle in the lakeside community of Kenmore WA.