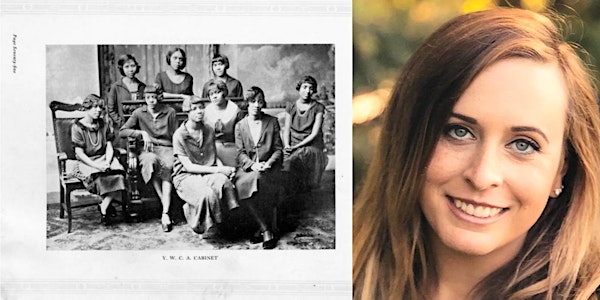 In-Person Brown Bag Lecture on African American Suffrage in Knoxville
Ashley Farrington explains how Knoxville's unique race relations contributed to a more localized approach to African American woman suffrage
When and where
Location
East Tennessee History Center 601 South Gay Street Knoxville, TN 37902
About this event
Nationally, Black women used the African American club movement and their experiences in benevolent societies to advocate for women's suffrage. However, a thriving club movement did not always lead to suffrage activities, as appears to be the case in Knoxville. Join historian Ashley Farrington for a discussion of the African American suffrage movement broadly and her research into how unique race relations in Knoxville perhaps contributed to a more delicately balanced local effort.
Do you know of stories related to the African American suffrage movement in East Tennessee? Historians rely on evidence from the past to inform our understanding and interpretation today. We would love to have you join us to contribute to the conversation.
Ashley Farrington holds a bachelor's degree in history from Furman University and a master's degree in history from Pittsburg State University. She has taught high school integrated humanities, dual enrollment United States history, and is currently a librarian at Christian Academy of Knoxville.
To support the health and safety of all guests, masks are encouraged.