Location
Books & Books
265 Aragon Avenue
Coral Gables, FL 33134
Shelly Cruz joins us in person at Books & Books to discuss her book AMOR IN THE 305.
About this event
Books & Books is excited to present an evening with Shelly Cruz for her book release event for Amor in the 305.
***Please note: This event will take place at the Books & Books in Coral Gables at 265 Aragon Ave. Tickets are FREE and books will be available for purchase at the event.
About the Book:
They were not supposed to meet, but fate had other plans.
Hoping to escape her tumultuous past, Soledad Caruso moves to sunny Miami Beach for a fresh start.
What she doesn't expect is to bump into the handsome man she met months earlier while vacationing with her girlfriends.
His dark alluring features.
His enticing thick accent.
She knows better than to trust a man she barely knows.
Amaury Mejía lives a quiet life and owns a scooter shop in Miami Beach with his best friend.
When Soledad Caruso shows up unexpectedly, the heat between them ignites, as it did the first night they met.
Her fiery olive skin.
Her curvaceous figure.
He wants forever with her.
But when his past crashes in, it threatens to destroy everything they've worked so hard to build.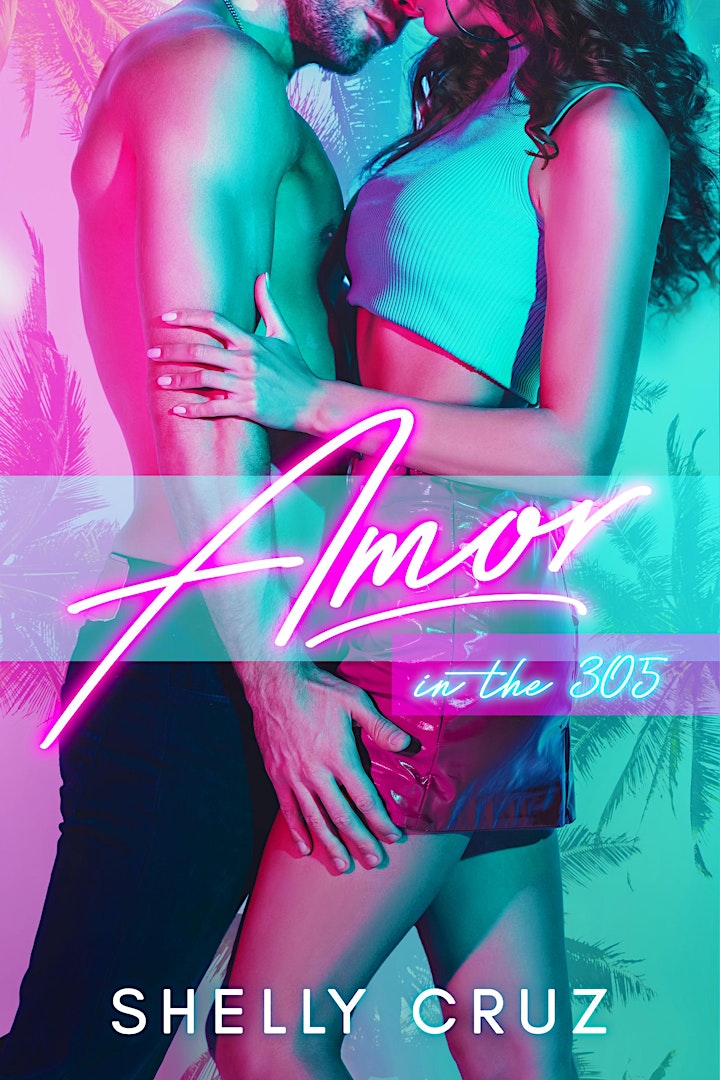 Ticket Guidelines:
GENERAL ADMISSION ( Free, no book): Registration for this ticket option admits (1) one person into the event but does NOT include a copy of the book.
__________________________________________________________________________
About the Author:
Shelly Cruz is a native Bostonian who lives in Miami, FL with her husband and their rescued dog. She's a Latina Lawyer who survives on cafécito and yerba mate, is obsessed with wearing lipstick, and speaks fluent Spanglish. When she's not researching and writing legal documents, she enjoys expressing her creativity by writing fiction. She's a lover of love, romance, and relationships, which is why she writes wicked sexy romance. In her free time, Shelly loves reading, traveling, and riding on the back of her husband's Harley Davidson motorcycle while enjoying the open road.