About this Event
Early Bird Special: $200 if sign-up by March 1st, 2020. After March 1st price will be $225.
Many locations to stay near property too . Meat products are used for demonstrations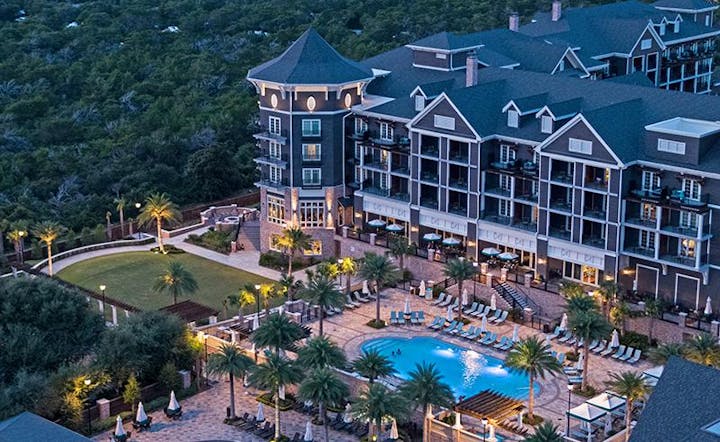 Come Join us for relaxed learning and students are welcomed. For $200 get 3 CMEs. This event demonstrate in office basic GYN skills/procedures that can be done in primary care, urgent care, GYN clinic and many other specialties. The event will cover TCA for Condyloma, Endocervical Polypectomy, Bartholin Cyst I&D with Word Catether placement, Vulvar biopsy, and Sounding the Uterus, Hormonal IUD insertion and removal. With a little training you will be doing these skills in your office the next week and increasing access to care. Also you will increase your RVU numbers and revenue for your clinic!
Come enjoy business, pleasure, and/or family fun. The venue has two properties . One is kid friendly and the other is adults only. The locations are beautiful. There are also other nearby locations to stay and lots of events local for family fun.
Check out the link for the resort with kids Henderson Resort and Spa
Check out the link for the resort without kids https://www.hendersonparkinn.com/
Off property children activities available by shuttle: Big Kahunas Water & Adventure Park, The Track, HarborWalk Village, Destin Laser Tag, Fat Daddy's Arcade, Escape Zone 360