About this Event
After a successful run at The Actors Group with "Mining For Cole", singer Shari Lynn shares the music and stories of composer Cole Porter in HPR's Atherton Studio.
About the series:
This performance is part of HPR's Atherton Winter Concert Series, which runs through February 14. Atherton shows offer an intimate listening experience, where there's nothing between you and the music. View the complete season lineup.
Sponsored by The Rice Partnership.
Select Atherton performances are rebroadcast on Applause In a Small Room, which airs Sundays at 4 p.m. on HPR-1.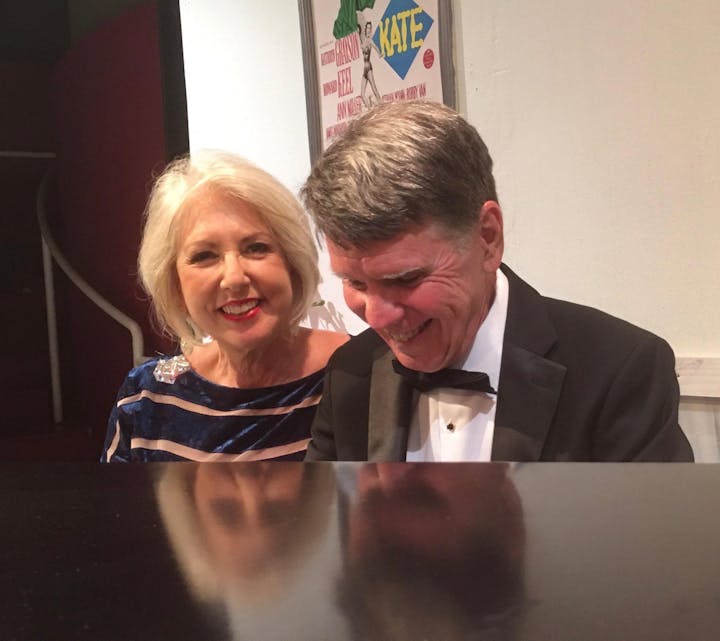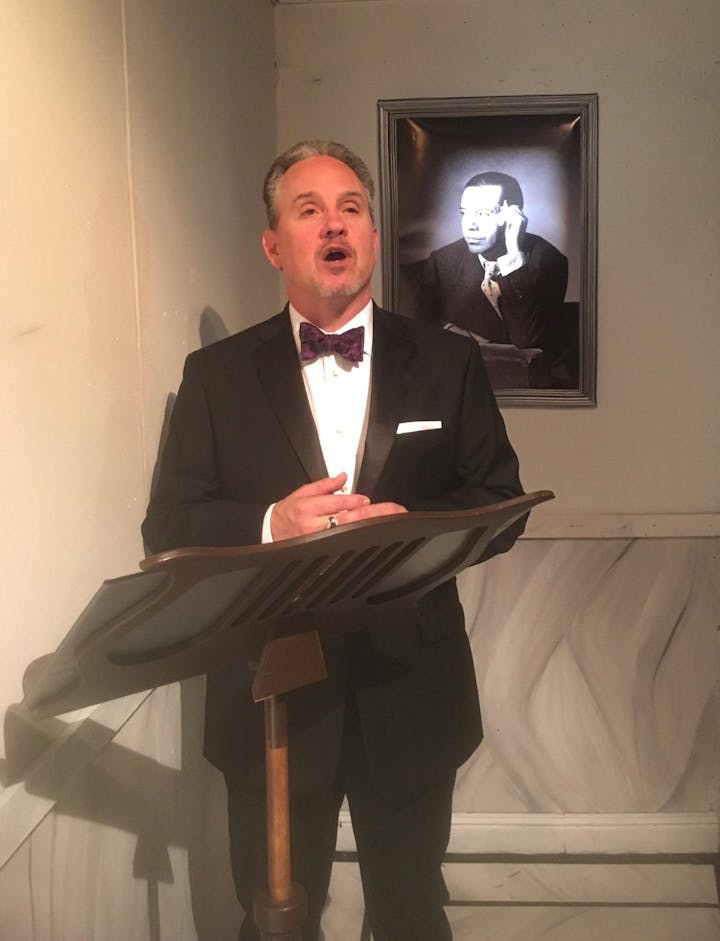 Performers
Date and Time
Location