Description
https://monatgratitude.com
MONAT Gratitude is a very special piece of the MONAT culture where we seek to instill the values of giving back not only in our corporate offices, but also in our Market Partners all over the world.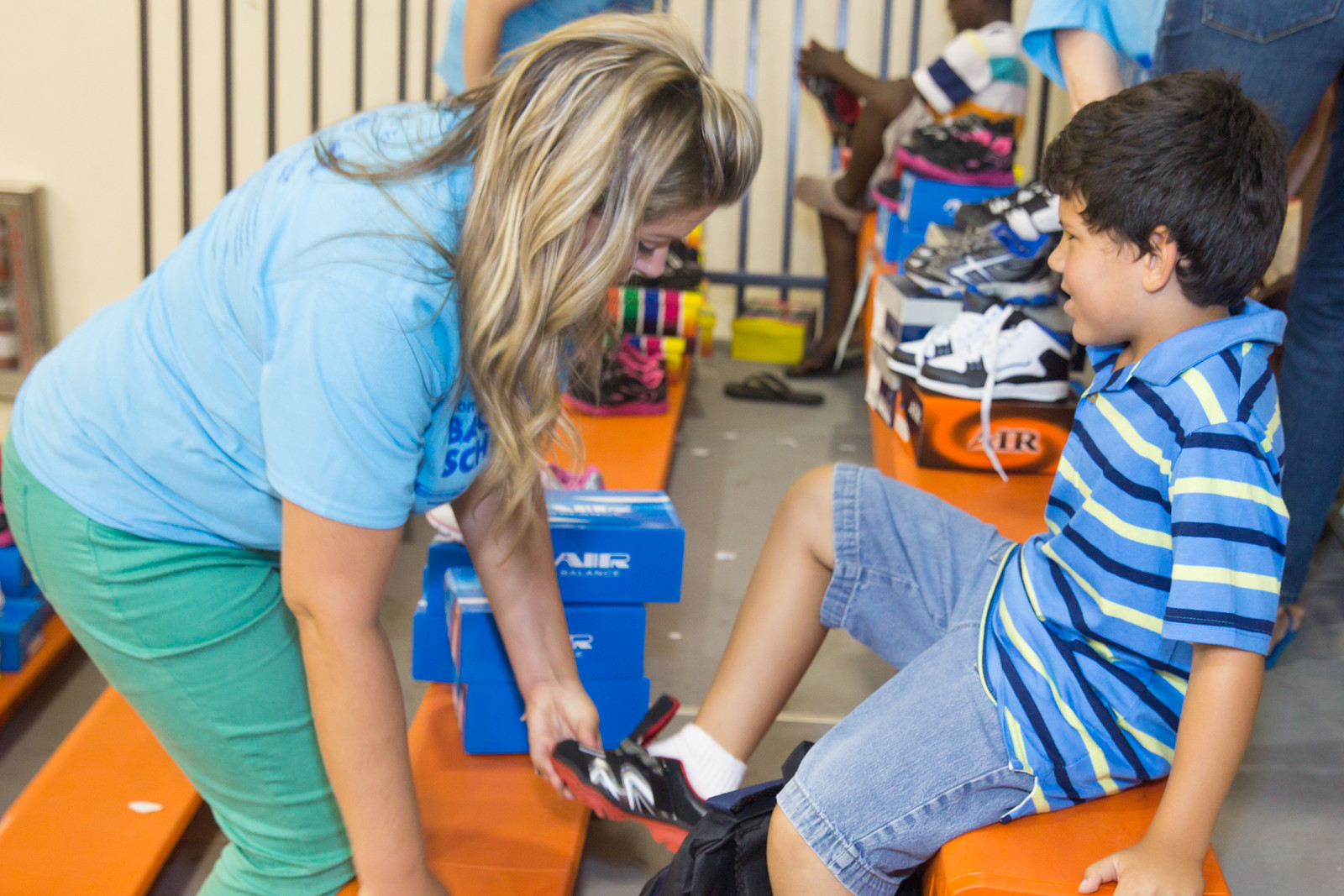 The mission of In Jacob's Shoes is to provide new and gently used shoes, school supplies and athletic gear to local children in need. Grants are also awarded for camp, aftercare, sports and enrichment programs.
We will meet at the warehouse in margate, and help to sort, clean, and prepare shoes for children going back to school!
It's a necessity for growing children to get new shoes several times a year, but for 20% of the children in United States that live in poverty, even getting new shoes once per year is just not possible. There are definitely health concerns for children that don't have clean, well-fitted shoes, but there are also negative self-esteem issues. That's where 'In Jacob's Shoes' comes in. They provide shoes to children and families in need, and the opportunity to walk with dignity. I hope you can make it to one of these volunteer events and help us prepare these shoes for children this school year.