On Sunday, December 12 at 2pm, join us for a virtual lecture with Chicago Architecture Center Docents, Donna Gabanski and Joan Winstein.
About this event
This lecture is a part of the ongoing EAC series, "In Focus." "In Focus" features a variety of talks and presentations by ​artists, art professionals, historians and more!
Architecture in Chicago has long drawn influence from Japan. Trace the connections beginning with parallels to Japanese architectural tradition found in Frank Lloyd Wright's work and continuing on to Japanese architects practicing in Chicago today.
Join CAC Docents Donna Gabanski and Joan Winstein as they unveil some of the most outstanding features of this special relationship spanning the globe. It's a unique lens for viewing some of our most treasured buildings from the 1890s to the present.
ABOUT THE SPEAKERS
Donna Gabanski was born and raised in Chicago and always had a love for the city and its architecture. She became a CAC Docent in 1994 when she retired from a career teaching high school mathematics. After her initial training, Donna learned the Frank Lloyd Wright in Oak Park tour and is co–tour director of Frank Lloyd Wright by Bus.
Joan Winstein has long been a student of Japan, having lived there for a number of years and also studied the language and history extensively. Knowledge of Japanese led to a long career in banking, which brought Joan to Chicago many years ago. She has her own business now and always enjoys the opportunity to travel to Japan. Joan became a CAC docent in 2012, leads five different tours, and is the co-tour director of the University of Chicago Campus Architecture Tour.
---
ABOUT THE EVENT
REGISTRATION IS REQUIRED.
This lecture will be virtual, and available via Zoom. After registering on Eventbrite, a day before the event, we will email you more information on how to log into the event via Zoom with the Meeting ID and password.
This event is free and open to the public.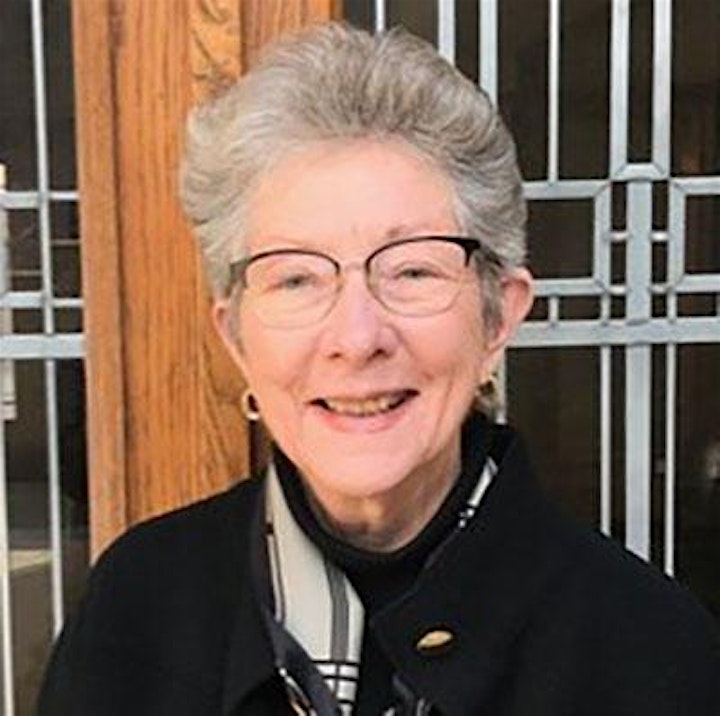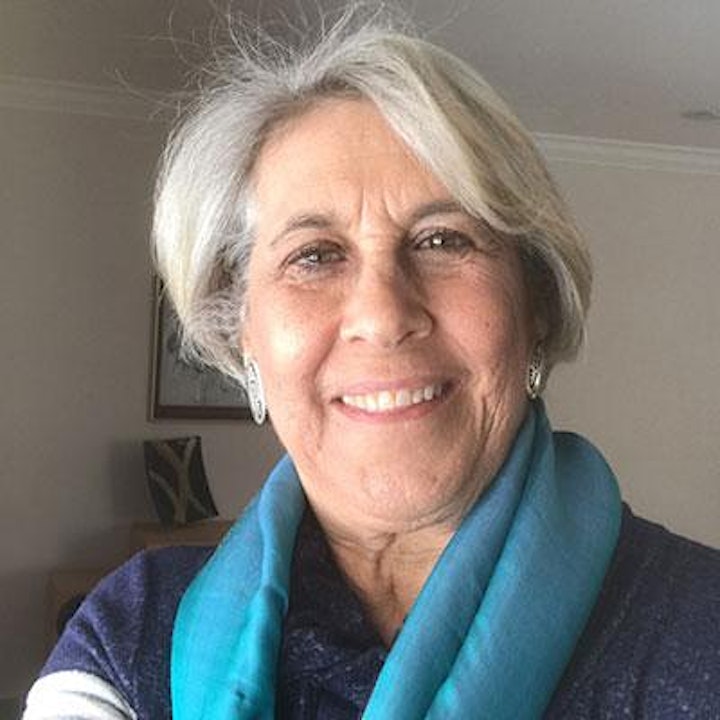 Organizer of In Focus Lecture Series: Chicago Architecture Center