Description
The Spring 2018 Biola Cinema and Media Arts In Focus Forums
Join Hollywood Producer and Founder of the Hollywood Prayer Network, Karen Covell, as she will guide us through what it looks like to step into mainstream Hollywood as a follower of Jesus.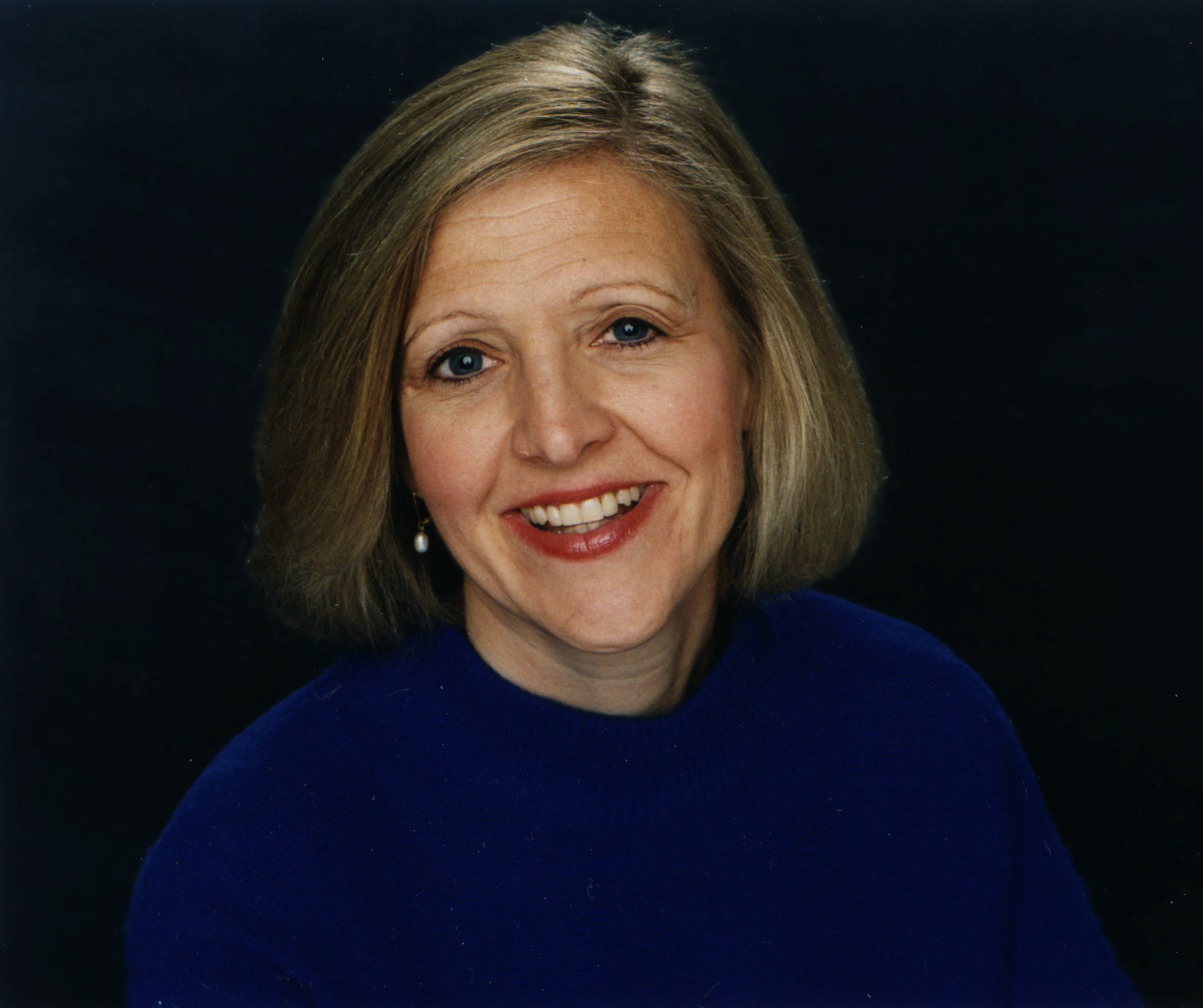 As Founding Director of the Hollywood Prayer Network (HPN), Karen speaks internationally on how Christians can pray for the people in the entertainment industry. She is also a published co-author of two books: "How to Talk About Jesus Without Freaking Out" and "The Day I Met God".
Karen speaks all over the country on how to challenge the Church to not hate, boycott or fear Hollywood, but to pray for the people, the projects and the issues of the city that creates our nation's culture and see it as the world's most influential mission field. Her vision for HPN mobilizes prayer for the global entertainment industry and encourages Christians to support this marketplace.
Karen is also the Co-Founder and Producer at JC Productions and an active member of the Producer's Guild of America and mentors younger producers in Hollywood. She produces Specials and Documentaries and is currently packaging a feature film, based on the true story of Charley Parkhurst.
Her passion is to encourage Christians to pray for the Hollywood Entertainment Industry and to tell stories of truth, beauty and redemption. She and her husband Jim, a film and TV composer, also train Hollywood believers how to be culturally relevant in sharing their faith. Karen and Jim have two grown sons: Christopher and Cameron, both filmmakers in LA.