In Focus Forums: Atticus Shaffer (The Middle) with Lucas Miles Live Podcast
Description
The Spring 2018 Biola Cinema and Media Arts In Focus Forums
Join Lucas Miles from the popular Lucas Miles Podcast from Faithwire for a live podcast event featuring Atticus Shaffer, star of the hit ABC comedy 'The Middle'.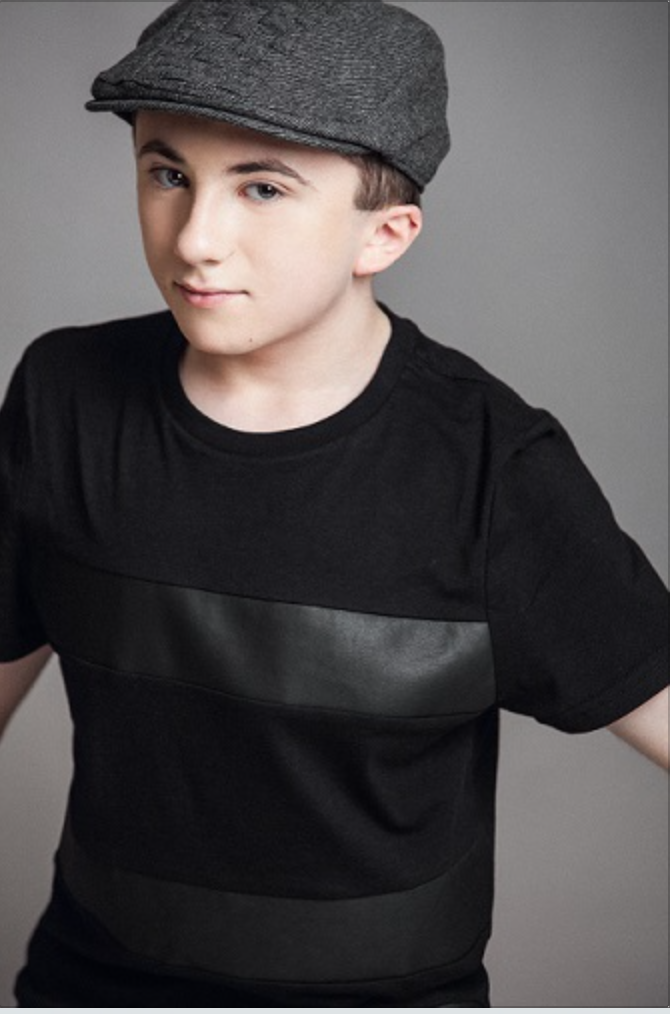 Atticus Shaffer (born June 19, 1998) is an American actor best known for portraying Brick Heck on the ABC sitcom The Middle, as well as for voicing Edgar in the film Frankenweenie (2012), Ono on the Disney Junior series The Lion Guard, and for his brief appearance in Hancock (2008).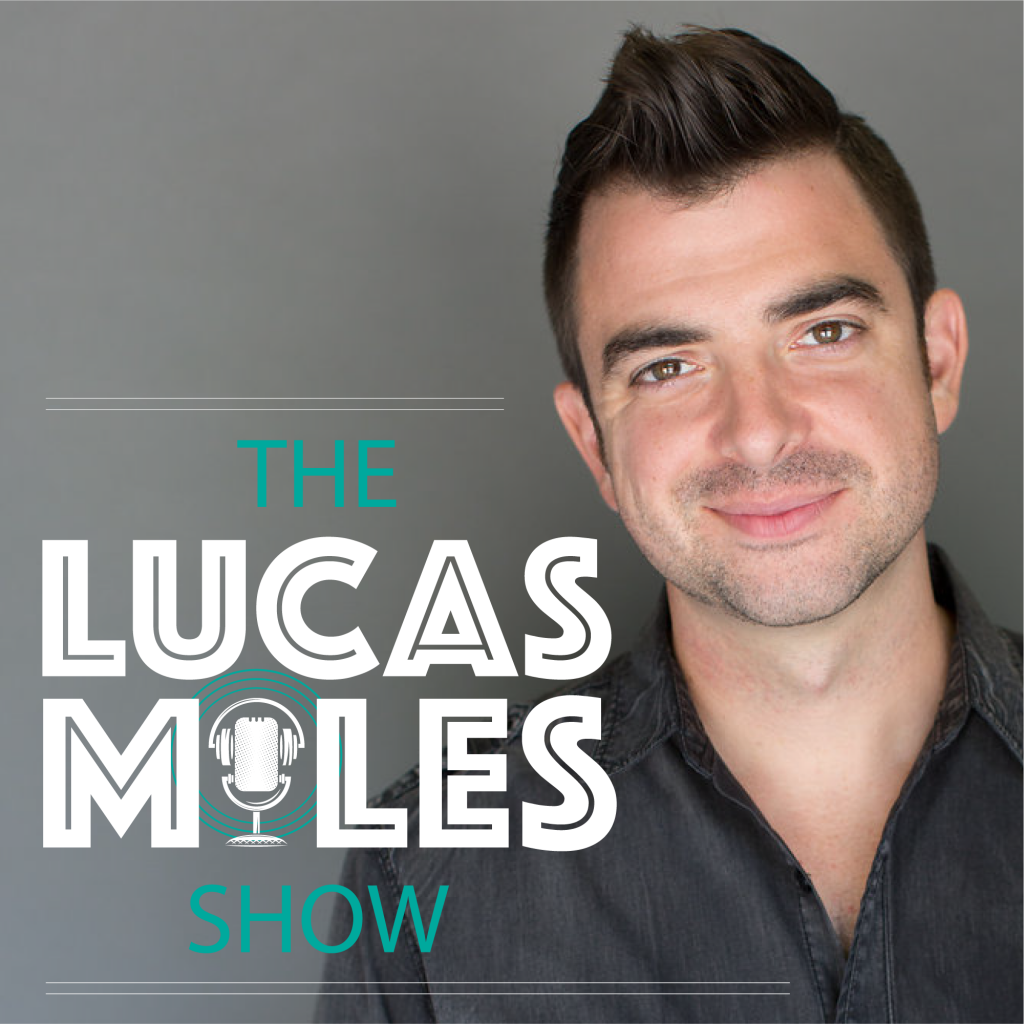 Lucas Miles is a writer, speaker, consultant, film producer, and President of The Oasis Network, a leading church-resourcing organization.
In addition, Lucas is the principal and founder of Miles Media Inc., a full-service entertainment company which is committed to creating films with a purpose. His Hollywood-caliber films star familiar faces including Kevin Sorbo, Kristy Swanson, Robert Davi, and Kevin Farley.
Lucas and his work have been featured on Faithwire, Bible Gateway, The Hugh Hewitt Show, The Blaze, CBN, 100 Huntley Street, Patheos, iTunes, Netflix, Amazon, Relevant Magazine and many other of today's most influential media platforms.
His recent endeavors include writing a groundbreaking book, Good God, and hosting a nationally released podcast, The Lucas Miles Show, highlighting top influencers in faith and entertainment.