In Discussion with Helier Cheung (Senior Journalist, BBC News) and Georgina...
Description
This one hour discussion (for KCL students and staff only) brings together BBC Senior Journalist Helier Cheung and documentary filmmaker and producer Georgina Cammalleri in conversation to talk about their own research and practice in the field. This will be followed by a short Q&A session where you are invited to ask questions about their career and work!
Hosted by Film Studies PhD Candidate and award-winning playwright and editor Jingan Young.
ABOUT THE SPEAKERS

Helier Cheung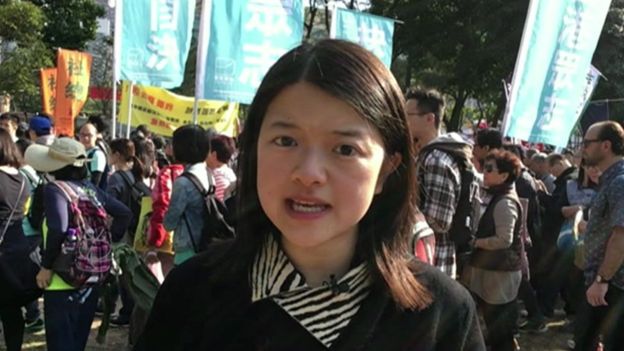 Helier is a news writer and editor at the BBC's international news website. She has also worked as a video journalist and the BBC's Hong Kong correspondent, as well as reporting from Thailand, Singapore and Norway. Some of her most popular articles include: "The full story of Thailand's extraordinary cave rescue", "Isdal Woman: The mystery death haunting Norway for 46 years", and "Why assume an Asian woman is the nanny?".
Helier graduated from UCL's English department in 2008 and worked in the Civil Service faststream for three and a half years, before joining the BBC's trainee scheme in 2012.

Twitter @HelierCheung

Georgina Cammalleri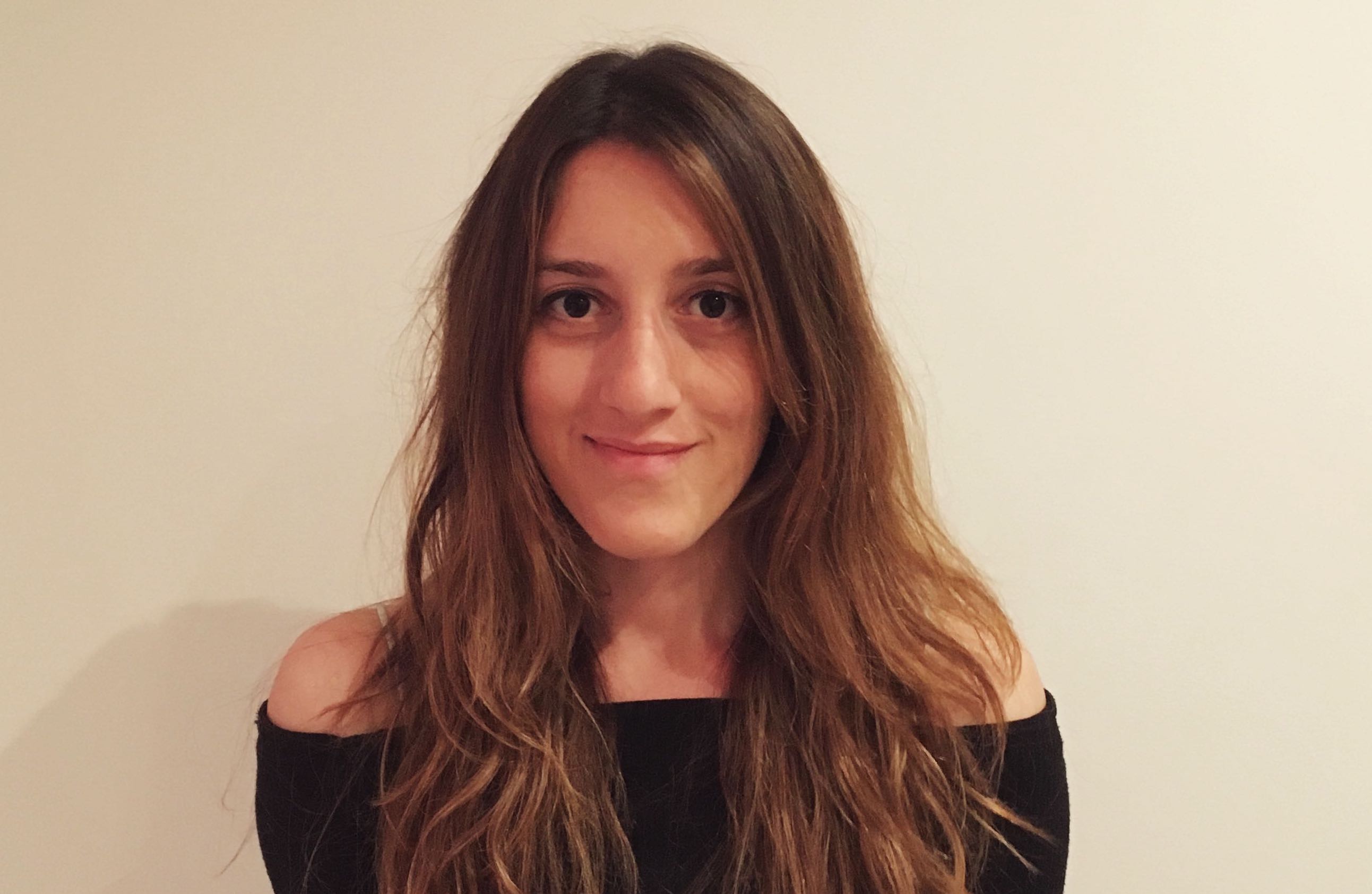 Georgina is a London-based documentary producer with experience in making documentaries for the BBC, Channel 4, Netflix and for cinema release. She is involved in sensitive access documentaries dealing with trauma, people on the fringes of society and frontline public services. She started her career with filmmaker Marc Isaacs on The Road: A Story of Life and Death, which was selected for the 2012 BFI Film Festival. She then went on to produce various documentaries including: Channel 4's 24 Hours in A&E, BBC One's The Met and most recently, BBC Two's Gun No. 6.
This discussion is scheduled as part of a programme of events around digital creativity, digital media, critical practice, in association with KCL Film Studies, DDH, CMCI, and KDL.
Please arrive to the space at least 5 minutes before 1150pm for a prompt start!
INTRUCTIONS TO GET TO THE SPACE

Head into the King's building, then turn left into the corridor just past the stairs. Go along the corridor and through the bridging section, as if heading to the North Wing. Up the steps at the end, and the East Wing building is on your right. Through the wooden door, then up to the 3rd floor. You can get the lift from this point, or take the stairs.
Please note that the lift is small, so can only take 2-3 people at a time and is not wheelchair accessible.