Description



In our special "In Conversation" series - Sarah will talk about her philosophy on life sustainability and explain what zero waste really means and how things in our day to day lives have to change. She will talk about how simple it can be to make those changes.

"Simplicioius Flow," "First, We Make the Beast Beautiful" and all her other books will be available for sale on the night and she will be signing copies at the end of her talk, after the q&a.
WHEN: Tuesday, 19th of March, 2019, arrive at 6:45pm for our prompt 7:00pm start.

TICKETS: $25.00, excl. external fees (which includes a drink on arrival and nibbles). Further drinks will be available for purchase.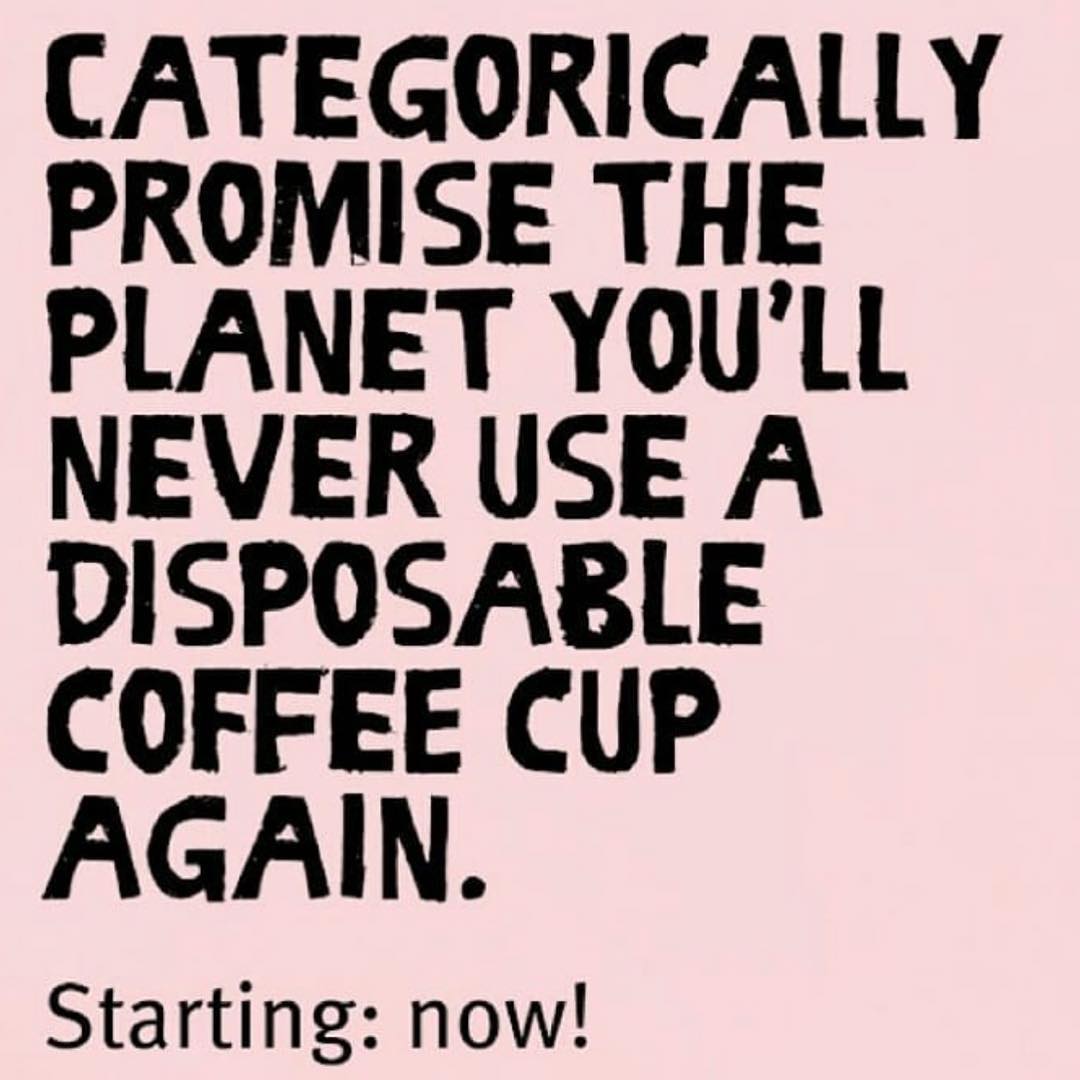 Sarah Wilson is a multi-New York Times bestselling and #1 Amazon bestselling author, former journalist, philanthropist and founder of IQuitSugar.com. Her latest book, Simplicious Flow, is the world's first zero-waste cookbook. Her book first, we make the beast beautiful, a reframing of anxiety and bipolar disease as a philosophical and spiritual journey, sees her travel extensively talking to our collective need to dive deeper into what matters in life. She ranks as one of the top 200 most influential authors in the world (2017 and 2018).
Simplicious Flow is "not a normal cookbook". Sure, it features more than 348 recipes and a showering of hacks and tricks (for making your own Keep Cup!). However instead of isolated recipes it features complete meal plans with shopping lists, where you use up every last bit of food to make what I call a "capsule cook"…a good 3-4 days of meals or easy lunches or a dinner party for 6. In one hit. Also, all meals are one-pan. Check out chapters such as "How to use up a tray of mangoes" and my recipe for Banana Skin Cake.
"It is a manifesto for change, a challenge to us all to take charge of our kitchen, our expenditure, our time, our own health and the health of the planet."