Description
Join us for an afternoon of insightful creative talks on Thursday 26th April from some of the most interesting Interior Designers & Founders in the Irish Design sector.
Enjoy the unique selection of international suppliers at #DesignPopUp www.designpopup.com/Dublin and stay for the #DesignPopUp Parmesan and Prosecco party after the talk.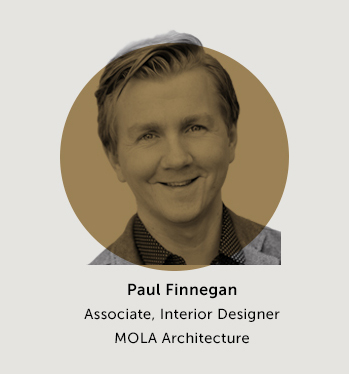 Since joining the MOLA team in 2012, Paul has helped develop the Interior Design department into one of the market leaders in the design of office fit-outs and workplace environments in Ireland. Over the past number of years, Paul has worked on a diverse range of projects for Google, Dropbox, LGT Bank, Zurich Insurance, Smartbox, Avolon Aerospace, Citrix, and Zendesk. Most of the projects have been in Dublin, however, more recently, Paul has been working on delivering projects in the UK, Krakow, Lisbon, Florida and New York.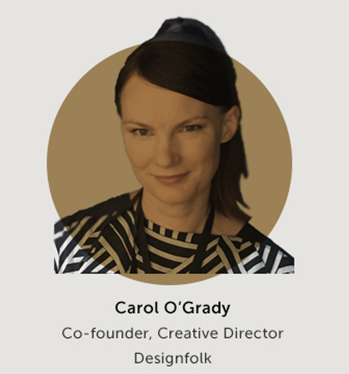 Carol O'Grady is the co-founder of Designfolk, a multi-disciplinary company that specialises in interior architecture and brand solutions. With nearly 20 years of industry experience, Carol has worked locally and globally across a variety of design sectors including workplace, hospitality, retail, and leisure. As Creative Director of Designfolk she is responsible for managing teams, client relationships and oversees multiple projects from inception to completion. She has won numerous professional awards during her career and maintains an innate passion for all design disciplines.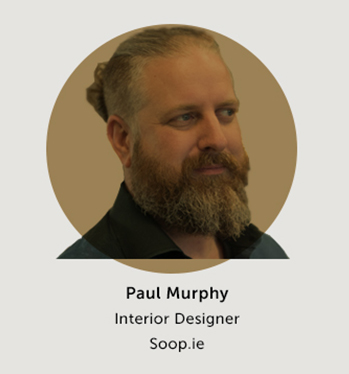 Paul Murphy at Soop.ie is a commercially focused Interior Designer, having worked across the Irish, European & Australian markets through the years he has now returned to Ireland following almost a decade in Dubai working for clients in the Middle East and Asia. As Design Director of an internationally acclaimed practice, he has worked with Jumeirah on various projects including Burj Al Arab, Rosemont Hotel with Hilton among other world-class designs. He believes that now is the time to have some fun with design.