Description
In Conversation with FUNtazia, UN action partner for Sustainable Development Goals (SDGs)
During this interview with Polina Kotseva from FUNtazia you will learn about how a dream came true and became a reality in Bulgaria with hundreds of professionals working together as a community to build safe places where kids can develop and practice social and emotional learning, tolerance and healthy habits to grow and thrive with their peers.
In this quarter of Innovation, you cannot miss this free webinar where great thoughts, feelings and actions produced a sustainable business idea.
Take Aways:
- FUNtazia a dream come true
- Tools and Practices at Funtazia
- Six Seconds Pop up Festivals and UN action partnership
When: September 2nd, 3 pm Rome/Paris CEST World Times
How: RSVP to register (Webinar will be held in English)
Speaker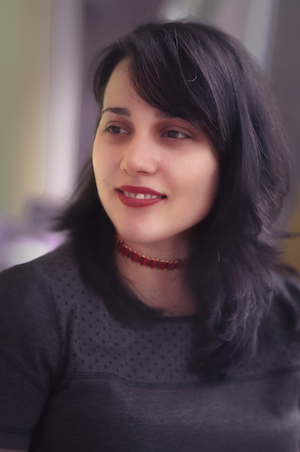 Polina Kotseva, FUNtazia

Polina is an EI researcher and practitioner, Founder and CEO at www.funtazia.bg and mother of three kids.
FUNtazia is the first organisation in Bulgaria that develops materials in Bulgarian language based on international scientifically proven programs and methods for the development of social-emotional competences in children. All its effort is oriented to support Bulgarian nurseries, kindergartens, schools and families by building a collaborative community.
FUNtazia KIDS LTD is the first private company in BULGARIA action partner for UN Global Sustainable Development Goals and Program until 2030.


Facilitators/Interviewers
Katharine Roff, Six Seconds RND Europe and Ilaria Boffa, Six Seconds Program Manager
Read their BIOs HERE.