Event Information
Location
Macy's Men's Store
120 Stockton St.
Level 3
San Francisco, CA 94102
Description
Join Macy's and Frameline for a fabulously stunning conversation with San Francisco gem and creator of Tales of the City, Armistead Maupin, along with acclaimed documentarian, Jennifer Kroot, whose newest feature, THE UNTOLD TALES OF ARMISTEAD MAUPIN, is the Opening Night Film at Frameline41 San Francisco International LGBTQ Film Festival (June 15-25 in the San Francisco Bay Area).
The endearing and talented Maupin and Kroot will appear to discuss Kroot and editor/co-director Bill Weber's film, which explores the enchanting and eye-opening story of Maupin and his works.
Following the conversation will be a meet & greet.* Guests can also purchase tickets to Frameline41's Opening Night, on June 15, where you can experience Maupin's story at the palatial Castro Theatre. Macy's will also give you a CHANCE TO WIN a pair of Opening Night tickets!**
Plus, with any Men's purchase of $50, receive a free pair of tickets to a Frameline41 feature.***
Registration for this event is required and will be open on May 22.
Event subject to change or cancellation. Registration is free and limited to one per person. Duplicates will be eliminated. *One autograph per customer. **No purchase necessary. See store for rules and regulations. ***Purchase must be made on June 8, 2017. One pair (2 tickets) per customer. While supplies last. Tickets are not applicable to Opening Night (June 15).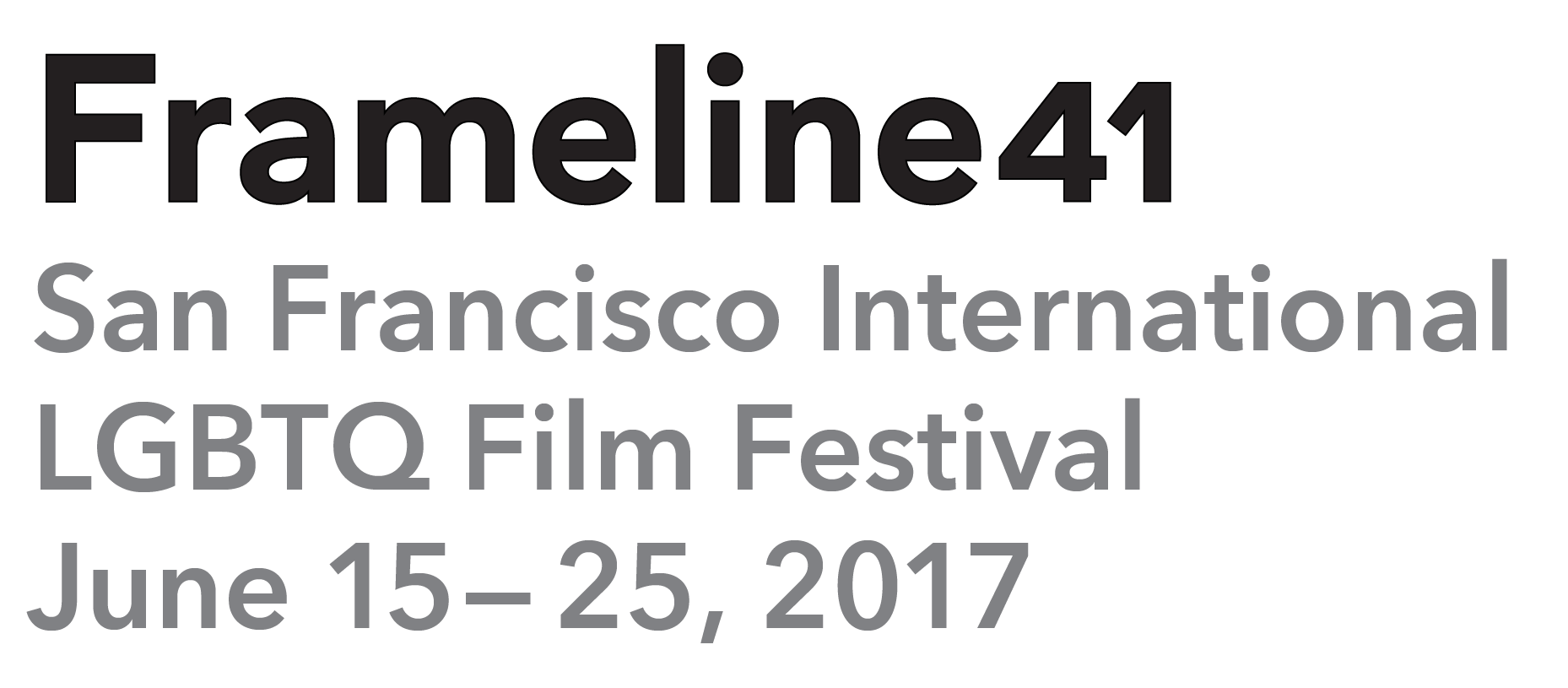 Date and Time
Location
Macy's Men's Store
120 Stockton St.
Level 3
San Francisco, CA 94102