Description
Scott Spencer - bestselling, critically acclaimed author of Man in the Woods and Endless Love, will discuss his new novel RIVER UNDER THE ROAD with fellow author Joshua Ferris who will present his own new collection of short stories THE DINNER PARTY.
---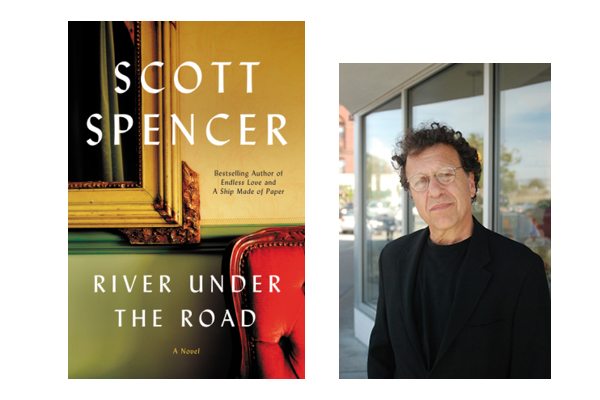 Thirteen parties over the course of two decades-an opium infused barbeque, a reception for a doomed presidential candidate, a fund-raiser for a blind child who speaks in tongues, a visit to one of New York's fabled sex clubs-brilliantly reveal the lives of two couples, one hoping to be admitted to the kingdom of Art, the other hoping for a small share of the American dream, both driven by forces of history they rarely perceive or acknowledge. Funny and cutting, affecting and expansive, River Under the Road is Scott Spencer's masterpiece of all that lies beneath our everyday lives-a story about the pursuit of love, art, and money, and the inevitable reckoning that awaits us all.
Scott Spencer is the author of nine previous novels, including A Ship Made of Paper, Waking the Dead, and the international bestseller Endless Love. He has written for Rolling Stone, the New York Times, The New Yorker, GQ, and Harper's, and has taught writing at Columbia University, the University of Iowa Writers' Workshop, Williams College, and for the Bard Prison Initiative. He lives in Rhinebeck, New York.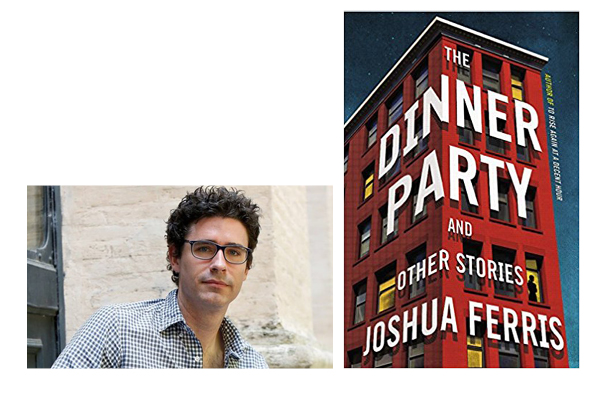 Hailed as one of the most anticipated books of 2017 by New York Magazine, The Washington Post, New York Observer, The Millions, Book Riot's "All the Books" Podcast, and Fuse, the eleven stories in The Dinner Party, many of which were first published in The New Yorker, are at once thrilling, strange, and comic. The modern tribulations of marriage, ambition, and the fear of missing out as the temptations flow like wine and the minutes of life tick down are explored with the characteristic wit and insight that have made Ferris one of our most critically acclaimed novelists.
Joshua Ferris's first novel, Then We Came to the End, won the PEN/Hemingway Award, and was a National Book Award finalist. It has been translated into 24 languages. His fiction has appeared in The New Yorker, Granta, Best New American Voices, New Stories from the South, Prairie Schooner, and The Iowa Review.