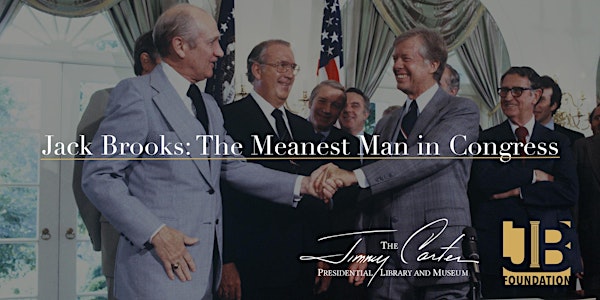 In Conversation: Hertzberg and Authors of the New Jack Brooks Biography
Hendrik Hertzberg (Carter's Speechwriter) Leads a Conversation About the Legacy of Congressman Jack Brooks with the Authors of the Biography
When and where
Location
Jimmy Carter Presidential Library and Museum 441 John Lewis Freedom Parkway Northeast Atlanta, GA 30307
About this event
The Jack Brooks Foundation and NewSouth Books will host a cocktail reception at The Jimmy Carter Presidential Library and Museum on November 4th at 5:30pm in connection with a program featuring authors Timothy and Brendan McNulty, authors of "The Meanest Man in Congress: Jack Brooks and the Making of an American Century." Hendrik Hertzberg, journalist (The New Yorker) and President Jimmy Carter's chief White House speechwriter, leads the conversation about Brooks' storied 50-year career and the legacy of his policymaking, ever more relevant today.
Cocktail reception begins at 5:30 p.m. in the Jimmy Carter Presidential Library Lobby
Lecture begins at 7:00 p.m. in the Jimmy Carter Presidential Library Theatre
Post-Lecture book signing
ABOUT THE BOOK
A native of Beaumont, Texas, and a World War II veteran, Jack Brooks represented Texas' Ninth District for forty-two years in the U.S. Congress. One of the most influential congressmen you've never heard of, the indefatigable Brooks is finally getting his due in this first full biography. The Meanest Man in Congress chronicles in fascinating detail not only a remarkable lawmaker's career—spanning the tenures of ten U.S. presidents—but also the epic sweep of American history in the latter half of the twentieth century, from the Kennedy assassination to the Iran-Contra affair. Packed with anecdotes based on Brooks' personal correspondence, interviews with his peers and family members, and more, this meticulously researched biography traces the incredible life and times of a true public servant, a man who applied his tenacious will to practical, across-the-aisle governance for the good of his constituents and his country. At a time when Brooks' brand of selfless service is in short supply and American politics has become a zero-sum game, distinguished authors Timothy McNulty and Brendan McNulty bring into high relief the character of a man who knew how to compromise and bargain, negotiate and cooperate to get things done.
Learn more at www.JackBrooksFoundation.org.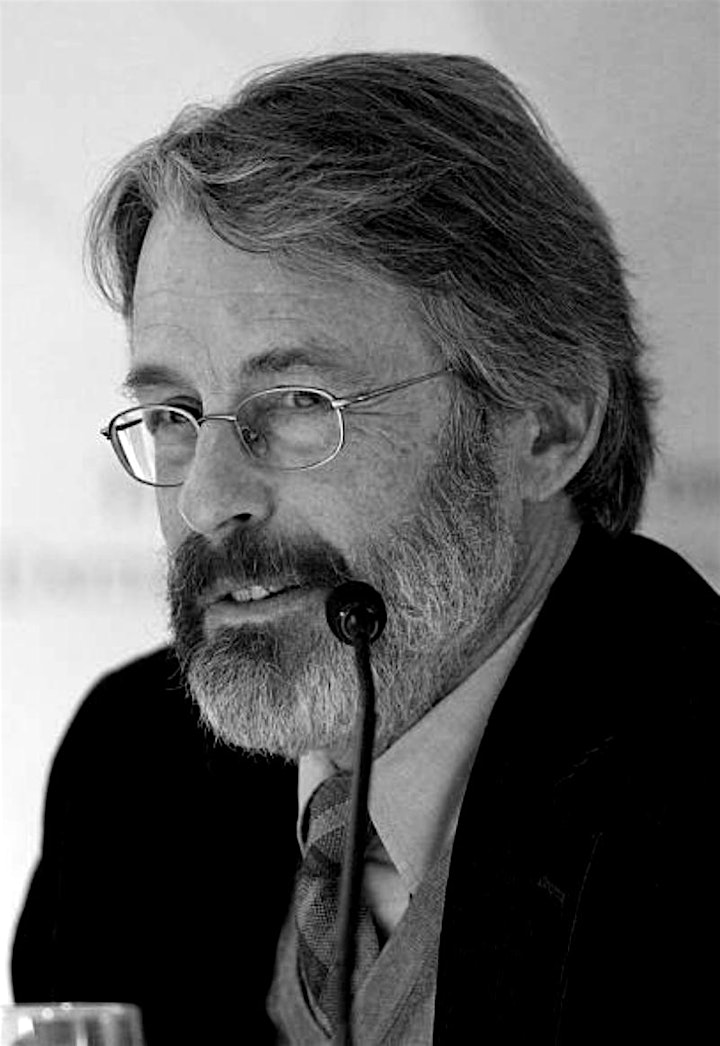 ABOUT THE MODERATOR
Hendrik Hertzberg is an American liberal journalist, best known as a longtime political commentator and staff writer at The New Yorker magazine, where he has also served as executive editor. He was also a San Francisco correspondent for Newsweek at the dawn of Hippiedom; a junior officer (and conscientious objector) in the U.S. Navy; President Jimmy Carter's chief White House speechwriter; and (twice) editor of The New Republic. His books include ¡Obámanos! The Rise of a New Political Era and Politics: Observations & Arguments. A graduate of Harvard, Hertzberg has been a fellow at the Institute of Politics and Shorenstein Center on Media, Politics and Public Policy at Harvard Kennedy School, as well as a Montgomery Fellow at Dartmouth College. Hertzberg is a three-time winner of (and six-time finalist for) the National Magazine Award.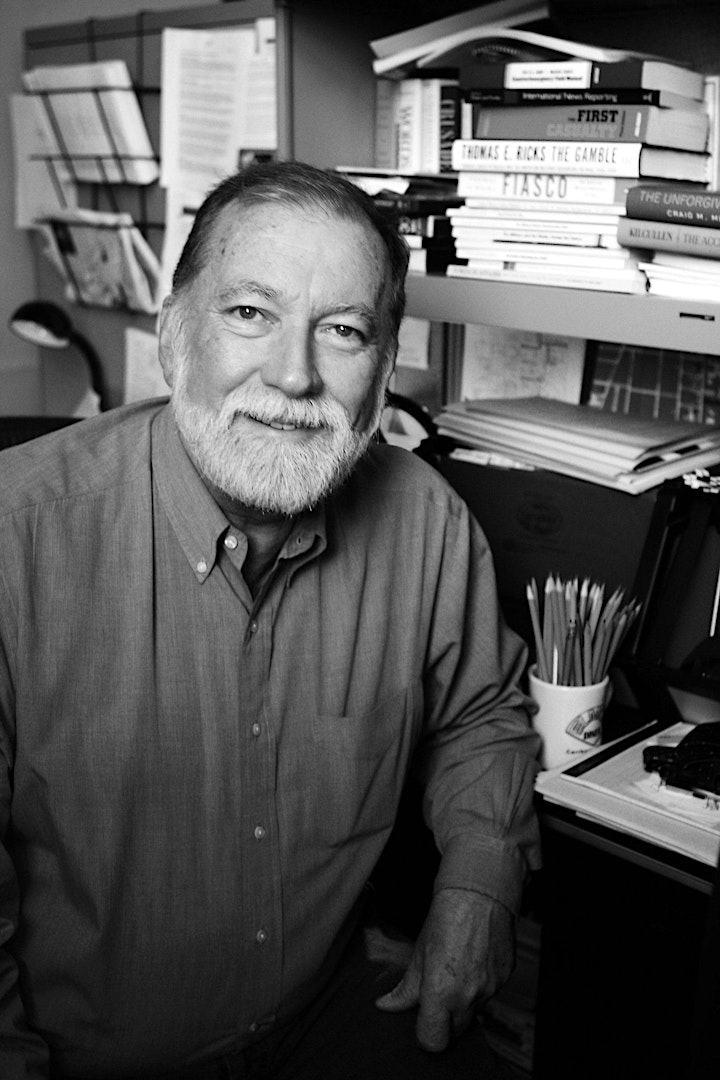 ABOUT THE AUTHORS
Timothy McNulty's long career in journalism includes stints as a national, foreign and White House correspondent for the Chicago Tribune. He later became the newspaper's associate managing editor and public editor. Before retiring, he taught at the University of Chicago and at Northwestern University's Medill School where he co-directed the National Security Journalism Initiative. He holds degrees from Wayne State University in Detroit and Georgetown University in Washington, D.C. He currently lives in Durham, N.C.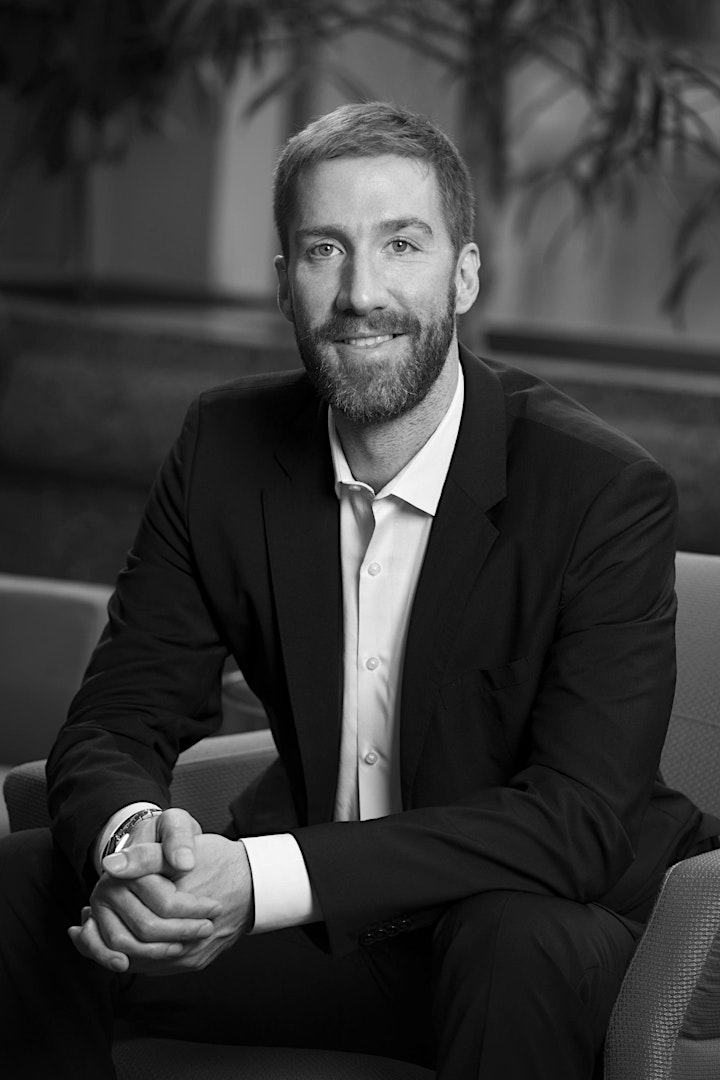 Brendan McNulty's interest in politics began during a Capitol Hill internship with Representative Robert Matsui and writing for the Democratic National Committee during the 2004 presidential campaign. With degrees from IE Business School in Madrid and the University of Virginia, he has written papers and journal articles on topics from street crime in Chicago to education and behavioral studies in Haiti and other developing countries. He works for the World Bank in Washington, D.C.