"In a Silent World" Documentary Film Premiere
Description
Join the cast and crew at the world premiere of In a Silent World, a documentary film by Thaumastos Films, LLC and director Donald Boggs.


Gifted musician Marshall Lawrence and his wife Terry, a communication professor, were excited to welcome newborn Rachel into their world. But because of Rachel's deafness—they were forced to enter hers.


The film is the true extraordinary love story of a couple who gave up their 5 year old deaf daughter to live in residence on weekdays at the Indiana School for the Deaf in order for her to learn how to communicate in American Sign Language, and who—unlike 80% of such parents—learned ASL themselves.


The 90 minute film will be followed by a question and answer session with Rachel (Deaf)—now 33 years old, parents Marshall and Terry Lawrence (hearing), sister Carol (hearing), and director Donald Boggs (hearing).


Admission is free but tickets are required. Click YES above to obtain tickets.
This will be a celebration--not a financial solicitation. The film is open captioned and American Sign Language interpretation will be provided for the Q & A.

The teaser trailer can be viewed here: http://silentworldmovie.com
This screening is sponsored by
Platinum Sponsor: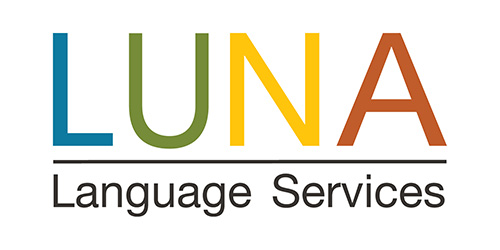 Gold Sponsors:

LTC Language Solutions
DirkWebbAndFriends.com
Carey Forward Communications

Silver Sponsors:
Indiana Chapter of Registry of Interpreters for the Deaf
Indiana Lions Speech and Hearing Project


In a Silent World was produced in association with Deaf Missions, Council Bluffs, Iowa. It is an independent documentary. This program was not initiated by the Newfields and is not part of its program slate.