Description The IMSA Traffic Signal Inspector Certification Program is taught online.
About this event
Description
The IMSA Traffic Signal Inspector Certification Program is designed to ensure public safety by helping individuals to understand fundamental concepts associated with the inspection for construction of traffic signal installations.  Traffic Signals are a key element in our transportation system and the proper operation of these signals is of paramount importance in maintaining reasonable levels of mobility.  Knowledgeable traffic signal inspection is required to ensure that proper/specified construction practices are followed during signal installation resulting in signals that operate as intended. Knowledgeable inspection is also a key element in limiting the liability exposure of governmental agencies associated with malfunctioning traffic signals. 
Traffic Signal Inspector Certification is recommended for all individuals involved in the inspection of traffic signal construction.  It is also a valuable course for contractor personnel, since it provides an inspector's viewpoint of traffic signal construction. 
Topics covered in the Traffic Signal Inspector Certification Course Manual include:
Introduction to Traffic Signal Inspector
Inspection of Underground Facilities
Inspection of Traffic Signal Supports
Inspection of Overhead Equipment
Inspection of the Vehicular and Pedestrian Detection Systems
Inspection of the Controller Assembly
Safety Requirements
Final Acceptance and Turn-On
As an addition to the printed manual an interactive version of the Traffic Signal Inspector Training Manual is also available on CD ROM. 
Prerequisites:IMSA Work Zone Temporary Traffic Control Technician Certification or equivalent as approved by the IMSA Education & Certification Manager.
Effective August  1, 2018 IMSA Traffic Signal Technician Level I Certification will be required as a prerequisite for this program.
A Driver's License and email address is required to attend the class and to take the test. Please have your driver's license with you at all time.
Online classes require you to show you identification card to the camera for any extended breaks.
You will also need a stable and high speed internet connection, a computer with working microphone and camera, and a comfortable work area.
IMSA
For more information on IMSA, visit their Home Page.
For information about other IMSA Certification, visit their Certification Overview Page.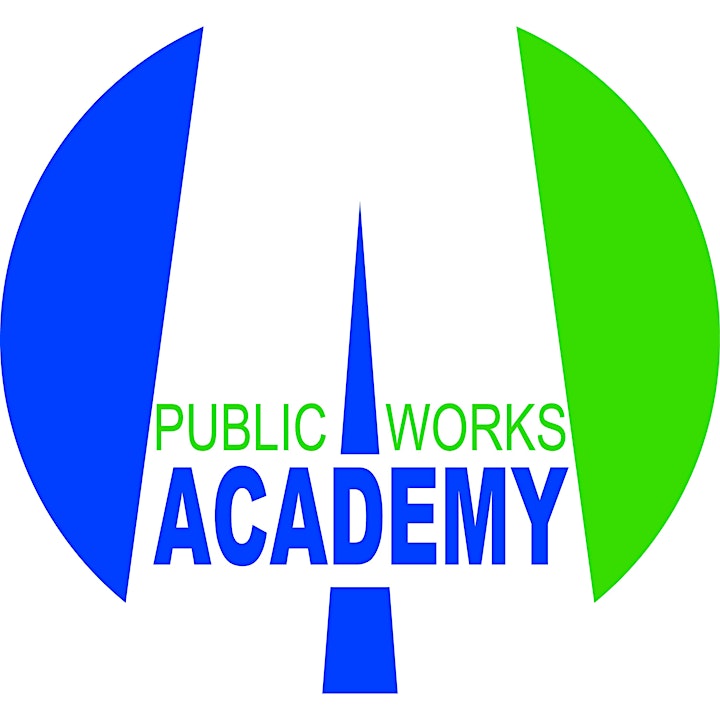 Organizer of IMSA Traffic Signal Inspection Full Class/Refresher [Online]
The Public Works Academy is an educational institution based in St. Petersburg (FL) and classes are held at Pinellas Techncial College - St. Petersburg Campus (901 34th Street South - St. Petersburg, FL. 33711.
The Public Works Academy is comprised of three programs: 1) Cadet Program for those entering into the public works field for the first time and those interested in pursing a career in public works; 2) continuing education for those employed in public works that are obtaining or re-certifying their credentials; and 3) apprenticeship which is for those employed with one of our partners.
The Public Works Academy has the ability to teach other classes not listed on Eventbrite and can hold these classes at your lcoation. Please contact us at the phone number and emails listed below to schedule a speciality class.
Raymond Gorman is the Director of Training and Peter Cavalli, MPA is the Public Works Academy Coordinator of the Public Works Academy.
For information about our programs, please call 727.893.2500, ext.  2587 or gormanra@pcsb.org.