Description
We are back for the 2nd round to reach out to more people who missed the first time!
Learn in this basic course on how to improve your cultural intelligence (CQ) competencies with a simple model that is systematic and easy to follow.
But first of all, discover a little of who you are in the onboarding session and begin to appreciate what the premise of Cultural Intelligence (CQ) and how it applies to you. We will introduce a simple but holistic model that will set you on a course of increasing your cultural intelligence.
The digital sessions thereafter will provide bite sized sessions for you to learn the each components of the model. You will get insights and understanding so that you may apply the concepts practically with understanding and comprehension.
With the completion of the course, the model will become a part of your life and guiding you through the tricky cultural interactions and making you a little better in CQ compared to your peers!
Find out more what CQ is with the link ... https://www.youtube.com/watch?v=x2C7Mfft9OY.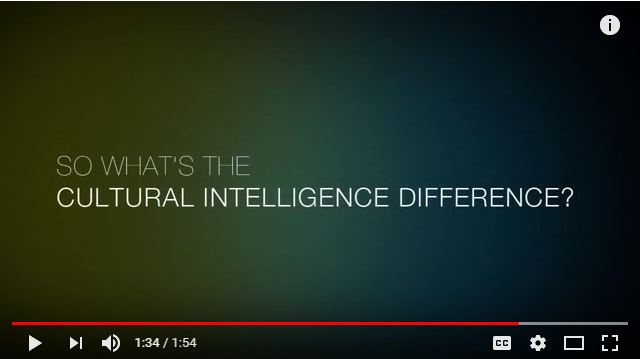 Oh right! Remember to bring your laptop or tablet along!
Pre-requisites:
None! That's the best thing! Anyone can do this!
Key Learnings
· Understand your Cultural Intelligence (CQ) level now!
· Learn a CQ model to improve your competencies in interacting in cross-cultural encounters.
· Kick-start your personal engagements with greater CQ savvy.
· Become part of the CQ community to help each other!
*A project supported by the LearnSG Seed Fund - Every Day, A Learning Day