IMPROVING THE HEALTH AND WELL-BEING OF WOMEN; The global impact of Philadelphia innovation and technology

Wednesday, January 18, 2017 from 8:00 AM to 10:00 AM (EST)
Event Details
NEW YEAR, NEW FORUM!
MITEF PHL is pleased to start the New Year with new   partners, Microsoft Reactor PHL and SeventySix Capital. 
We're also pleased to partner once again with the University City Science Center, which hosted the inaugural MITEF PHL Forum.
Start your day with a tour of the Reactor, located at University City Science Center uCity Square and stay for the inspirational discussion.
THE FORUM DISCUSSION
Regionally, nationally, and globally Philadelphia entrepreneurs are revolutionizing women's health care.
Driven by technology and passion, innovative start-ups are developing products and services to improve communication, delivery, and outcome of female related medical conditions, such as pregnancy and breast cancer.
Join us for a morning discussion to learn about Philadelphia's impact on the advancement of technology to improve the health and well-being of women, and the reasons these entrepreneurs have made Philadelphia their preferred place of business for new technology development.
THE PRESENTERS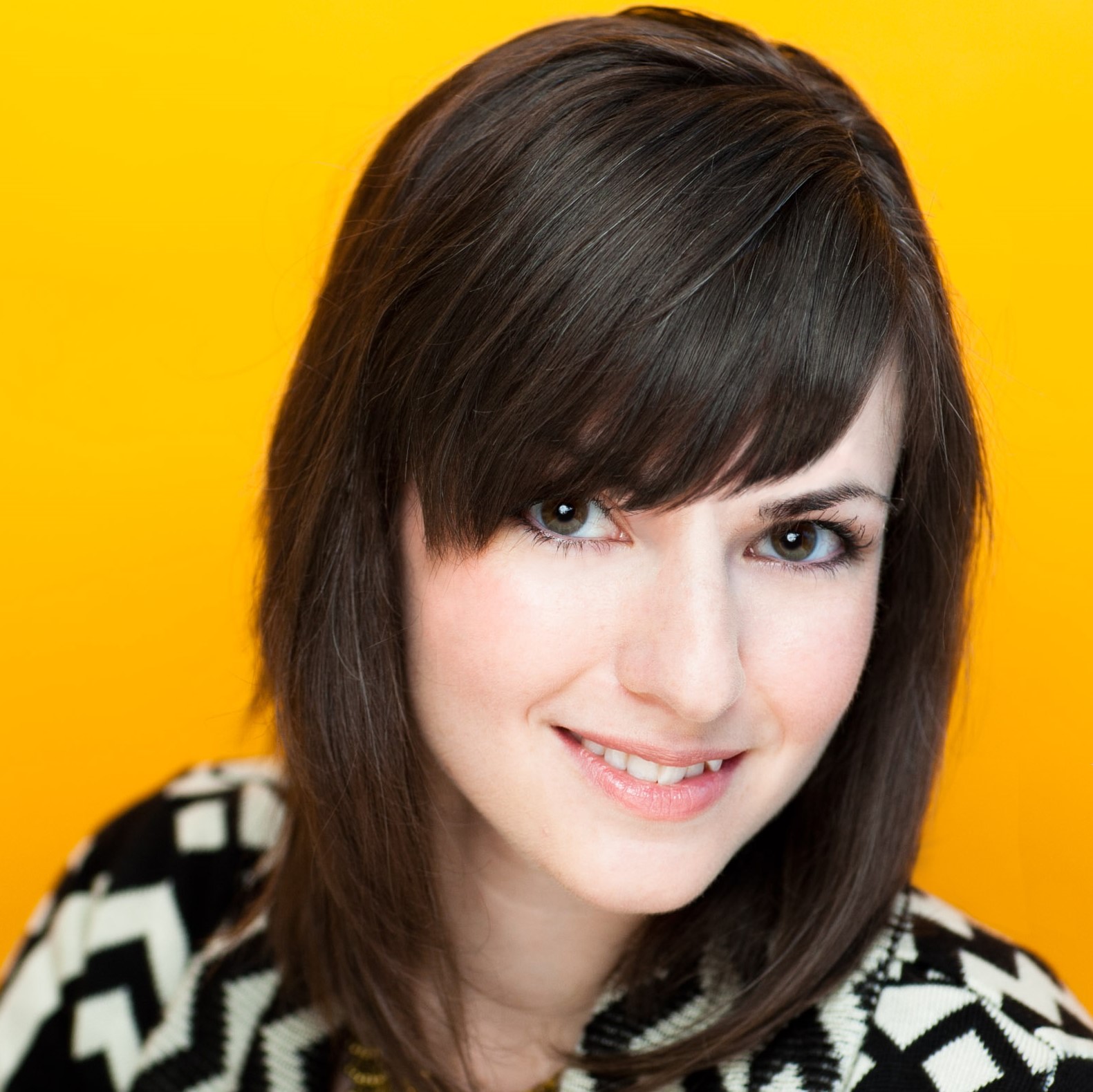 Bethany Edwards, Co-founder of LIA Diagnostics, along with her team, is developing the first-ever, eco-friendly, flushable pregnancy test. The Lia pregnancy test uses innovative materials and unique manufacturing techniques to provide women with a discreet, battery-and-plastic-free, flushable alternative. 
Bethany co-founded LIA Diagnostics in early 2015 after initially researching and conceptualizing the idea while completing her master's degree in Integrated Product Design at the University of Pennsylvania. Read more about Bethany here.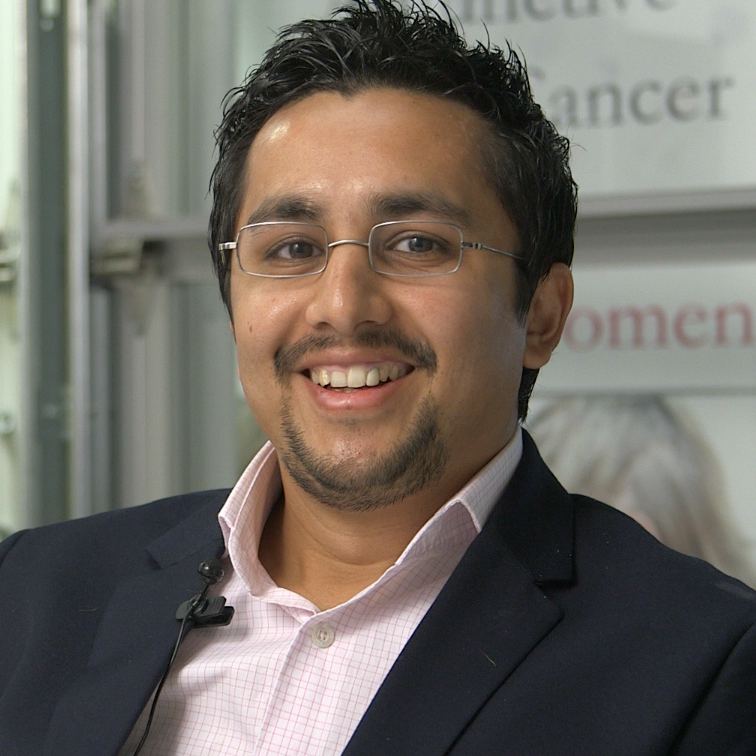 Mihir Shah, Founder of UE Lifesciences, is a med-tech entrepreneur driven by high impact innovation. With more than 12 years of dedicated experience in bringing innovative science from the academia to clinics in the form of mobile health technologies. 
In 2009, he founded UE Lifesciences (UELS) in Philadelphia to lead the effort in bringing early detection of breast cancer to geographies where incidence of breast cancer is rising and where western model of screening is unadaptable. Computer Engineer by training and a socially-motivated entrepreneur by profession, Mihir is leading a multidisciplinary team of scientists, clinicians, engineers and entrepreneurs.  Read more about Mihir here.
THE MODERATOR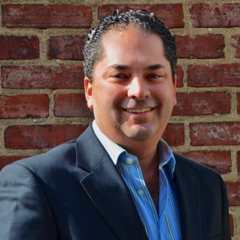 Wayne Kimmel, Managing Director of SeventySix Capital, is an entrepreneur, venture capitalist, philanthropist, tireless networker, and the author of Six Degrees of Wayne Kimmel.
 Philadelphia Magazine named Wayne a Top Innovator. He is the Managing Partner of SeventySix Capital, the venture capital firm he founded in 1999, and has invested in over 40 startup technology and healthcare companies, including SeamlessWeb (now public as GrubHub), Take Care Health Systems and NutriSystem.
 Among the Fortune 500 companies that have acquired his portfolio companies are Aramark, Intel, IBM, Walgreens and Yahoo! Read more about Wayne here.
When & Where

Microsoft Reactor PHL
University City Science Center
3711 Market Street, 1st floor
Philadelphia, PA 19104


Wednesday, January 18, 2017 from 8:00 AM to 10:00 AM (EST)
Add to my calendar
Organizer
Formerly MIT Enterprise Forum Philadelphia, EFPHL is dedicated to developing timely and relevant programs for entrepreneurs striving to innovate health care and life sciences with break-through technology and process.
EFPHL is open to all those interested in sharing industry changing ideas in the Philadelphia region.