Remote work as the new present and future.
About this event
Nowadays the digital life has helped make it easier to work outside the office, and this is not just easier for workers but also for companies because of the reduction of costs they can do. But like everything, you have challenges to face.
Come and join us to this webinar where we will be talking about how to improve your remote working. some points that will be discussed are:
- What are the best tools to communicate with your team.
- How to develop your strategies.
- Overcoming challenges of hybrid work
- What are the rules of hybrid work?
And more!! Remember to prepare your stunning questions for our Q&A section.
Our special guest speaker is a keynote speaker at numerous international conferences about remote work. During her professional career, she has performed a number of global projects in the marketing, e-commerce, IT, and banking industries. She has cooperated with both remote-first and hybrid organizations in Europe, the United States, Asia, and Africa.
Join us today at 12:00 pm CT 🚀🥳
How to join the event to our event?
Click here and join at the specified time and date: https://lnkd.in/e-mxzUy7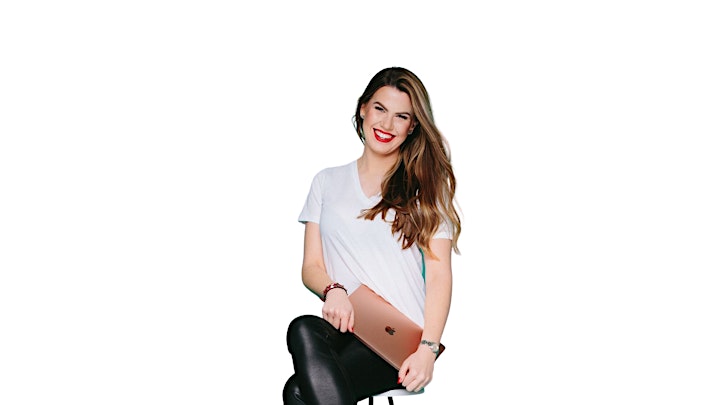 Nadia Harris.- Founder of remoteworkadvocate.com
International expert of remote and hybrid work with many years of experience in the HR industry. A leader in remote and hybrid work according to the TOP 15 Remote Work Advocates ranking prepared by All American Speakers and the British Onalytica report "Who's who in remote working".
Organizer of Improving Remote Working
Simbiosis.app
We are the nearshore marketplace platform where you can immediately find and hire a dedicated software engineer or agile team to boost your project on a monthly basis.
Our events
Here you can find all related to Remote Teams Optimization, Decentralizing teams and Technology.
Follow us to keep updated.