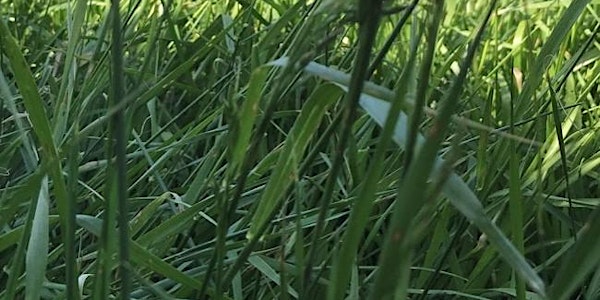 Improving Equine Pastures
Join us for a lunchtime webinar on strategies to improve your horse pasture!
About this event
It is never too early to start thinking about green spring pastures! We want to help you reach your goal of having a pasture to be proud of for your equine friends. During this webinar will cover topics related to weed management and pasture renovation for established pastures.
For more information or questions, please contact Amber Starnes at arstarn@clemson.edu or 843-623-2134.