Description
In 1885 a bourbon distillery was established in Owensboro Kentucky, and over the course of the next 133 years, the distillery saw times of boom and times of bust. It endured fires, Prohibition and other hardships.

A few years ago, the distillery underwent a $25 million restoration and is now back in full operation under the name, O.Z. Tyler. It was the eighth distillery on the Kentucky Bourbon Trail to qualify as a Heritage level member (the highest level), based on the number of barrels aging. The 26-acre site includes six warehouses and a 54-inch column still capable of producing 72,000 barrels annually.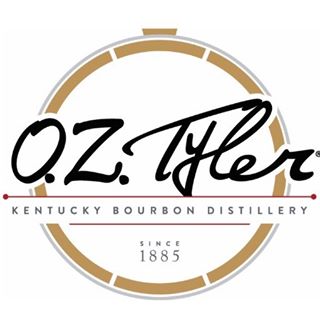 O.Z. Tyler bourbon and rye are aged for one year and one day in new charred oak barrels, then run through their TerrePURE Fast Filtration process. TerrePURE is an all-natural process that utilizes ultrasonic energy, heat, and oxygen to dramatically improve the quality and taste of distilled spirits. It works by removing harsh-tasting impurities ("congeners") present in all spirits, revealing the pleasant taste and aroma of the underlying distillate without the need for extensive barrel aging. This process is very efficient, refining 120 barrels (almost 7,000 gallons) in about 12 hours. The spirit is then comparable to a 4 year bourbon. Products we will be tasting at our event will include their bourbon, rye and also a honey bourbon.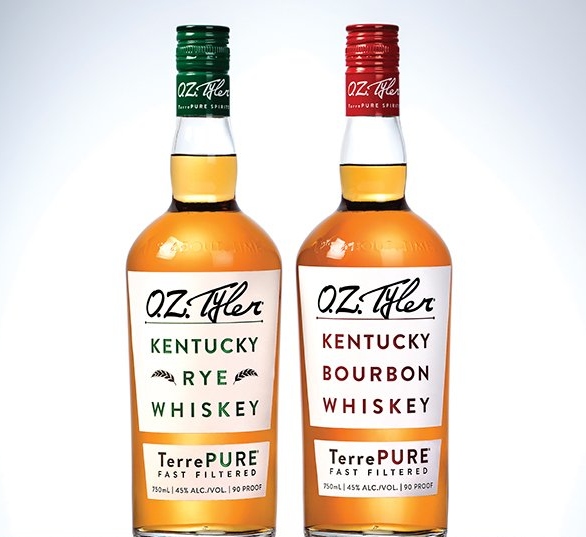 Befitting this hi-tech process, our tasting will take place at First Build, a technology and innovation incubator located on the U of L campus for makers, designers and engineers. The resources at First Build include 3-D printers, laser engravers and other advanced technology.

The team at First Build will be demonstrating the Forge Ice heated press system which creates crystal clear spheres of ice, and you'll get a hands-on opportunity to try the machine yourself. We will also have tours of this fascinating facility available during the event.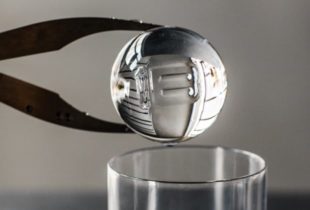 Of course there will be food and door prizes as always.
The Bourbon Brotherhood is a monthly gathering of men who enjoy bourbon and camaraderie. Is this politically correct? Probably not.