Description
Travel photography instructor, author and international guide Ralph Velasco has organized and led more than 60 cultural tours, with a focus on photography, around the world. In this presentation he discusses the importance of working from a Shot List in order to create a varied set of images from any destination, one that tells the complete story of the place. He'll define just exactly what a shot list is and explain how to effectively develop and use one in order to bring back a more interesting and well-rounded set of photos from your travels.
Ralph will also reveal his Number One Photo Tip that is guaranteed to take your photography to another level, whatever type of camera you use, or your experience. To visually demonstrate these simple-to-understand and easy-to-implement tips and concepts, he'll be using images from his recent trips to India, Romania, Lapland, Iceland, Spain, Tuscany, Vietnam, the Adriatic, the Baltics, Morocco, Cuba, Mexico's Copper Canyon, Cambodia, and more.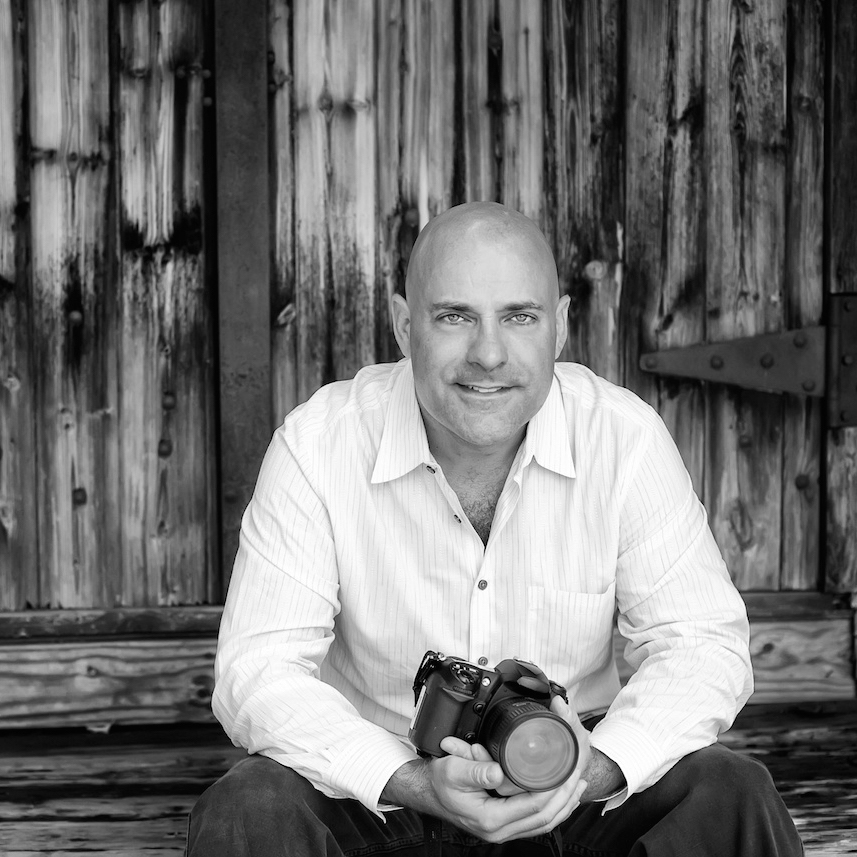 BIOGRAPHY
Ralph Velasco is President, Founder and CEO (Chief Experience Officer) of PhotoEnrichment Adventures (PEA), as well as a travel photography instructor, author and international guide. As such he organizes and leads cultural tours, with a focus on photography, in destinations around the world, including India, Cambodia, Vietnam, the Baltics, Spain, Morocco, Iceland, Cuba, the Adriatic, Central Europe, Tuscany, Mexico and others. He's the creator of the My Shot Lists for Travel app for iPhone, iPad and iPod touch® (available for free on iTunes) and he was a finalist for the prestigious Travel Photographer of the Year 2015 award.