Description
Want to learn more about photography and how to create amazing images? Attend this hands-on class, combining an outdoor shoot on the grounds of the Boyce Thompson Arboretum with an indoor, air-conditioned post-processing session demonstrating the essential tips to import and edit images in Adobe Lightroom.
Class will be lead by Alex Coleman, an award winning nature and travel photographer.
Part of the proceeds benefit the Boyce Thompson Arboretum.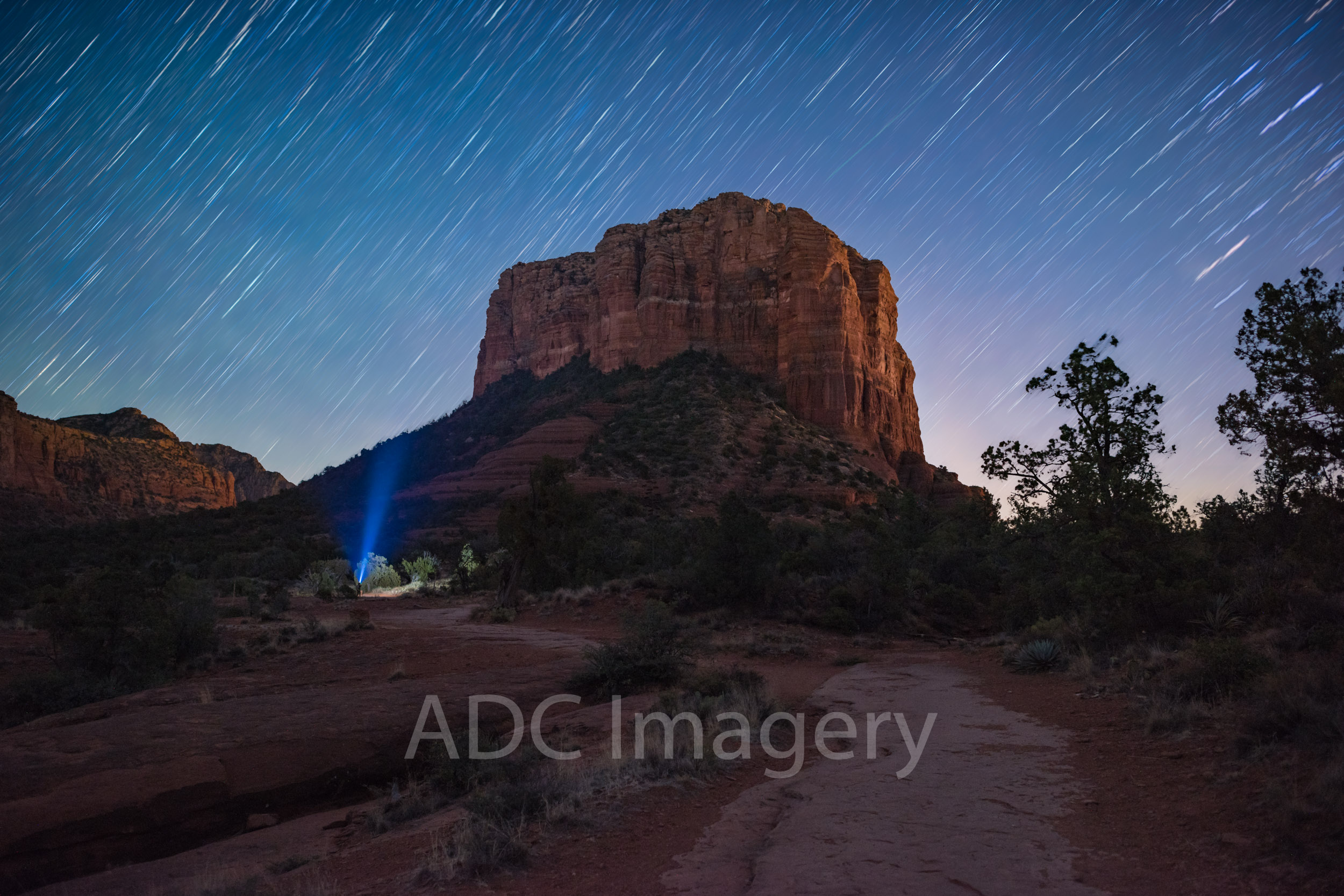 Designed for beginner and intermediate photographers, Alex's class provides a clear understanding of how to approach landscape and nature photography. Class will include direct instruction and interaction to answer any questions. Concepts covered include composition, exposure, focus, and the best practices when photographing; the post-processing class will include tips on how to unlock all the potential of your images through adjustments, as well as tips and tricks related to Lightroom, many of which are also applicable to Photoshop or other image editors.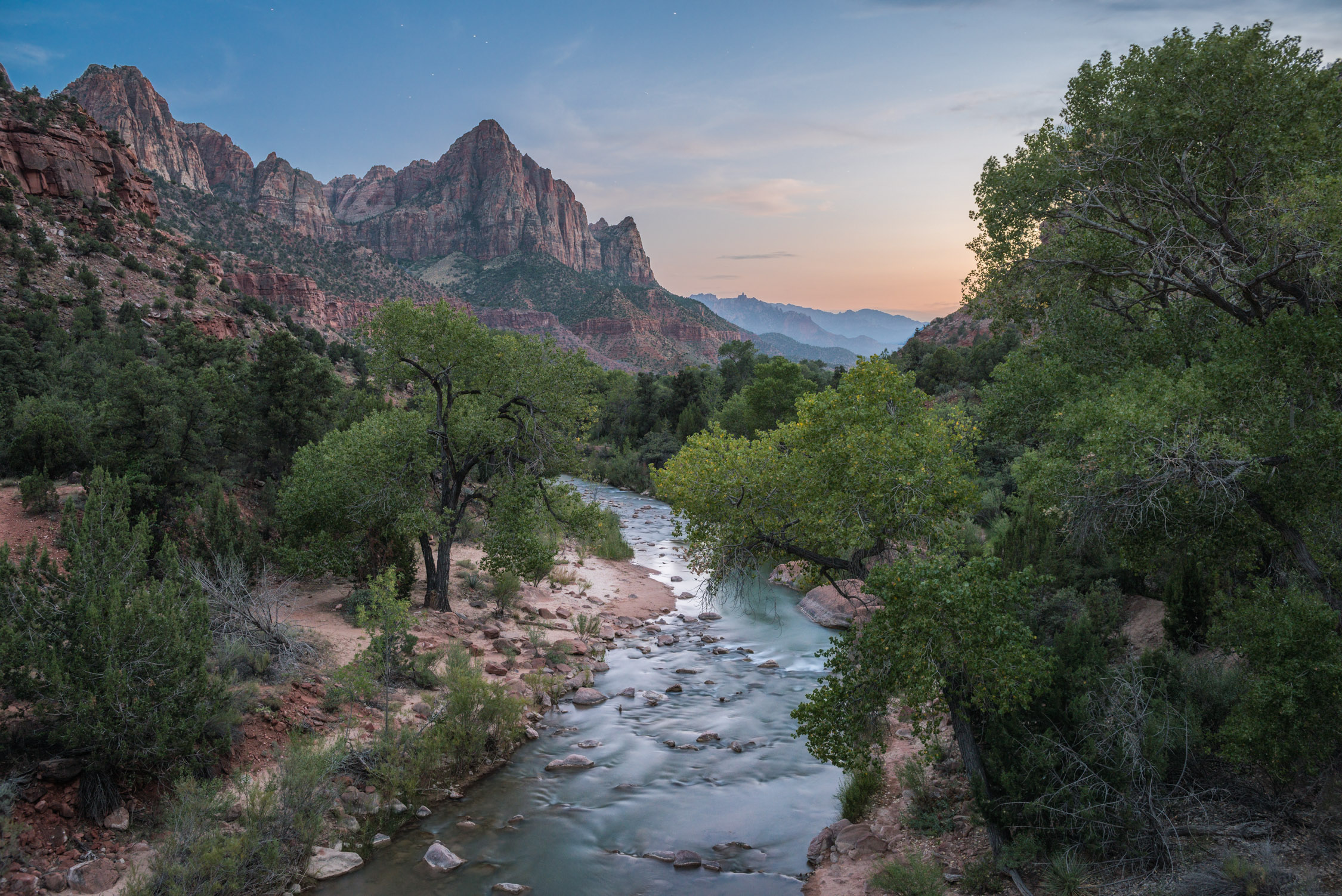 The class will begin at 10am with a photowalk through the grounds of the Arboretum, and shift to the classroom session around 11am, featuring live edits of the photos taken during the session.
A camera is recommended, particpants may bring a laptop with image editing software to follow along in the post processing demonstration.
Tickets are $40, non-members will also pay separate $12.50 for daily admission to the Arboretum.