Description
We hope you are having a great week. We would love for you to join us as we kick off financial literacy campaign. We have 6 workshops for you to consider.
The best we can hope for is to get your attention and interest into financial matters and for you to obtain some basics of how money works. It's the first step toward your financial future. Like many of us, once you enter the gate of financial knowledge, you'll discover that it's doable to understand, plan, and build a financial foundation for your family.
---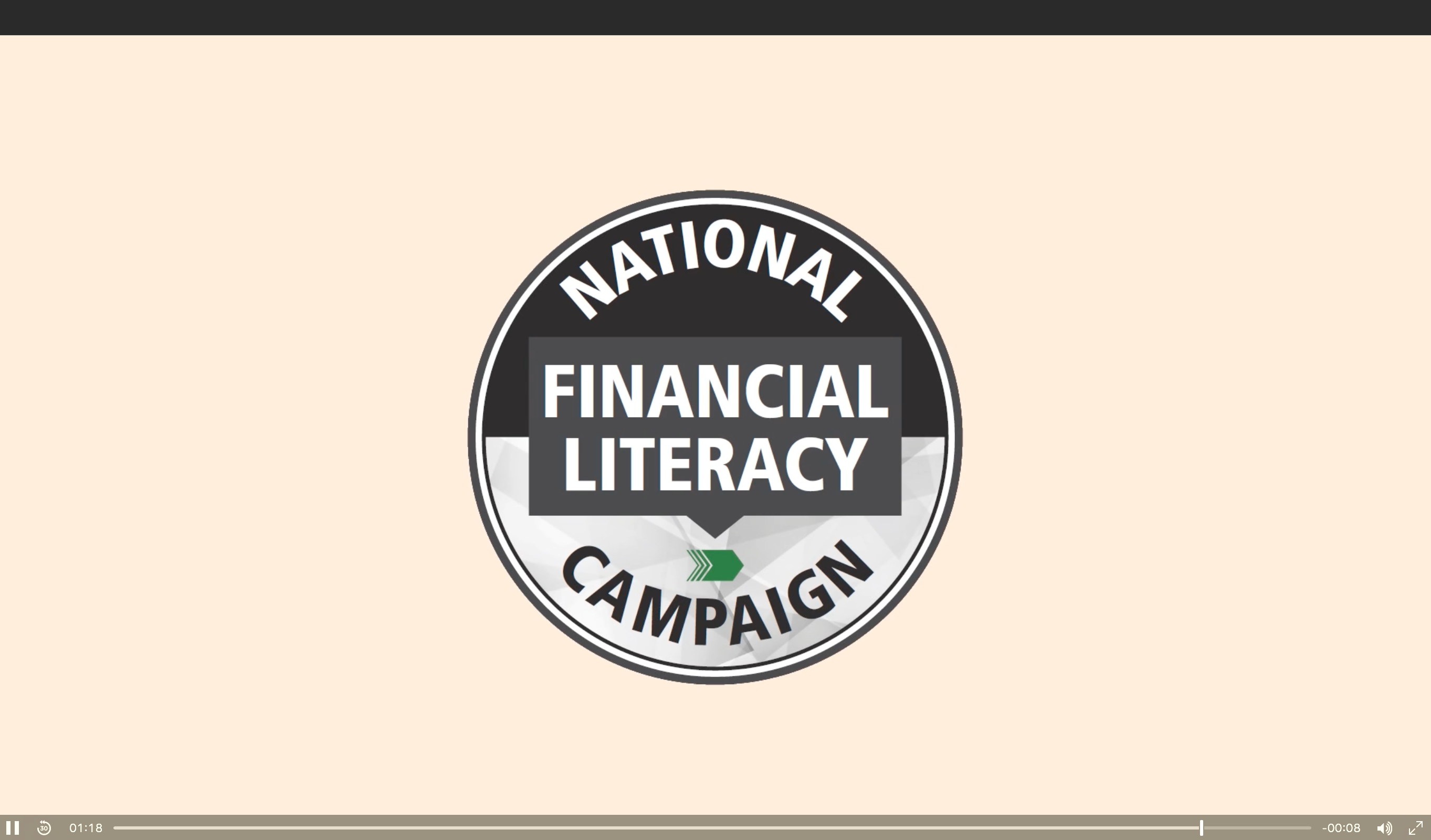 Is money controlling you? Or do you control your money?
With the Financial Foundation Educational Program you will learn how to:
+ Make money work better for you
+ Find and save more money
+ Understand investments and build wealth
+ Protect and preserve your money
FINANCIAL WORKSHOPS
+ Increase Cash Flow
+ Debt Management
+ Building a Strong Financial Foundation
+ Proper Protection
+ Building Wealth
+ Asset Accumulation
+ Retirement Planning
+ Wealth Preservation
+ Building a Business in the Financial Industry
Master the basics in 30 days!
"Education is what people do to you. Learning is what you do for yourself." - Joi Ito
Please RSVP to reserve your seat and complementary workbook.