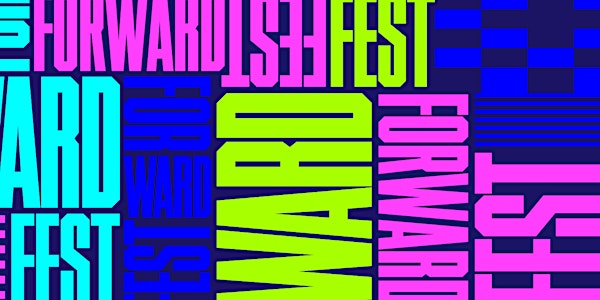 Improve Health & Productivity @ the Desk - for the Long Haul
Take charge of your health at the desk so you have the vitality to take the world by storm.
About this event
Sitting is the New Smoking is real, and can be scary - unless you know what to do for yourself on a daily basis. In this interactive presentation we'll explore easy to maintain self-care practices. You'll walk away with a user-friendly, research-backed rubric for making lasting changes in your risk for health problems that are related to a sedentary job. You'll start personalizing the rubric while we're on the call.