About this Event
What are you doing for your own mental health this winter?
Join us for laughter, self-care, and play with fellow therapists. We welcome all clinicians (interns included)!
We will leave time to process how the communication techniques learned in these games and exercises have been applied to Dialectical Behavior Therapy, Group Therapy, Couples Therapy and Individual Therapy.
This term, from January 15 to March 7, 2020, we offer two options for days at two Chicago locations.
Wednesday classes will be at
MANDALA RESTORATIVE THERAPY
5545 N. Ravenswood Ave, Suite 409 , Chicago, IL
Saturday classes will be at
FOUNDATIONS RECOVERY NETWORK
225 W Washington, Chicago, IL
CEU CREDIT AVAILABLE FOR THIS PROGRAM.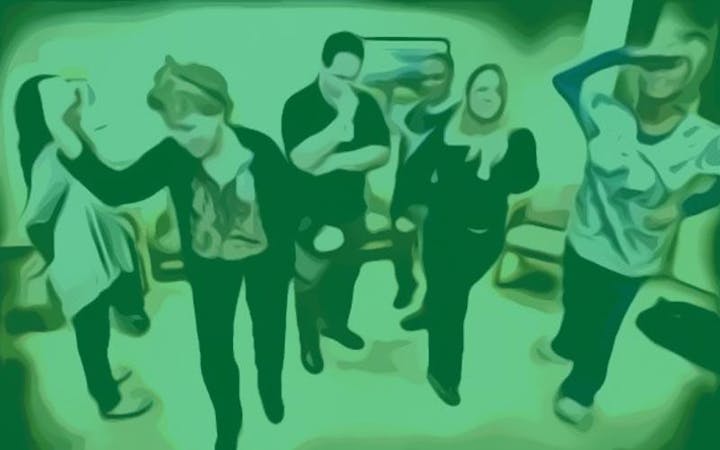 Did you know Improv Started In Social Work!
Improv as we know it began in Chicago in the1920's and 1930's at the Hull House where Viola Spolin, a social worker, used theatre games to help immigrants acculturate into society.
Her son co-founded Second City.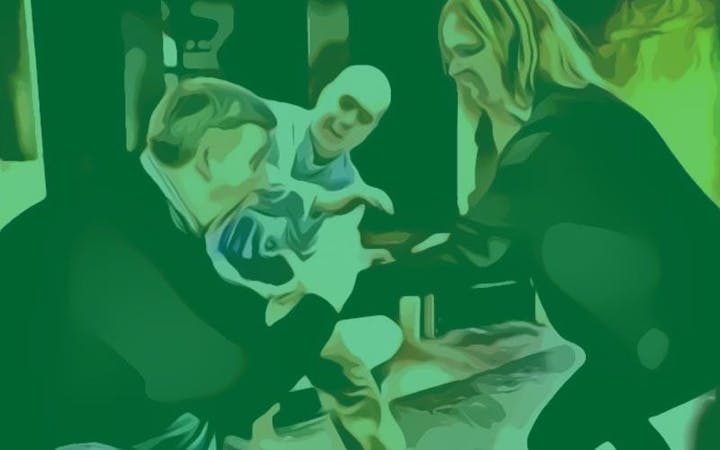 Our IMPROV FOR THERAPISTS class teaches how to add improv games, exercises and practices into Dialectical Behavior Therapy, Group Therapy or Individual Therapy sessions.
We welcome all levels of clinicians. The class is great for therapists who want to learn how improv can be further engaged in their work as therapist for movement, drama, recovery, groups and even individuals.
Clinicians will enjoy an hour of laughter and self care with people who get it.
KEY FACILITATOR
Lisa Bany is Chief Improv Officer at the Improv Therapy Group.
Lisa is an instructor, director and coach at The Second City. She has authored numerous books, including On Stage: Theatre Games and Activities for Kids, which was awarded the Parent's Choice Approval Seal for Excellence in Education, has been translated into German and Korean, and is sold around the world.
She started teaching at The Second City in the early nineties and has directed and taught throughout the Chicagoland area. Lisa was one of the first teachers in the Second City Wellness Program where she has taught Improv for Anxiety, Improv for Parkinson's Patients and their Caregivers, and Improv for the Autism Spectrum.
A graduate of Columbia College, Lisa has taught improv with The Association for Applied and Therapeutic Humor, The National Alliance on Mental Illness, and Arlyn School for teens with Anxiety and Autism Spectrum Disorder
Wednesdays
IMPROV FOR THERAPISTS
For Clinicians Only
8 weeks
Wednesdays from 11:45am to 1:00pm
January 15th to March 4th, 2020
$320
Classes will be held at:
MANDALA RESTORATIVE THERAPY
5545 N. Ravenswood Ave, Suite 409
CHICAGO, IL
Saturdays
IMPROV FOR THERAPISTS
For Clinicians Only
8 weeks
Saturdays from 11:45am to 1:00pm
January 18th to March 7th, 2020
$320
Classes will be held at:
FOUNDATIONS RECOVERY NETWORK
225 W WASHINGTON
CHICAGO, IL