Description
Improvisational acting has a lot in common with tabletop roleplaying games (RPGs) and live-action roleplaying (LARPs). It's true! You can apply many of the same skills used in improv to make your game rock and drive your story to unexpected places.

We'll explore improv as it applies to roleplaying through some fun and easy theater exercises. You'll learn just what "Yes, and" means, practice active listening and trust building, and celebrate getting into trouble!

Beginners to improv are welcome and encouraged. Some familiarity with RPGs or LARPs may be helpful in providing context. Bring an open mind and excitement to try new things!
The Teacher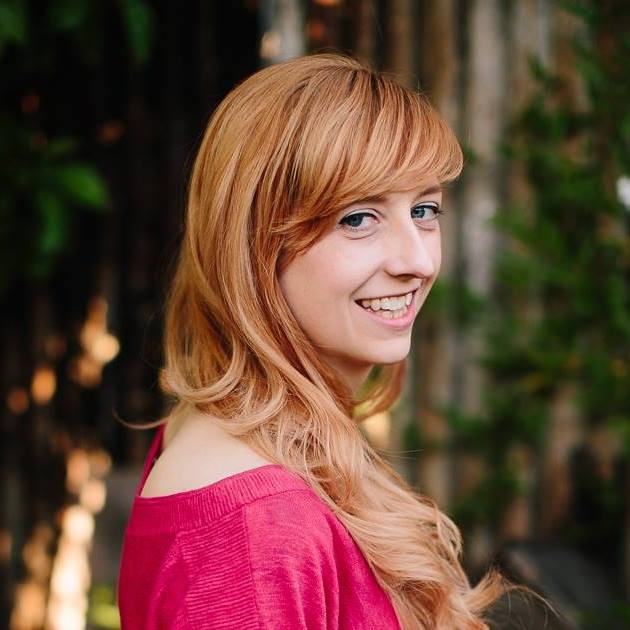 Karen Twelves has over 10 years of improv experience and has been gaming since high school. She has performed with multiple troupes in the Bay Area and teaches the Improv for Gamers workshop series at conventions from coast to coast. Find out more about the workshops—and where to buy the upcoming workbook of exercises—at improvforgamers.com.