Improv for Entrepreneurs who wants to LISTEN and CONNECT more deeply
About this event
*Note, this training will be recorded and streamed to Empowered Mom Entrepreneurs Facebook group. If you would like to join the group, click here.
*Note, the recording will be used for marketing purposes.
CAN'T MAKE IT!! No worries, you can view it later in Empowered Mom Entrepreneurs Facebook group.
When talking with a client in a session, a potential client in a sales call, or with your family, are you LISTENING and CONNECTING deeply or are you on "auto-pilot"? Join Delilah Blake and play some fun and easy games from improv and theater that ANYONE can do and see how they enhance your life both at work and home. No experience necessary.
Through the games, participants will:
feel acknowledged and appreciated
improve their listening skills
be more quick thinking and spontaneous
gain more confidence expressing themselves
practice connecting with and bringing out the best in each other
feel more relaxed
See you soon!
Delilah & Mieu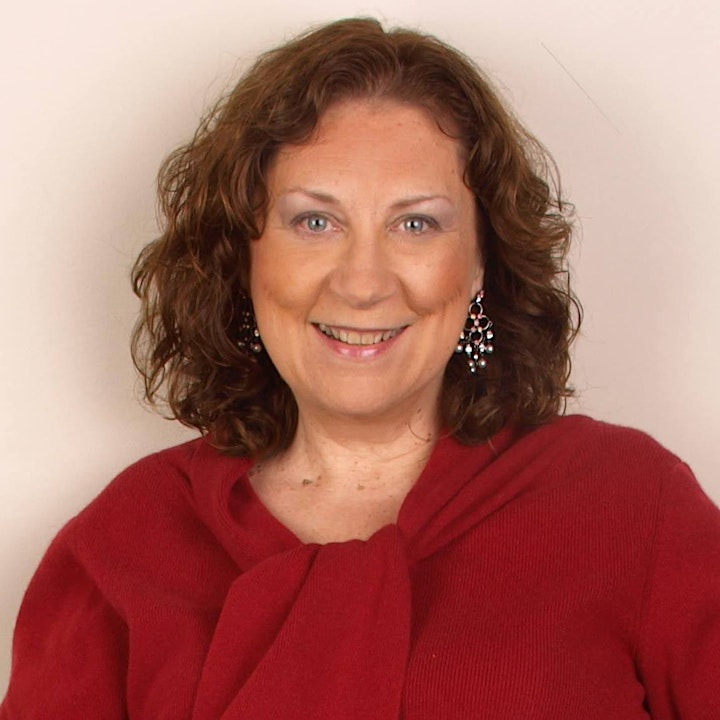 About Delilah
Delilah Blake has been an entrepreneur for 25 years, starting when her kids were in elementary school. She created You Onstage™ as a way for business people from all walks of life to better succeed in presentations, sales calls, networking events and relationships. She has led over 100 You Onstage classes in the United States and Europe both with individuals and in companies. Her light-hearted and practical approach has helped create experiences in which new perspectives on peak performance are explored.
Along with being a coach and facilitator, Delilah ran her own theaters in Times Square, New York City and Houston, Texas. With her performance teams, she creates, produces and directs original sketch and musical comedies with an uplifting message. YouOnstage.com
About Mieu (organizer)
I am a 3rd-time entrepreneur and a six-figure earner. I was a former computer consultant to multi-billion dollar companies and a top-performing realtor. Now, I coach biz online presence.
I have 3 kids, and I understand what it is like to have a limited amount of time for biz. This is why I am extremely committed to helping mom entrepreneurs not be stopped in any way. My free training includes tech, social media engagement, and all the way in between.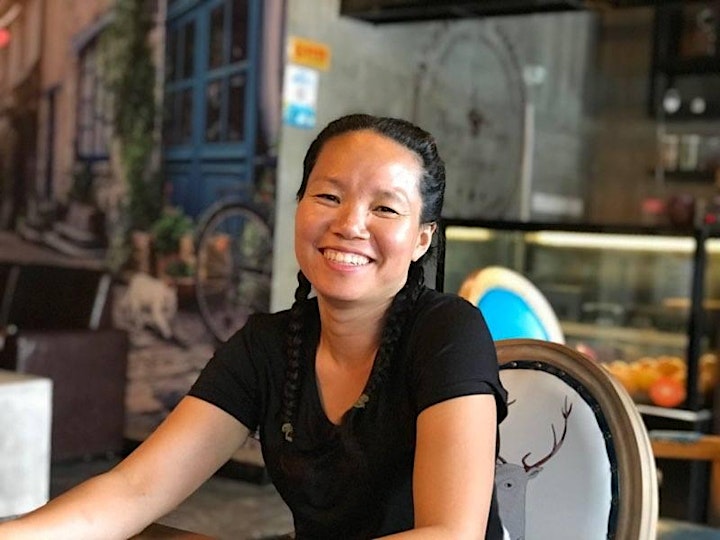 Organizer of Improv for Entrepreneurs who wants to LISTEN and CONNECT more deeply