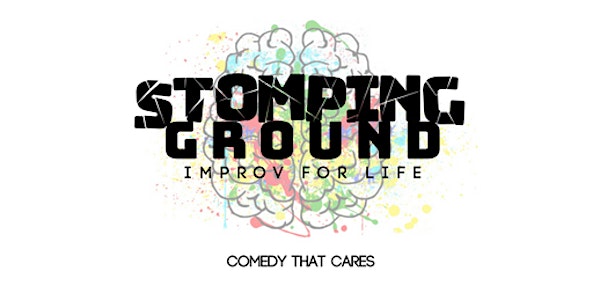 Improv for Caregivers
We blend improv games and therapy techniques to support and empower caregivers of those with Alzheimer's and dementia in their everyday life
About this event
Online Workshop! At Improv for Caregivers, we know you want an easygoing relationship with your loved one. Caregiving for someone with Alzheimer's or dementia is a heavy burden with daily responsibilities that can feel overwhelming, depleting, and unappreciated. You need support in navigating these difficult circumstances, but it's hard to find anything that really makes a difference. That's why we started Improv for Caregivers, an ongoing support group that blends therapeutic techniques and improvisational comedy games to help caregivers cultivate ease, joy, and flexibility in their relationships and feel more hopeful. In our interactive workshops and support groups, you'll have fun developing a skill set that helps you communicate in new ways, understand your loved one's changing perspective, diffuse challenging behavior, and cope with the stress of it all. When you learn improv skills for caregiving, you'll worry less, laugh more, and find joy in the everyday with your loved ones.
This workshop is funded by AWARE and The Dallas Foundation for Dallas area family caregivers.
The instructor is psychotherapist and improv instructor, Andrea Baum and Artistic Director , Lindsay Goldapp. This workshop will be facilitated over Zoom.